With a name you might want to consider for your future daughter, Raiatea will be one of the highlights of your visit to French Polynesia. Known as the 'sacred island', Raiatea was once the spiritual capital of the ancient Polynesian world. Off the beaten track, the island is home to a small and proud local population. With breathtaking views at every corner and one of the rarest flowers in the world waiting for you to find it – Raiatea is nature lover's paradise and it will grow you on very quickly. This Raiatea Travel Guide will help you make the most of this surprising destination!
About This Guide
I spent three months in French Polynesia, as part of a six-month backpacking trip across the South Pacific Islands – with four days spent in Raiatea. This travel guide to Raiatea was written based on my experiences and is meant to help you make the most of this destination. The Raiatea Travel Guide is geared towards independent travelers, but any visitor will find it useful.
Heading off to French Polynesia? In-depth island guides to all 5 archipelagos await you, including sample itineraries and essential travel tips & tricks.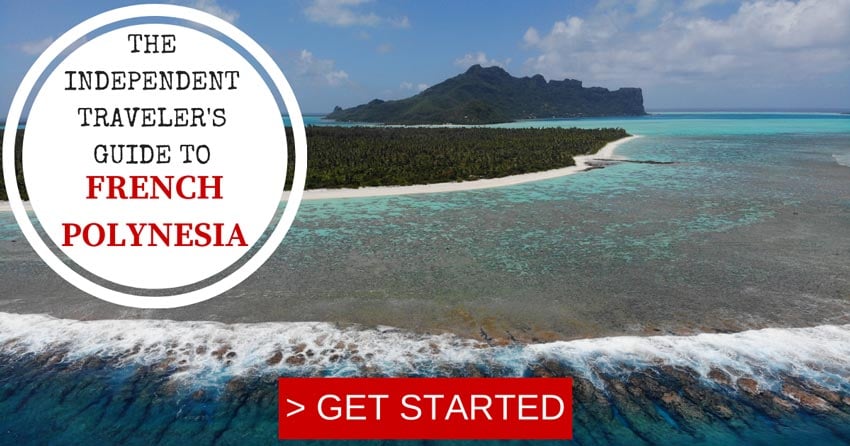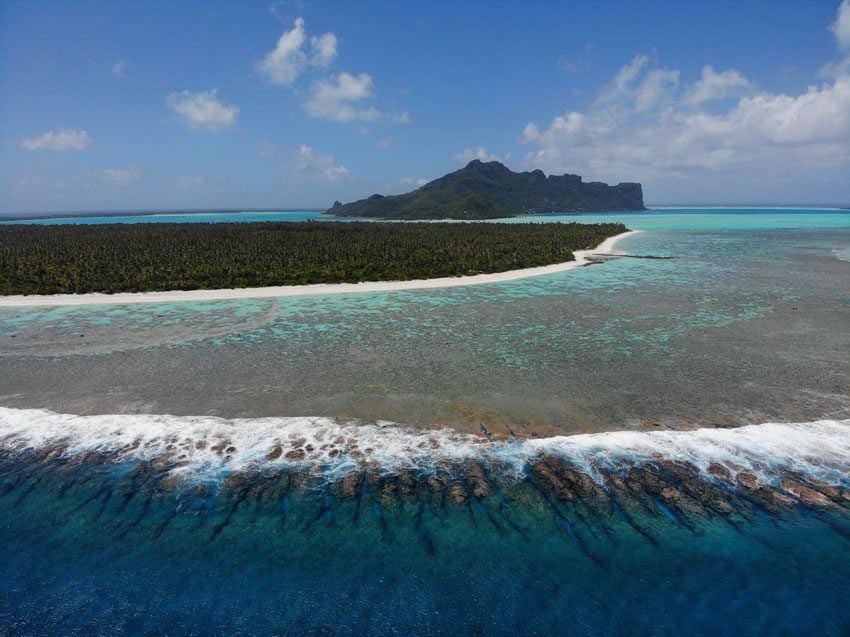 Tahiti, Tailor Made!
The Islands of Tahiti are among the last places to be colonized by mankind, 118 islands, each with their unique personality.


Get expert advice and assistance with planning your trip to the destination where tropical dreams come true!
See Options
---
Why Should You Visit Raiatea?
I wasn't expecting much, but Raiatea was one of the gems of my trip. If you like nature, you'll love Raiatea. The island may not have any beach to speak of, but it's got some serious natural beauty that totally makes up for it. And once you crave the beach, the lagoon it shares with Tahaa is loaded with small islands where you'll surely find that perfect beach. Speaking of Tahaa – it's right 'next door'. So in fact, visitors to Raiatea get to see an 'extra' island. Raiatea has some seriously gorgeous natural beauty and it's totally off the tourist map, with overhyped Bora Bora being so close. Come to Raiatea for the hiking, the strong spiritual history and the liberating feeling of having huge chunks of this gorgeous island all to yourself once you hit the road.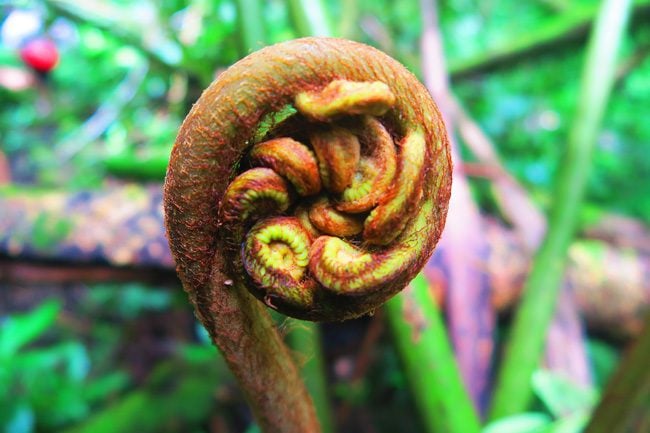 What's Included In This Raiatea Travel Guide?
Several sections make up this travel guide:
Raiatea Travel Guide Map
Click on the image to open in Google Maps. This map features all the highlights mentioned in this guide.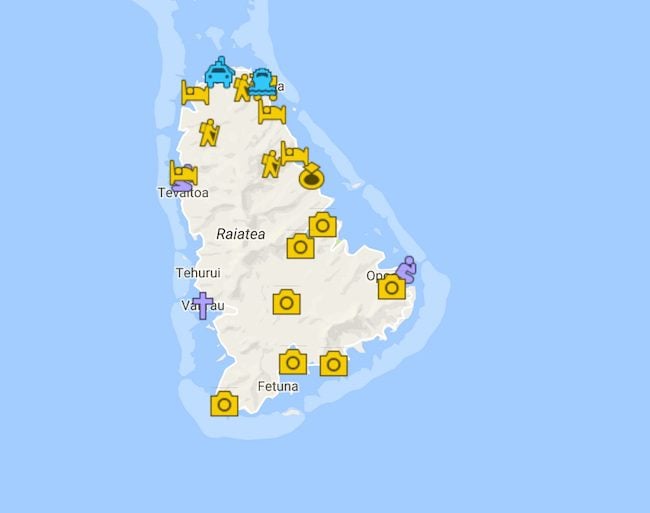 Facts & Brief History
Raiatea is the second-largest island in the Society Islands group of French Polynesia. The island shares the same lagoon with neighboring Tahaa and the two may have actually been part of a single island in the ancient past.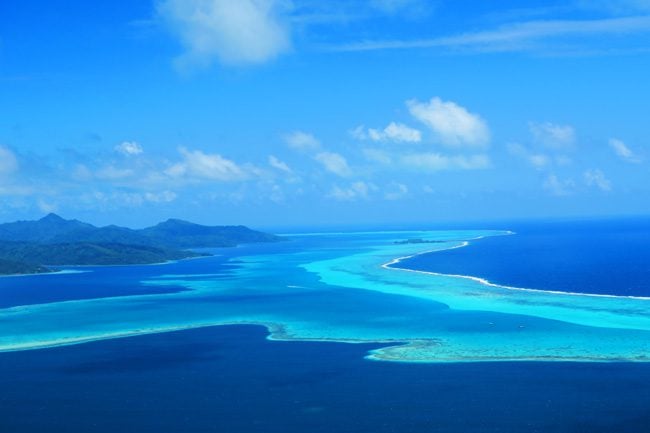 It's not exactly clear where the first Polynesian settlers came from and when. Some theories have it that Raiatea and Tahaa were the first islands to be colonized in the archipelago, with settlers coming from Samoa – way out in the west. Some time ago, during the course of the island's ancient history, Raiatea's influence rose to immense status – spanning across the entire Polynesian Triangle. Marae Taputapuatea – a newly named UNESCO World Heritage Site – on the island's east coast, was the spiritual center of power in the ancient Polynesian world. The island was one of the last to be taken by the Europeans, and not without a fight.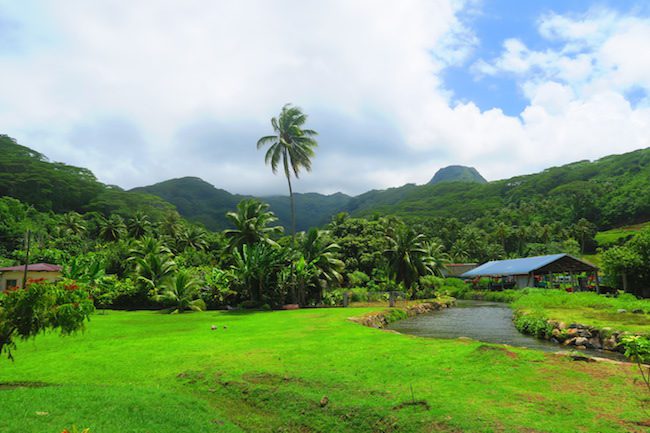 These days, Raiatea still enjoys an influential status in French Polynesia, even attracting French President Francois Hollande on his recent rare visit to this part of the world. The island's 12,000 strong population mainly lives off agriculture, black pearls, public sector jobs, and small-scale tourism.