Tahaa Island Travel Guide
Wild even by French Polynesia's standards, Tahaa is really a 'get away from it all island', where traditional Tahitian life is still the norm. Sharpen your senses and take deep breaths, the 'Vanilla Island' blooms with heavenly-scented flowers and the beans that make your favorite desserts. Venture to the lagoon, and discover small islets floating in bright blue water, with pristine beaches just waiting for you to set foot on! This Tahaa travel guide will help you make the most of your time on the island.
About This Guide
I've visited Tahaa on two occasions so far, first during a six-month backpacking trip across the South Pacific Islands and later on a family trip to French Polynesia. This travel guide to Tahaa was written based on my experiences and is meant to help you make the most of the Vanilla Island.
Heading to French Polynesia? In-depth island guides to all 5 archipelagos await you, including sample itineraries and essential travel tips & tricks.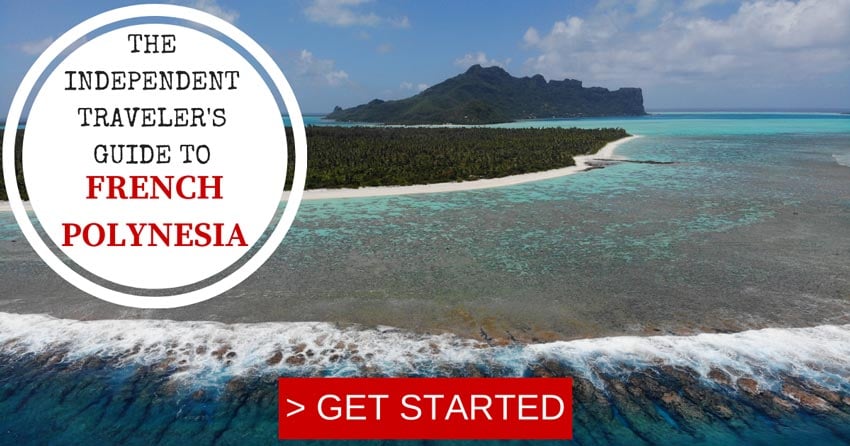 Tahiti, Tailor Made!
The Islands of Tahiti are among the last places to be colonized by mankind, 118 islands, each with its unique personality.
Get expert advice and assistance with planning your trip to the destination where tropical dreams come true!
---
Why Should You Visit Tahaa?
I can think of two main reasons to visit Tahaa on a trip to French Polynesia.
The Vibe
If you're looking to experience the true meaning of island time without having to fly to a remote island or atoll in the French territory, Tahaa might have what you're looking for. The island is sparsely populated and very undeveloped.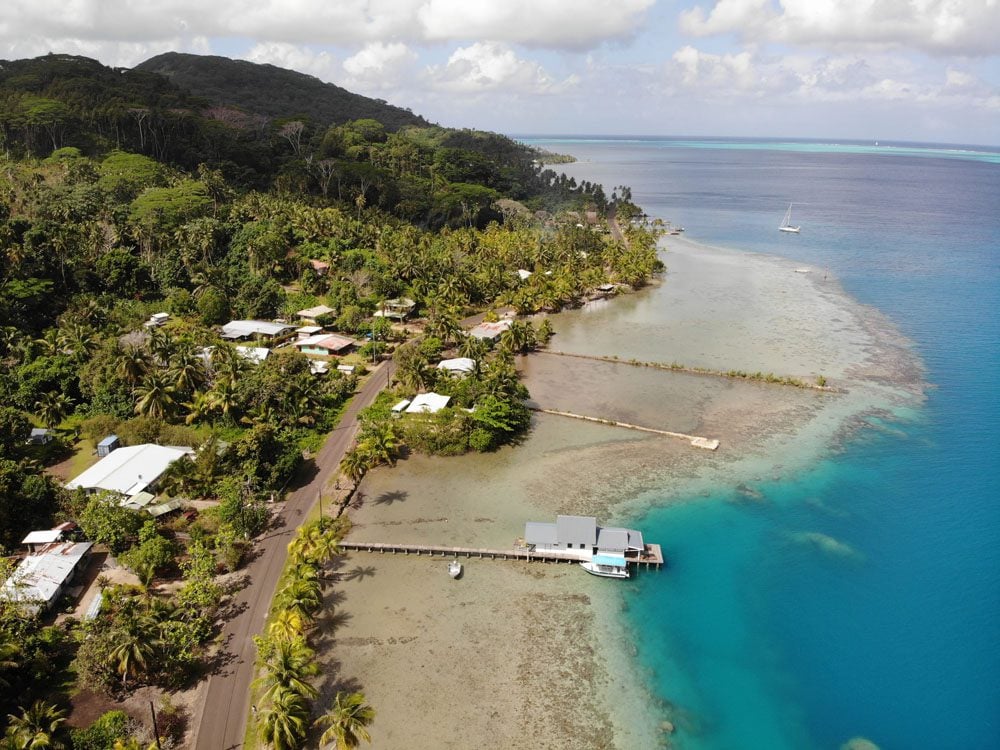 Under-the-Radar Resorts
Tahaa can be a great alternative or addition to a visit to its neighbor, Bora Bora. With only two resorts on opposite ends of the lagoon, Tahaa offers luxury travelers something a little different than its highly visited neighbor while retaining the island's relaxing vibe.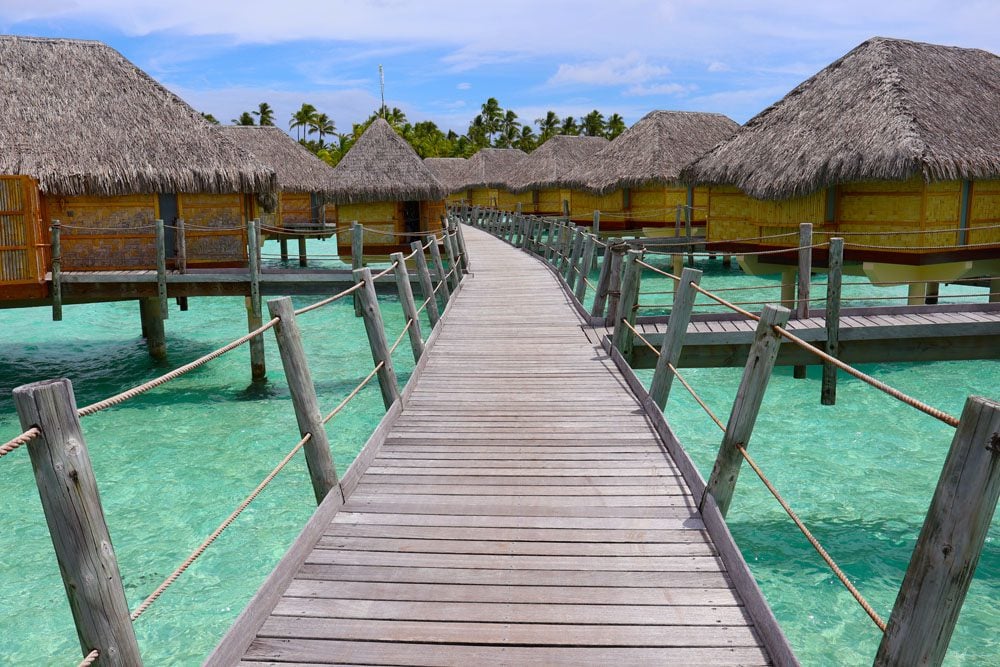 What's Included In This Tahaa Travel Guide?
Several sections make up this travel guide:
Tahaa Travel Guide Map
This map features all the highlights mentioned in this tahaa travel guide. Click on the image to open in Google Maps.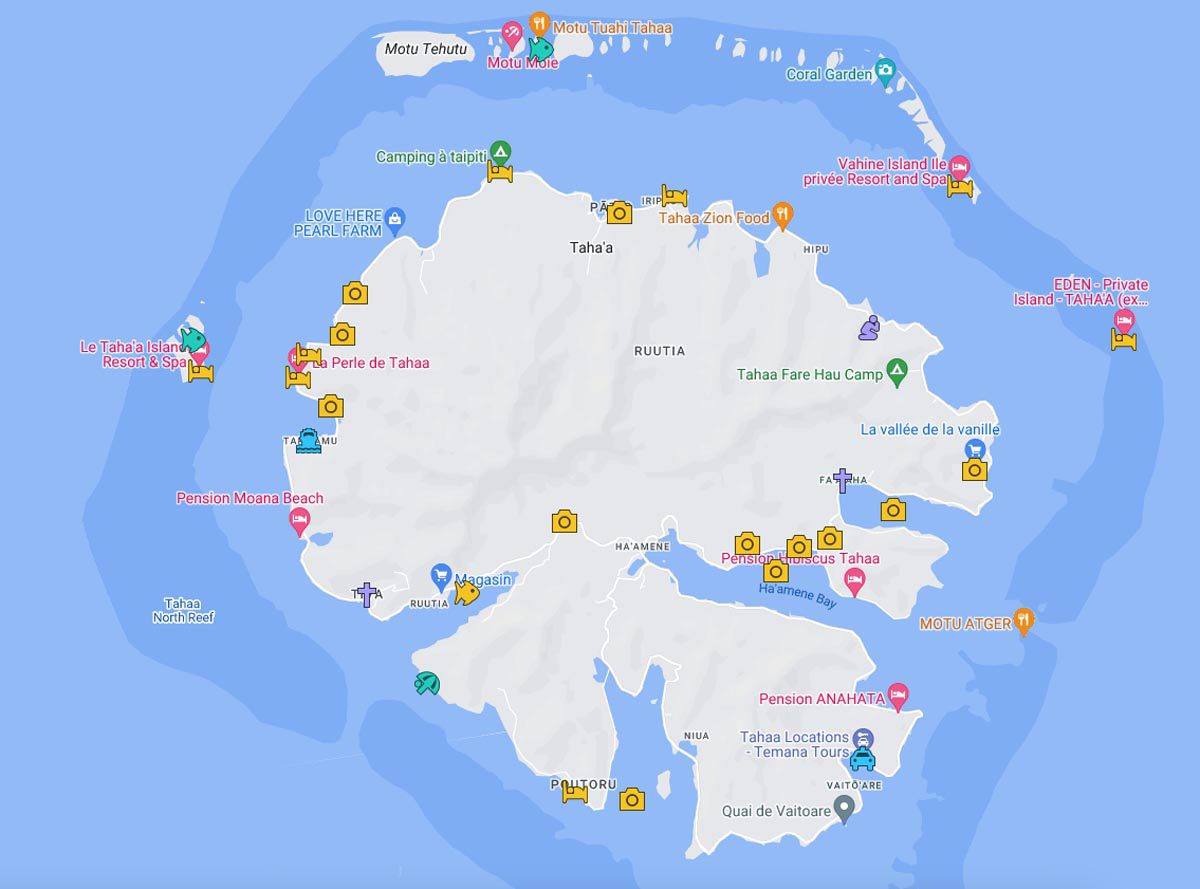 Facts & Brief History
Oddly shaped Tahaa shares the same lagoon with its big sister to the south – Raiatea. Some theorize that the two islands were once part of a single landmass, only to be split at some point. There are even accounts of an underground lava tube connecting Raiatea and Tahaa.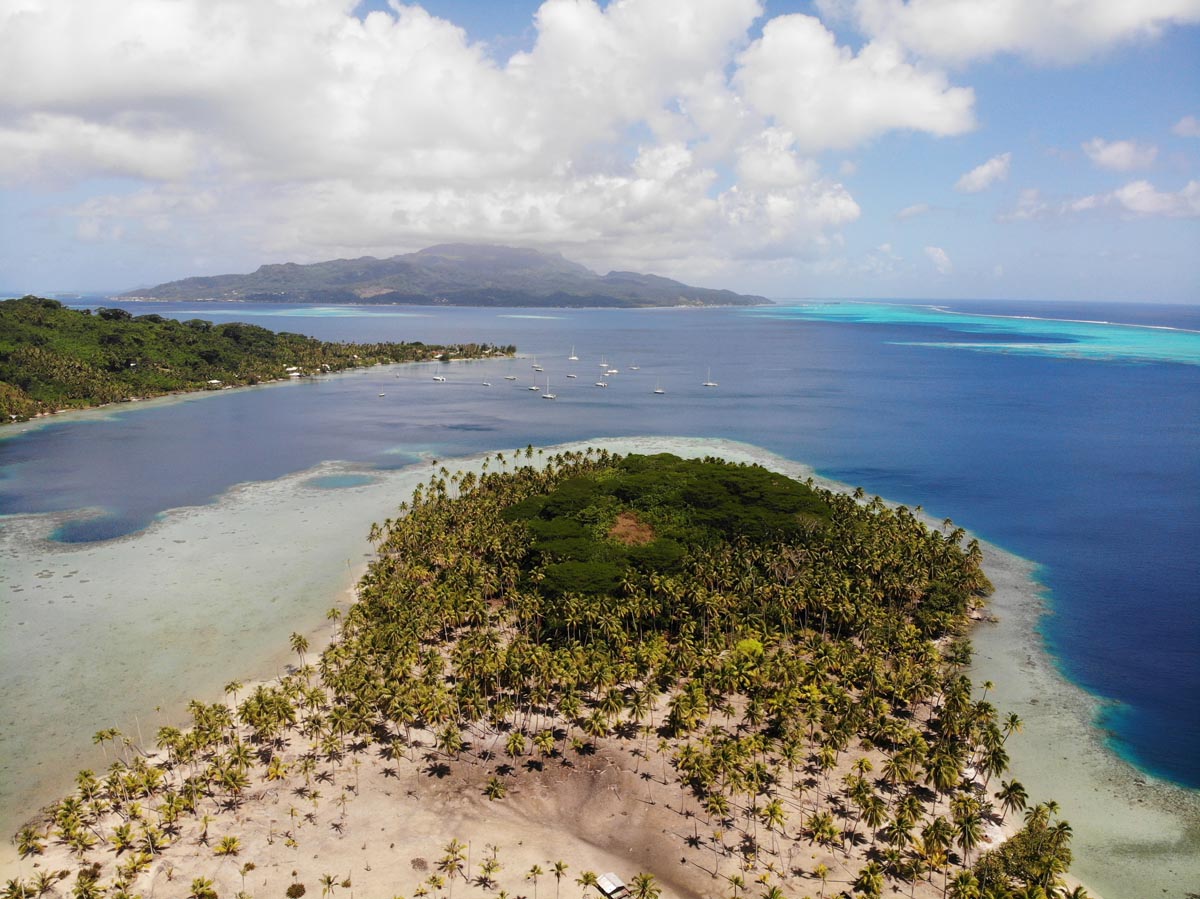 The 5,000+ residents of Tahaa live almost entirely around the 70-kilometer coast, making a living from copra production, black pearl, and vanilla farming. Over 80% of French Polynesia's vanilla is grown in Tahaa, world-renowned for producing some of the finest vanilla in the world.