Shopping & Food Markets in Saint-Germain
Along with the Marais district, the boutiques of Saint Germain offer classic Parisian styles at somewhat affordable prices. If you're looking for boutique fashion, the streets stretching in either direction between Saint Sulpice and Le Bon Marché are where you want to be – even Yves Saint Laurent had his first boutique right here in Saint Germain.
But since boutique shopping is not my thing, I'll share with you other mentionable shopping highlights.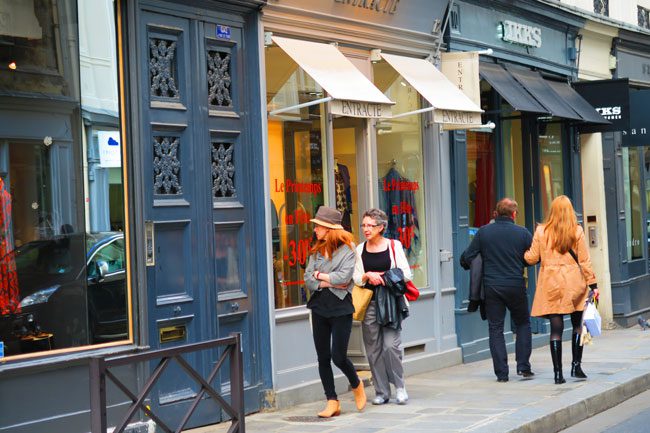 Deyrolle
No photography is allowed in this shop and for good reason (I of course managed to sneak one out). If you're an animal lover you might want to skip the visit to Deyrolle but your curiosity might prevent you from doing so. Taxidermy might be a thing of the past but news hasn't gotten to this secret little shop on Rue du Bac. You might as well head right upstairs where a few thousand Euros will buy you a stuffed bear or maybe even a zebra. For souvenirs that are easier on the pocket, choose from hundreds of exotic butterflies, all dried up and ready to go. Needless to say I am totally against this kind of stuff.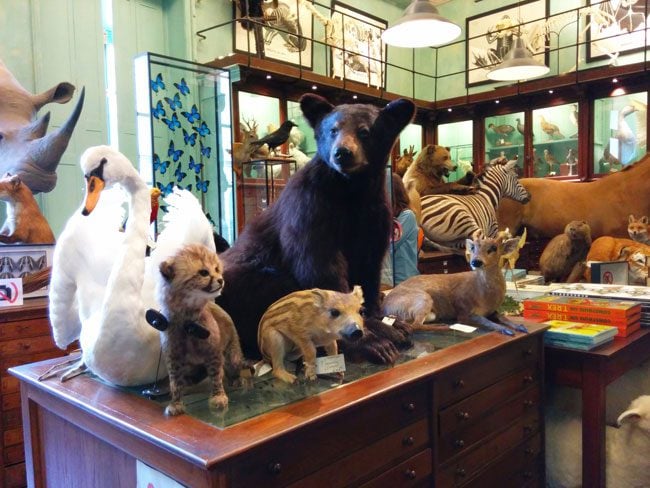 Looking for some fine ceramics to take home with you? This shop has been selling it for over 200 years. Prices aren't cheap but quality comes with a price.
Boucherie Le Foll
On a tiny street just off Rue de Buci, Boucherie Le Foll is one of those places where you can stuff yourself just by sampling. Choose from dozens of cured meats, sausages, and cheese!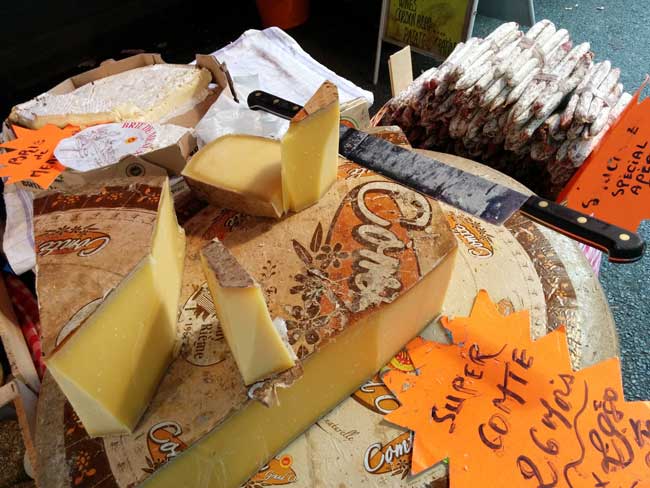 Cours du Commerce Saint-André
Another one of those cute Parisian passages, the cobblestones are super crooked – a sign of the centuries that have passed. There are lots of bars, restaurants, and shops to choose from – away from the noise of the busy boulevards just outside.
Marché Saint-Germain
There are better markets in Paris but if you're already here, you might as well check out Saint Germain covered market. You'll find here all the goodies you'd expect from a Parisian market but the prices here are anything but normal. Nonetheless, the area surrounding the market is quite cool and it's on your way to the Luxembourg Garden.
Bio Marché
Every Sunday from 8 am – 1 pm, the street just outside Rennes Metro station is home to the city's wandering bio market. On Saturdays, you can catch the market uptown in the Batignolles quarter and like any open-air Parisian food market, you can do no harm just by walking by and seeing locals do their shopping (gotta love those shopping trolleys).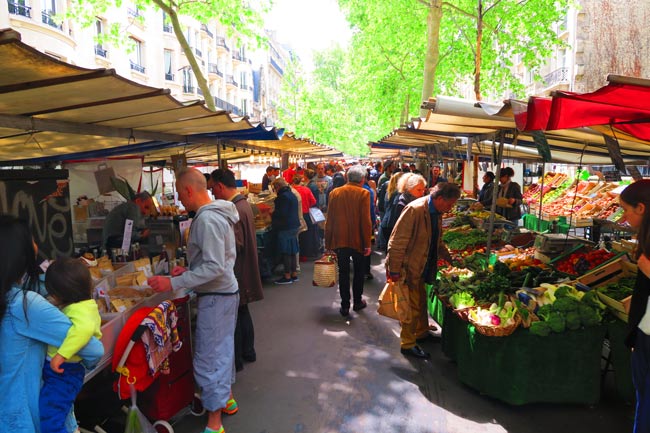 Prices are quite high as you would expect from a bio market in Paris but if you plan on doing a picnic somewhere today (did anyone say Luxembourg Garden?), you might as well grab a few things from here.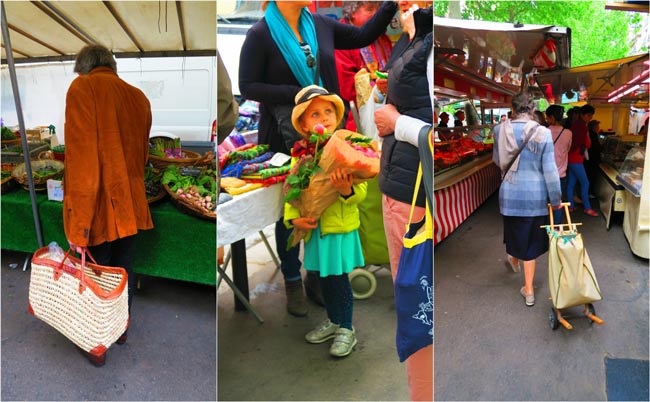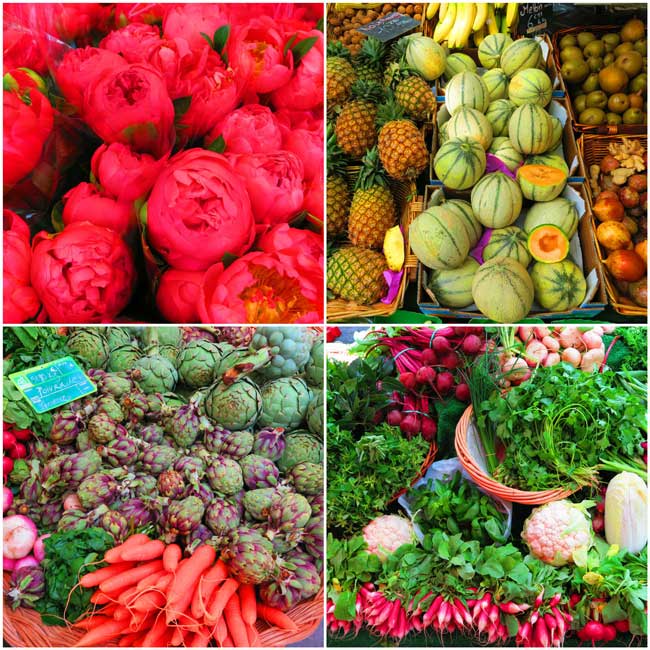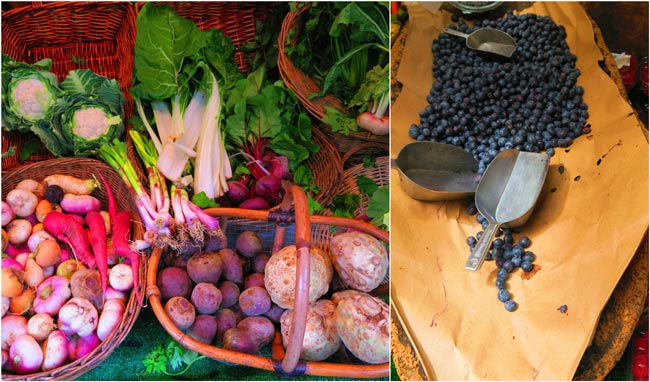 It's the world's oldest department store, that's right! Opened in 1852 the Bon Marché doesn't stay true to its name (a good deal) and is today quite an upmarket department store. There is, however, a fantastic food hall that has people raving about it.