Austral Islands Travel Guide
With no overwater bungalows or beach bars, and with an Internet connection that's barely strong enough for sending emails, a trip to the Austral Islands is a trip back in time. The southernmost archipelago of French Polynesia is packed with adventure and culture for those who seek to get off the beaten track. Perhaps this is the reason why humpback whales like to visit in large numbers every year. Come and see this slice of paradise for yourself with this Austral Islands travel guide.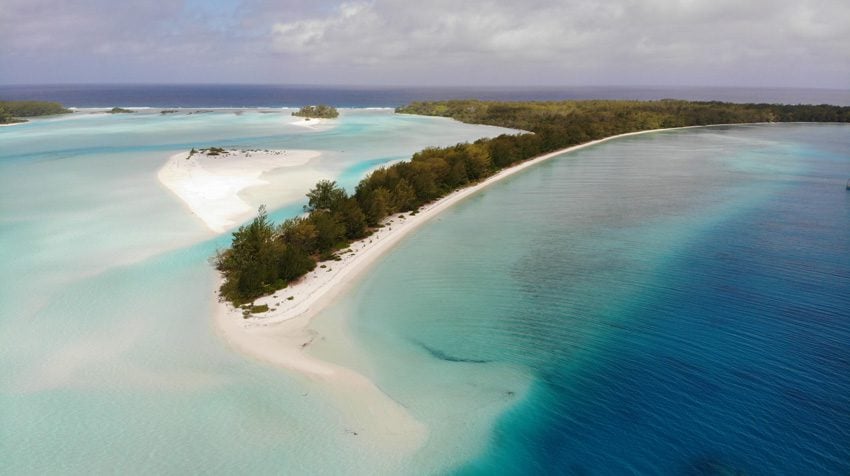 About This Guide
It was only on my fifth visit to French Polynesia that I had finally made it to the distant Austral Islands. I spent ten days exploring Rurutu, Tubuai, and Raivavae before the domestic flight schedule forced me back to Tahiti. This Austral Islands travel guide is based on my experience and extensive research. When planning my visit, it was hard to find reliable information about the Austral Islands, so I hope you will find this travel guide useful.
Heading to French Polynesia? In-depth island guides to all 5 archipelagos await you, including sample itineraries and essential travel tips & tricks.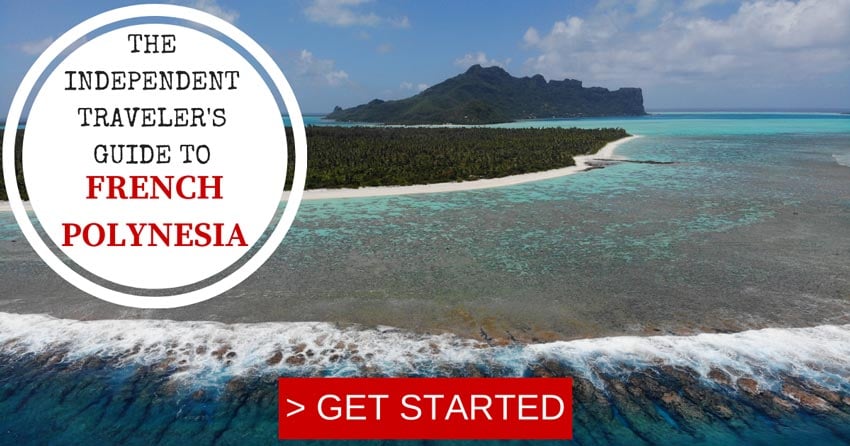 Tahiti, Tailor Made!
The Islands of Tahiti are among the last places to be colonized by mankind, 118 islands, each with its unique personality.
Get expert advice and assistance with planning your trip to the destination where tropical dreams come true!
What's Included In This Austral Islands Travel Guide?
Several sections make up this travel guide:
Austral Islands Travel Guide Video
Watch this video to see what's expecting you in the Austral Islands (you might need to disable your ad blocker).
Additional Austral Islands Resources
Check out the top things to do in the Austral Islands for a quick read. Check out this Austral Island itinerary to see how to put everything together.
---
Austral Islands Travel Guide Map
All points of interest mentioned in this guide can be found on this map. Simply click on the image to open in Google My Maps.
Facts and Brief History
The Austral Islands consist of five inhabited and two uninhabited islands that straddle the Tropic of Capricorn in a chain of submerged volcanoes running 800 miles long. This is the southernmost archipelago in French Polynesia, hence the name Austral. South of here, there's nothing but an empty ocean until Antarctica. The archipelago's most remote island is Rapa Iti, separated by almost three degrees of latitude from Rurutu. It is rarely visited by outsiders. Rimatara, on the northwest tip of the archipelago, is "only" 650 km from Tahiti and 730 km from Rarotonga in the Cook Islands.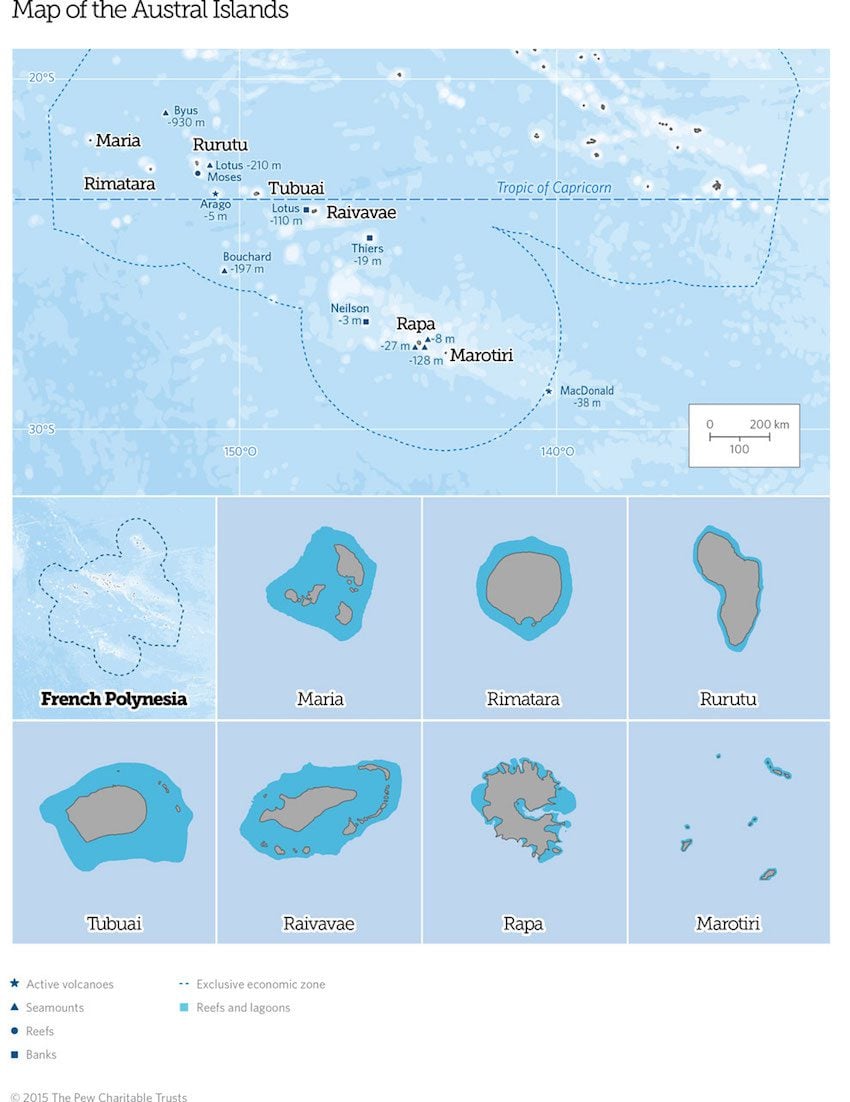 Due to the chain's remote location, the Austral Islands were the last to be settled by Polynesians and were rarely visited by European explorers. Even today, the entire population of the Austral Islands is just 7,000 inhabitants. Most of the islands in the chain are highly fertile. The fertile soil coupled with much milder weather than other, more tropical chains in the territory, make the Austral Islands the agricultural heart of French Polynesia. The islands produce massive amounts of taro in family-owned plots but it is the lychee that is the "king" crop of the Australs. Every year, just in time for the Christmas season, Tahiti's markets are flooded with much-awaited lychees which are shipped to the "big island" from the Australs.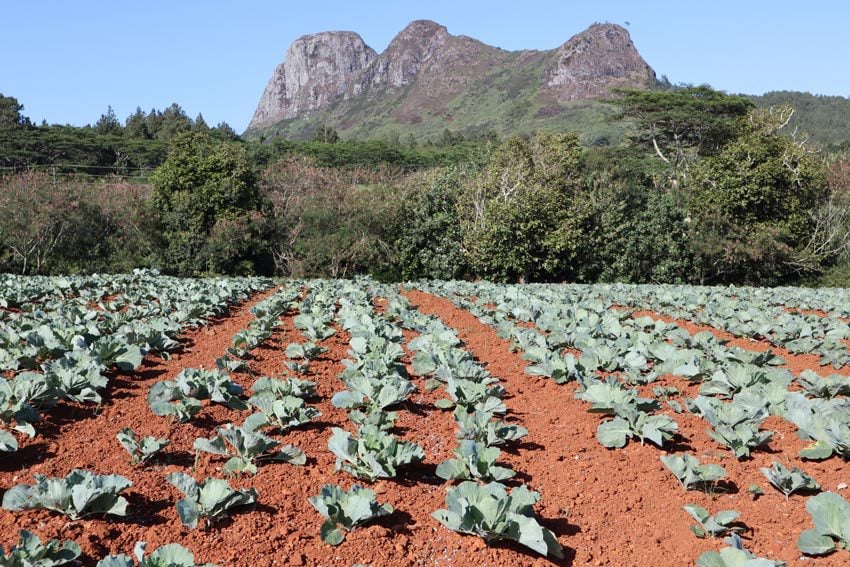 Why Visit the Austral Islands?
Preserved, authentic, raw nature, wild, diverse, and humpback whales. Those are some of the main reasons for heading to the Australs. Apart from the Gambier Islands, this is the least-visited archipelago in French Polynesia. Unless you are very flexible with your time, visiting the Austral Islands is probably something you save for a second or third visit. That is unless you really seek to get off the beaten track and experience what some of the Society Islands may have felt like decades ago. Islanders are still very family-oriented and traditional. Moreover, the Austral Islands are ideal for watching or swimming with humpback whales.