Top 10 Islands In French Polynesia
Tahiti and French Polynesia just might be the closest version of paradise on our little planet. If you thought this tropical destination was only for the rich and famous, or for honeymooners looking to start their newlywed life in debt – think again! Independent travel to French Polynesia is certainly possible. With 118 islands spread across a distance the size of Western Europe, island hopping in French Polynesia can pose serious dilemmas – which island should you visit? Here's my list of the absolute best – the top islands in French Polynesia that you must someday visit!
Heading off to French Polynesia? In-depth island guides to all 5 archipelagos await you, including sample itineraries and essential travel tips & tricks.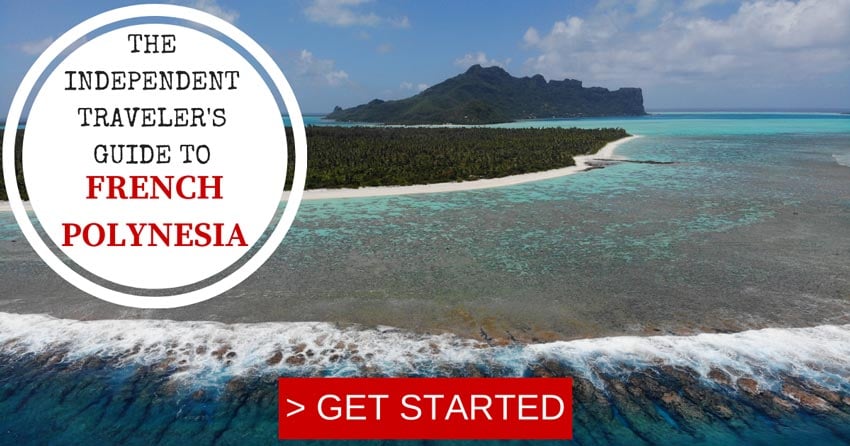 Video of the Top 10 Islands in French Polynesia
Here's a video that showcases the top 10 islands in French Polynesia featured in this list. You might need to disable your ad blocker for the video to load.
---
10. Tikehau: the Island of Pink Sand Beaches
With miles and miles of deserted pink sand beaches, world-class scuba diving, and life in the slow lane, a visit to Tikehau is an ideal setting for off-the-beaten-track travelers and avid scuba divers. It was French explorer Jacques Cousteau that put the coral atoll on the tourist map, after claiming its lagoon was the richest in French Polynesia. Ever since the small atoll hosts scuba divers and travelers looking to unwind. Apart from the diving, it's easy to explore the main motu (one of the islets that makes up the atoll) on foot or by bicycle, but the ultimate adventure is to join a lagoon tour. On this magical day, you'll swim with manta rays, visit the bird island, and enjoy a picnic lunch followed by a nap on one of the pink sand beaches.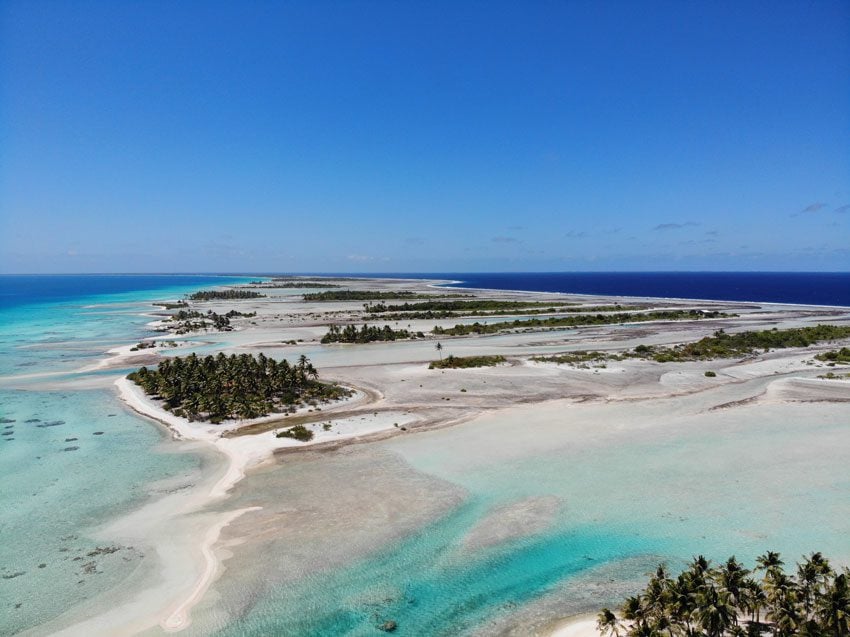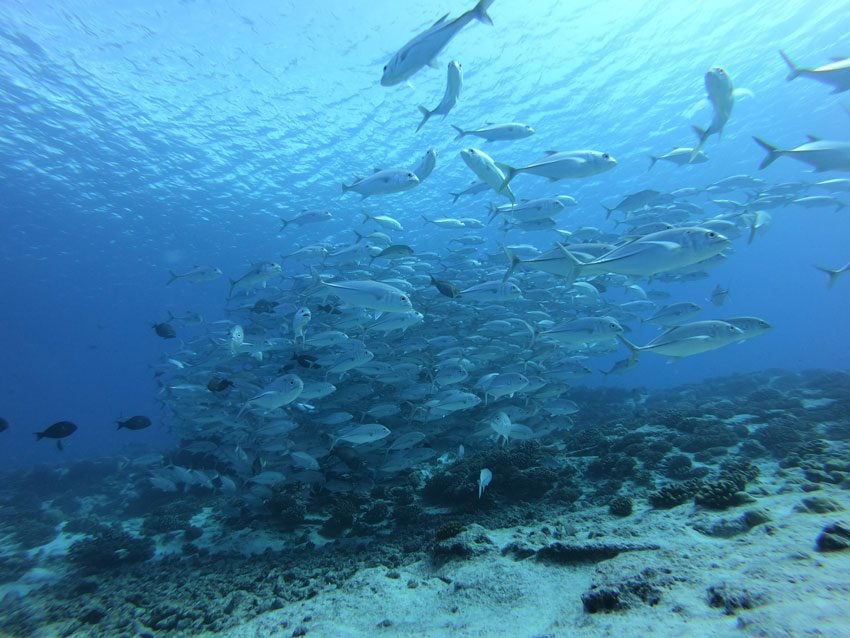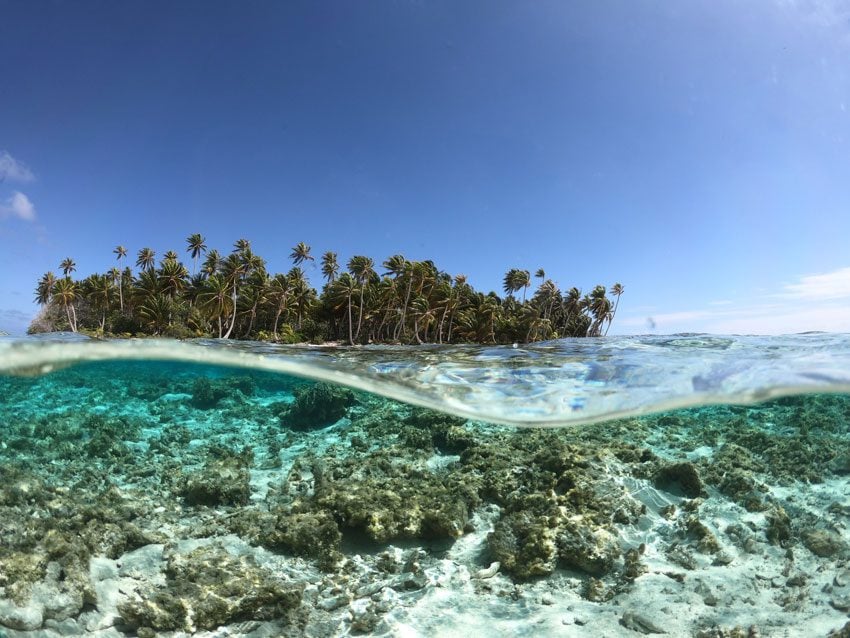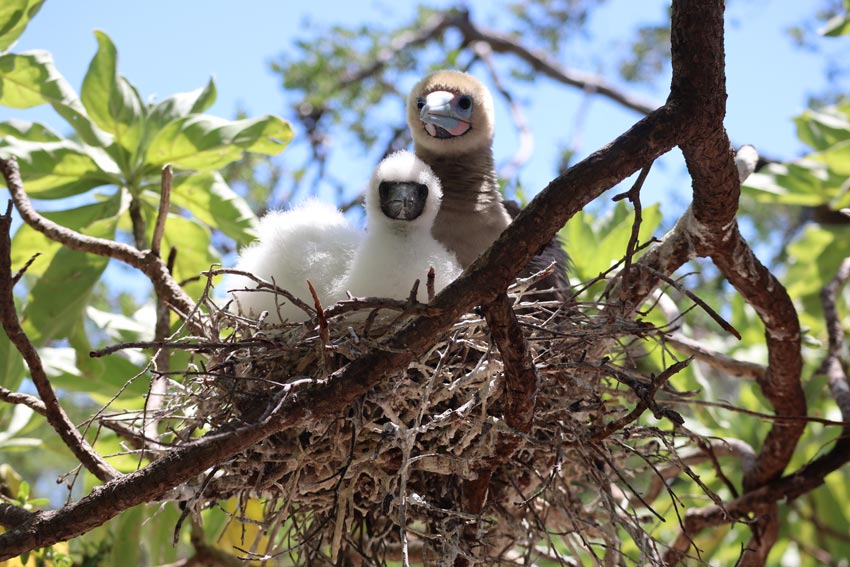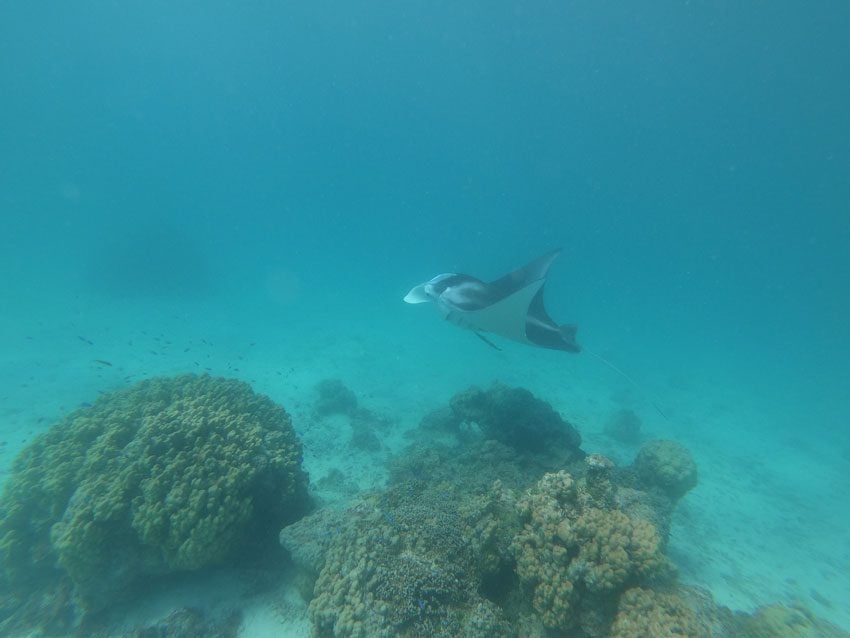 9. Bora Bora: 'The Romantic Island'
No, this isn't a mistake at #9. Bora Bora is beautiful, don't get me wrong. But it kind of feels like visiting a Thai island: beautiful but crowded with tourists. Bora Bora probably owes its global fame not only to over-the-top luxury resorts but mostly to 5,000 US troops that were stationed here in WWII. Without much action, of the military kind, that is, soldiers had plenty of time to enjoy paradise. When they got back home, they just couldn't keep a secret – and the Bora Bora hype began. That said, few things beat a day in the Bora Bora lagoon, swimming with nurse sharks and feeding a few stingrays. For a patch of perfect white sand, head to Matira Beach and kill a few hours in paradise.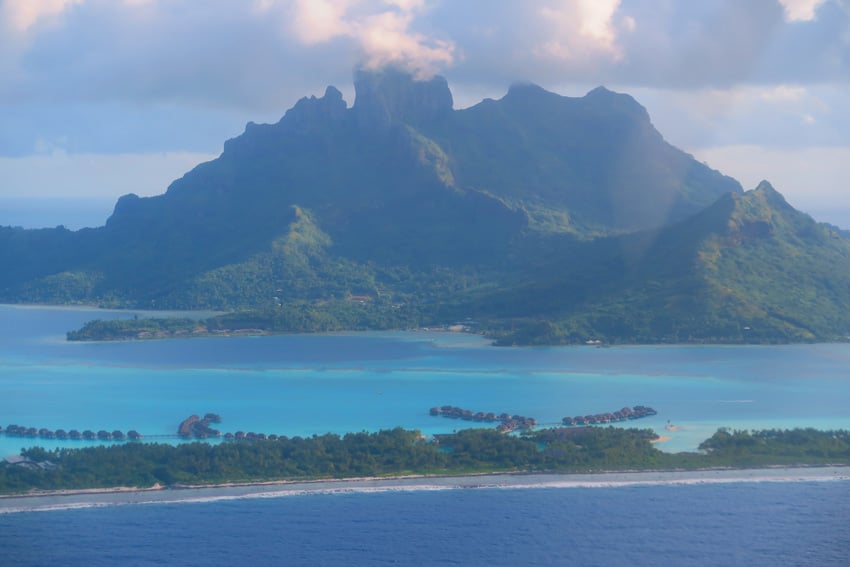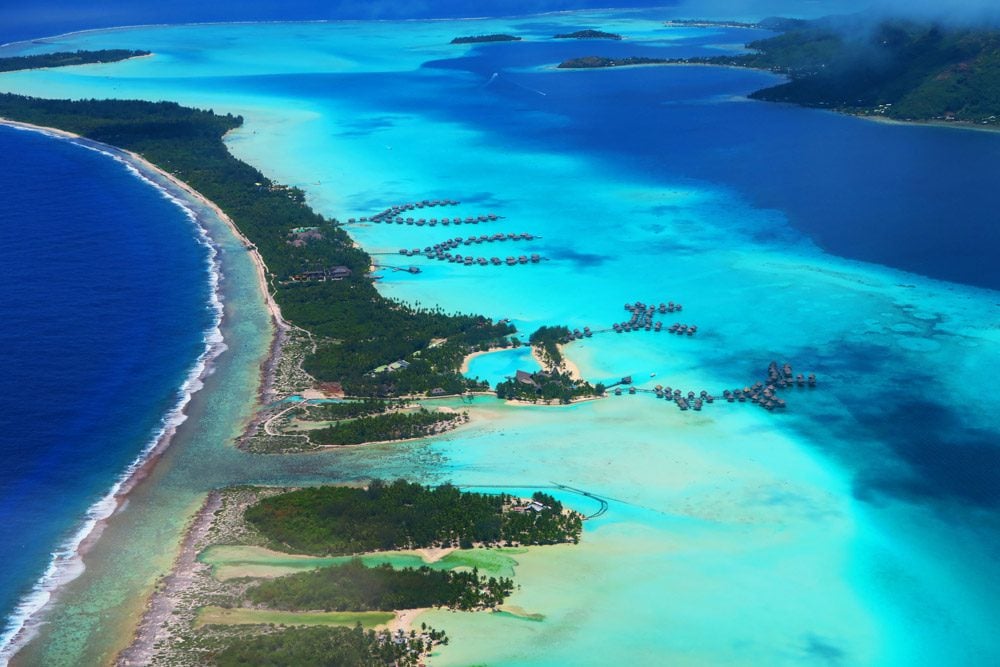 8. Tahiti: 'The Queen Of The Pacific'
The big island where over 70% of the population lives is often overlooked by travelers. But that's a big mistake. The only real 'city' in French Polynesia, Papeete can be quite a pleasant place to explore for a full day. Check out the exotic Papeete market by day, shop for some black pearls in the afternoon and grab dinner with the locals in the legendary roulottes food vans of Place Vaiete. The real fun begins when you leave the crowded city. The lush coastline is home to black sand beaches, tropical gardens, and waves that attract the world's best surfers. The interior is almost completed 'people free', inviting you to embark on challenging hikes and 4X4 excursions deep into the Papenoo Valley.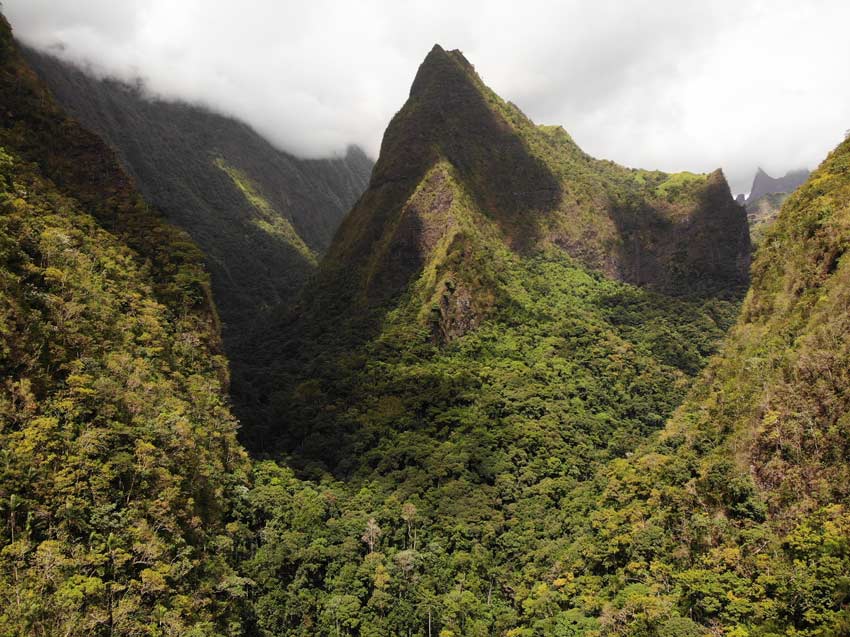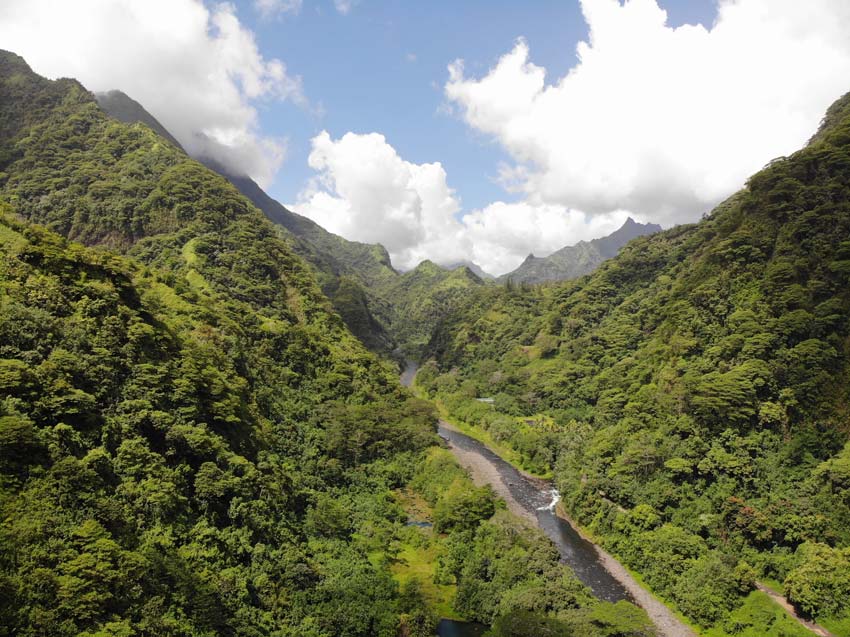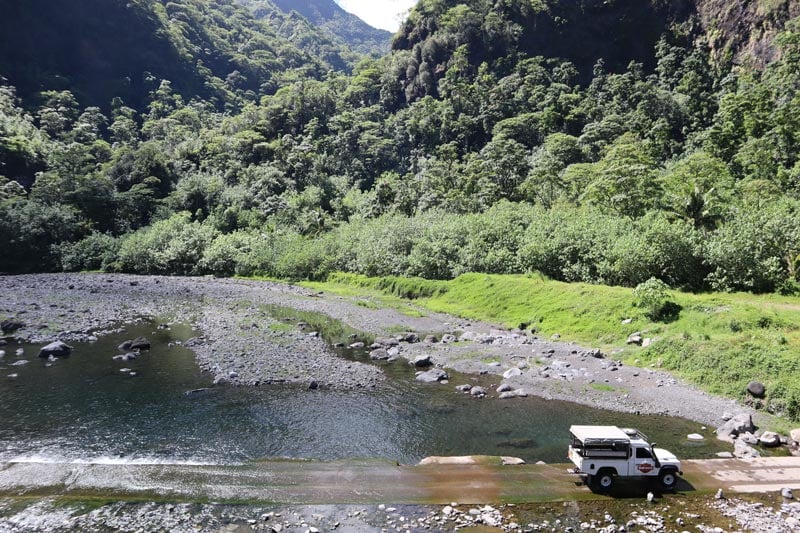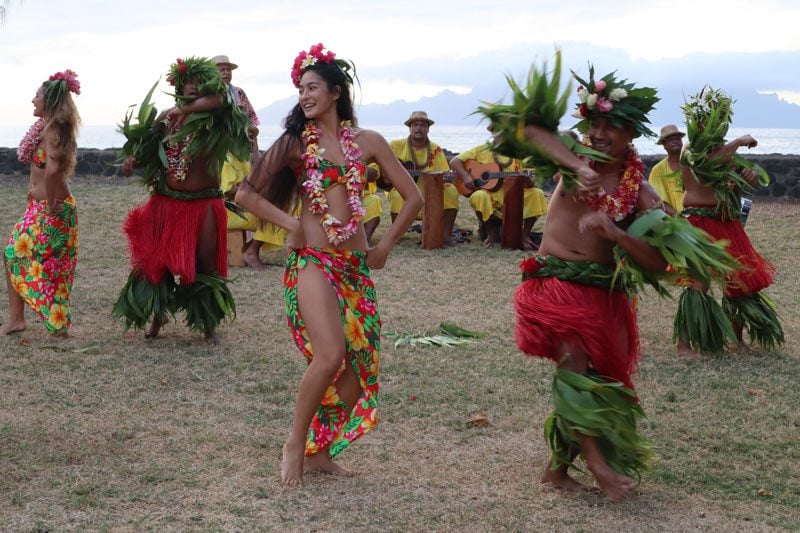 7. Rurutu: Whales and Caves
In the southern Austral Islands, Rurutu is one of the most surprising destinations in French Polynesia. Resembling the shape of a "mini Africa", Rurutu's natural beauty is the result of intense geology. Its initial coral reef rose to create towering limestone cliffs that are now home to peculiar caves. From July to October, Humpback whales hang out just outside the narrow reef, making Rurutu one of the best places in the world to see and swim with whales. But that's not all, this island is a major producer of exotic fruits and vegetables, owing to the fertile land that covers its lush valleys. Rurutu's locals are friendly and proud. Admire the attire and enjoy the singing during Sunday service, followed by a massive meal cooked in an underground oven. And don't forget to cover your head with a traditionally woven hat.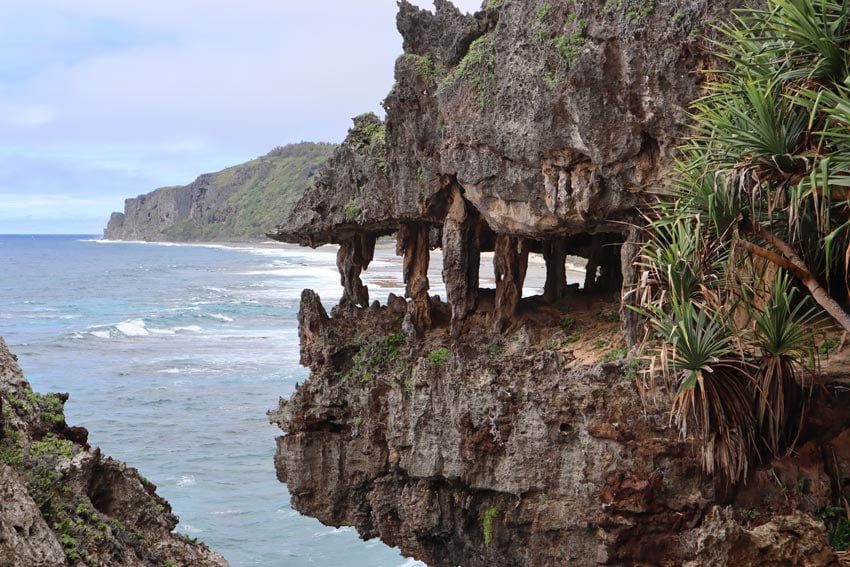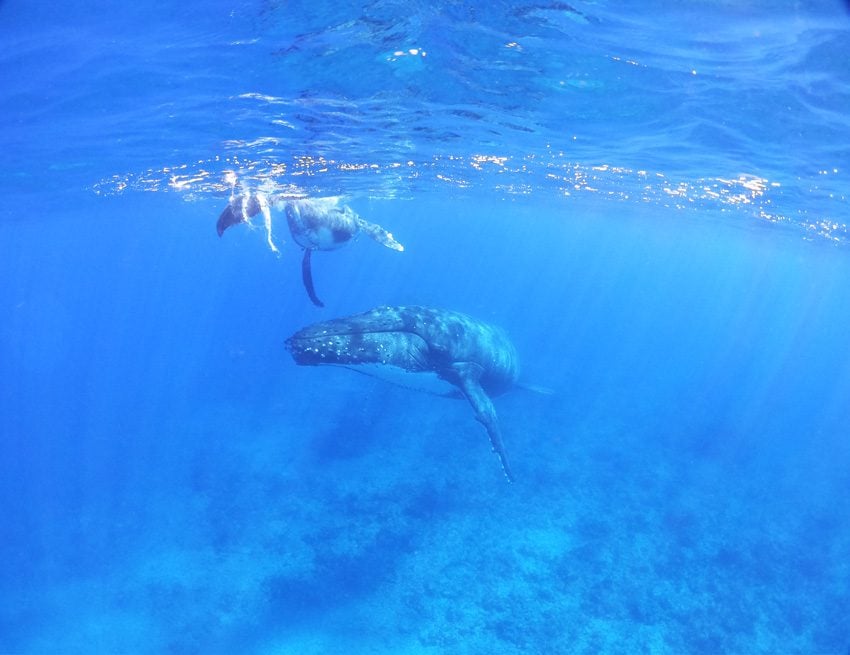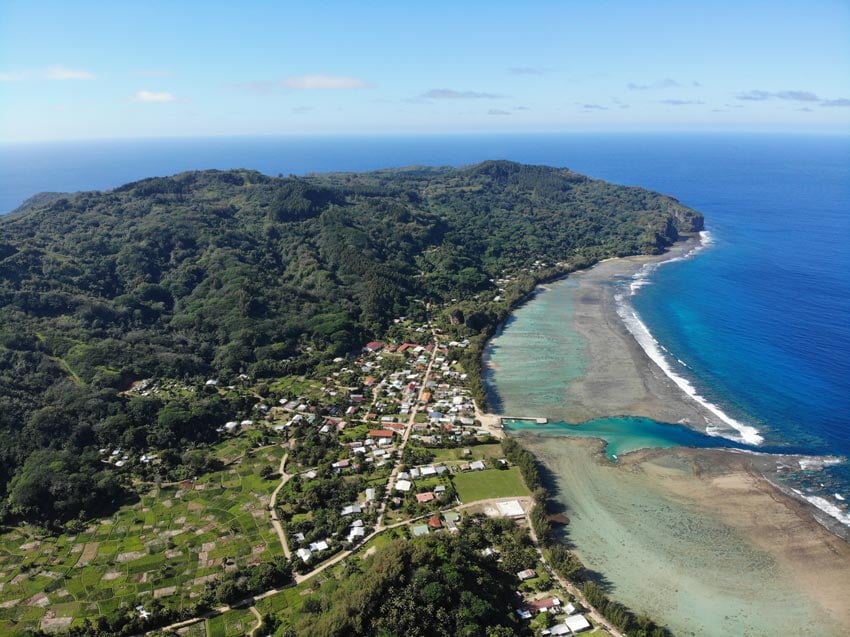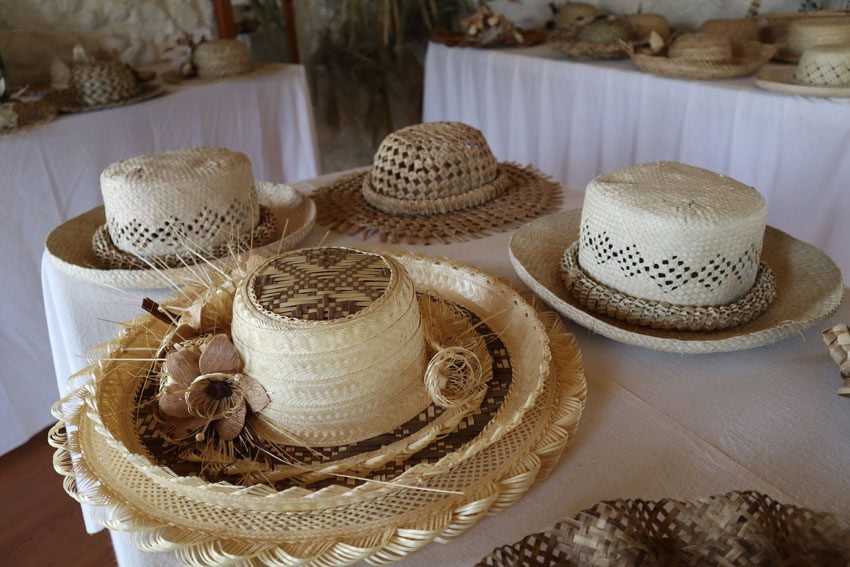 6. Moorea: 'The Magical Island'
Close to the big island of Tahiti but feeling like a world away, Moorea is so easy to fall in love with. Perhaps it's because of its laid-back charm or maybe because of its heart shape – carved out by its deep twin bays. Moorea has something for everybody, hiking in the morning and lazing on the beach in the afternoon perfectly go hand in hand. There's excellent scuba diving and feeding sharks and stingrays is just part of your daily routine. Moorea is a place you'll want to retire in!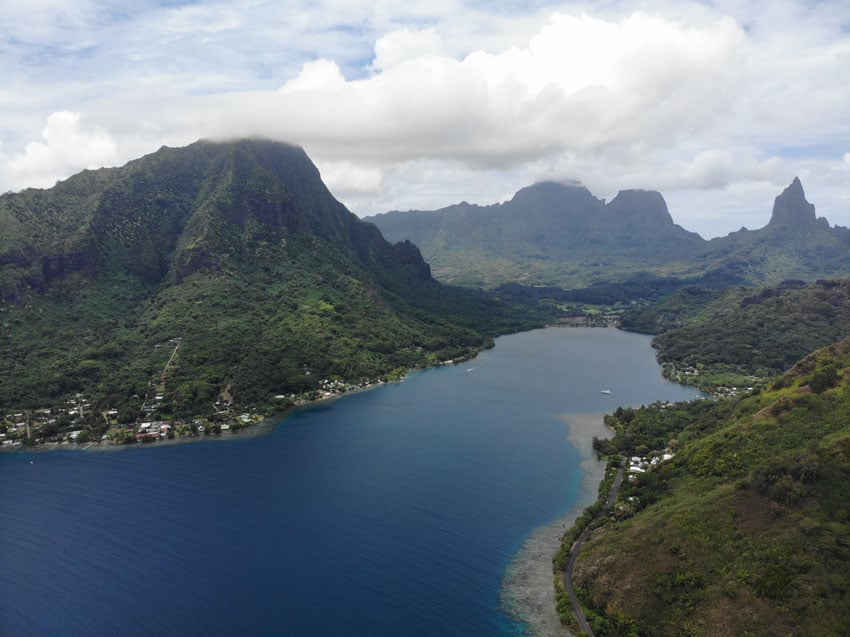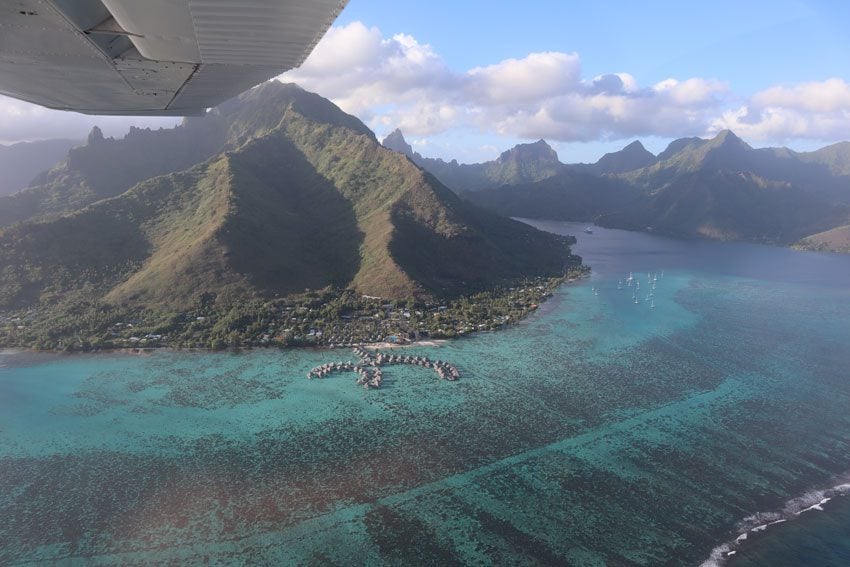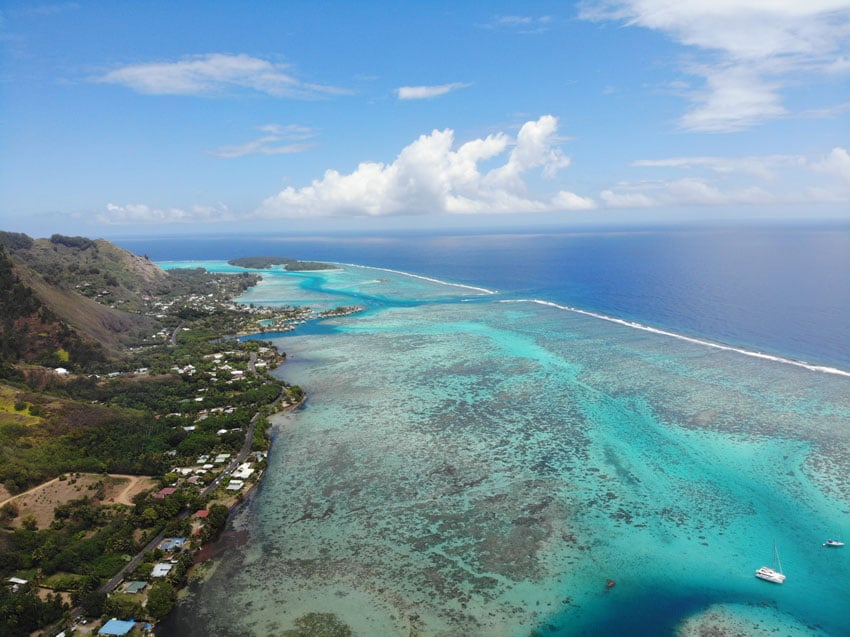 5. Huahine: 'The Garden Of Eden'
Little changed by the powers of time, Huahine is a great place to recharge your batteries while working up a sweat here and there. The island was once home to powerful royal families, whose ancient temples still dot the coastline of Lake Maeva and the surrounding mountains. Huahine is a perfect island for a lazy road trip. Pay a visit to the sacred blue-eyed eels, drive around the empty emerald bays, and find a spot on the miles and miles of white-sand beaches. Huahine's lagoon is also not to be missed, and you might even get the chance to feed hundreds of sharks!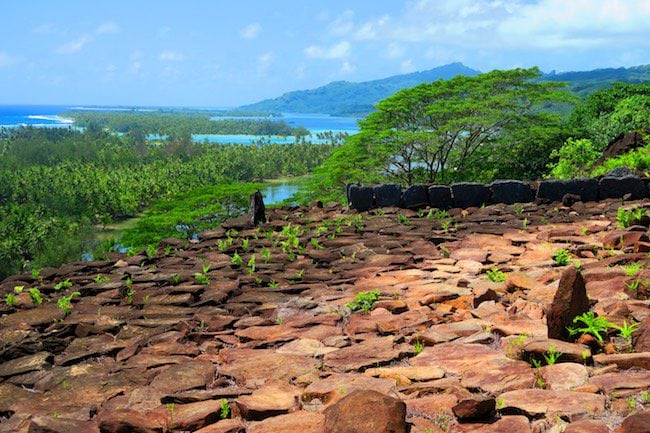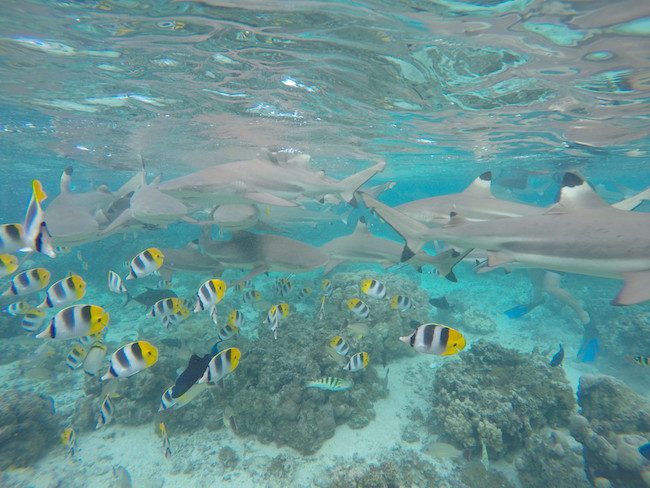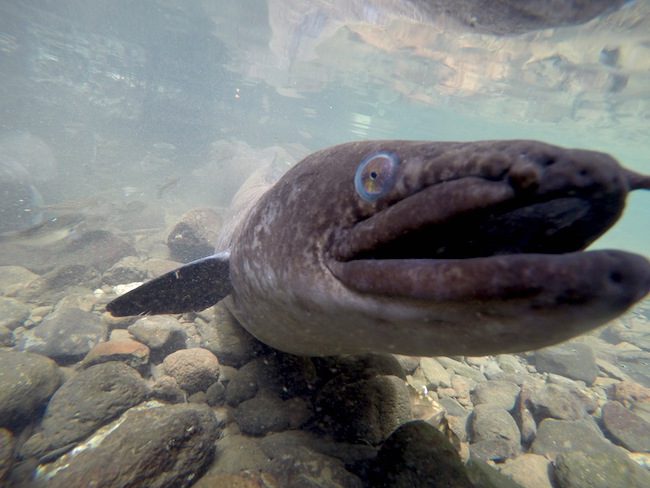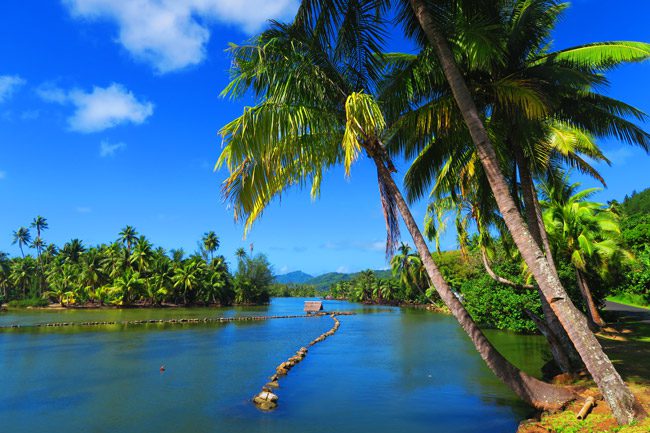 4. Fakarava: 'The End Of The World'
A UNESCO Biosphere Reserve, Fakarava is one of the best-kept secrets in French Polynesia, so hurry up and get here. The large coral atoll offers way more than just world-class scuba diving. In the morning, go swimming with walls of sharks in magical spots like the 'Alibaba Canyon'. In the afternoon, cycle to a remote beach for a date with Robinson Crusoe. And at night? Grab a delicious dinner of red tuna and fall asleep to the sounds of the crashing ocean waves outside your bungalow window. Oh, and let's not forget about the pink sand beach – that's right, pink sand!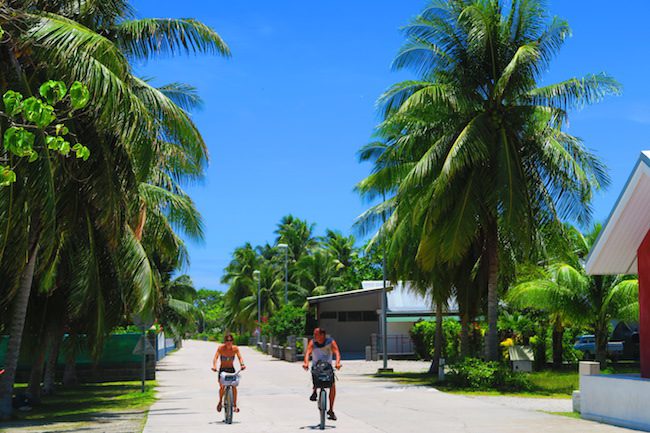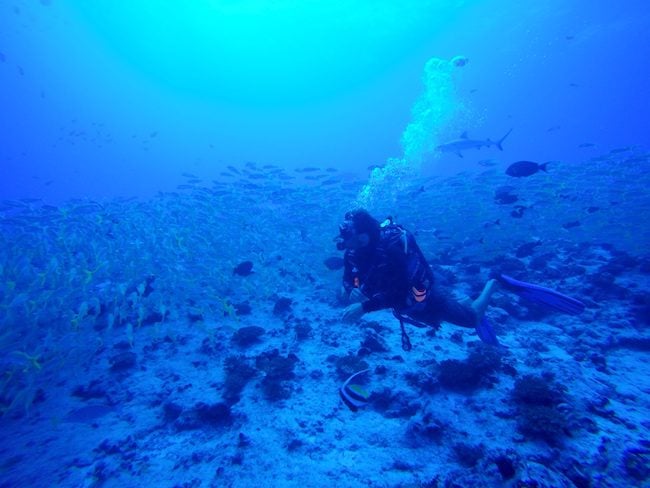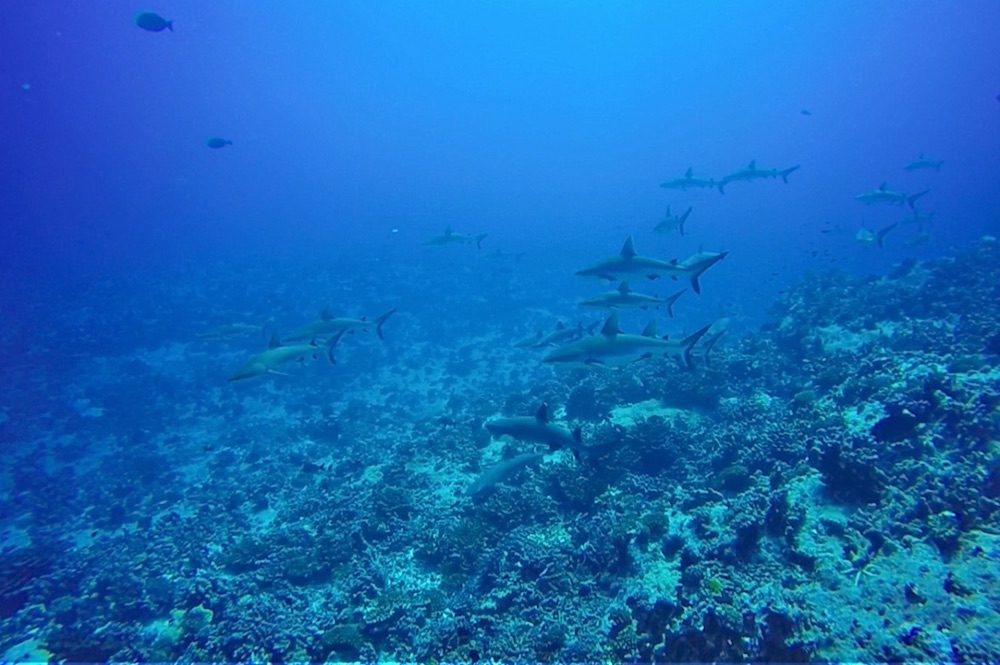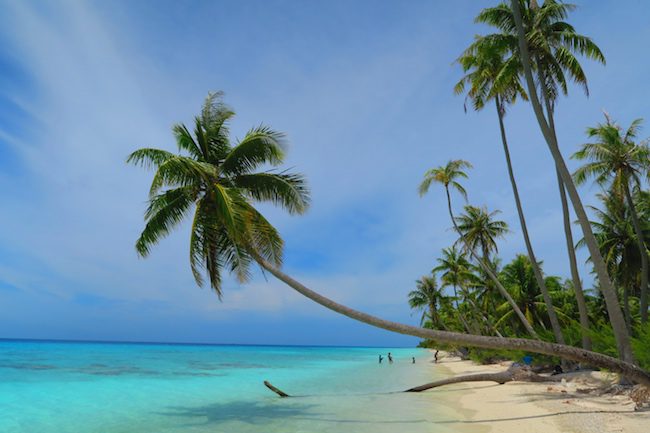 3. Hiva Oa: 'The Island Of Gauguin & Brel'
Just about as far as you can go in shorts and a t-shirt, Hiva Oa is way out there in the distant Marquesas Islands – known themselves as 'The Mysterious Islands'. Hiva Oa is the kind of island that leaves you speechless from the moment you land until the moment you sadly leave. It's all about nature and ancient history in Hiva Oa, even winning over the hearts of Paul Gauguin and Jacques Brel – who simply couldn't leave after setting foot on the island. Whether on horseback, by foot, or in a 4X4 – go out and explore. Uncover secret beaches – hidden inside bay after bay – visit sleepy hamlets where time has no meaning, and stand next to NBA-sized ancient tiki statues!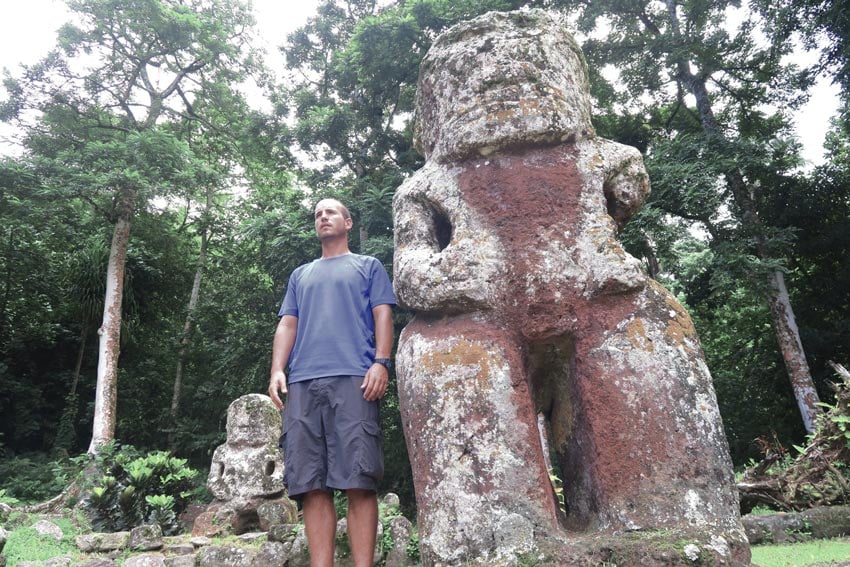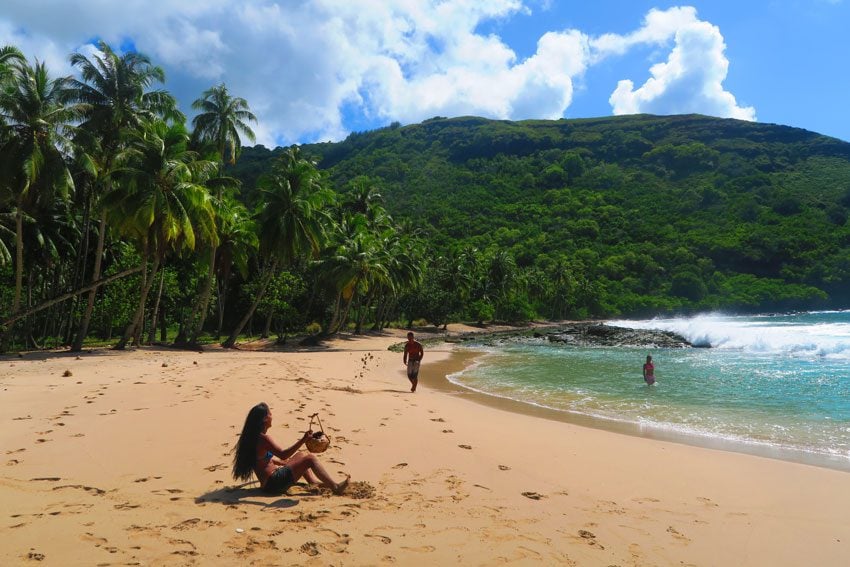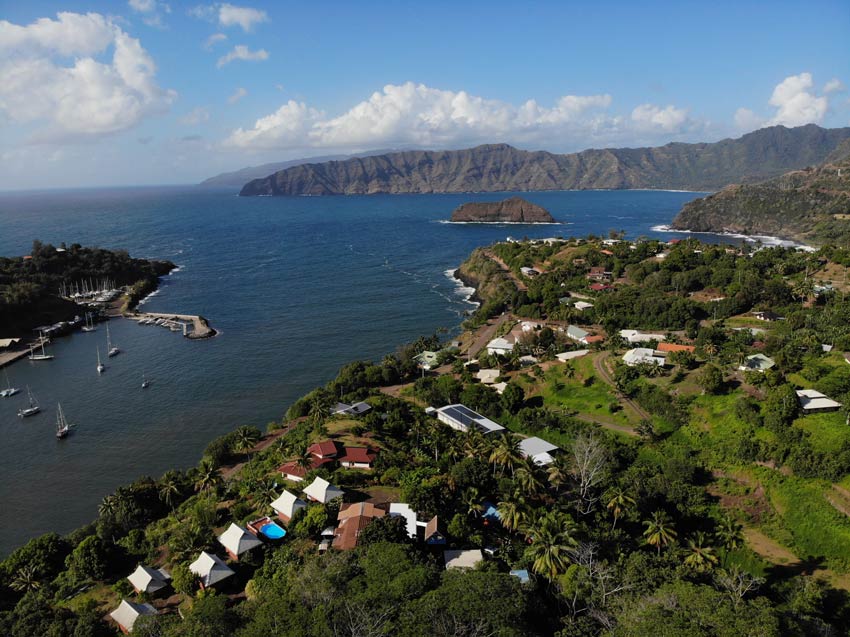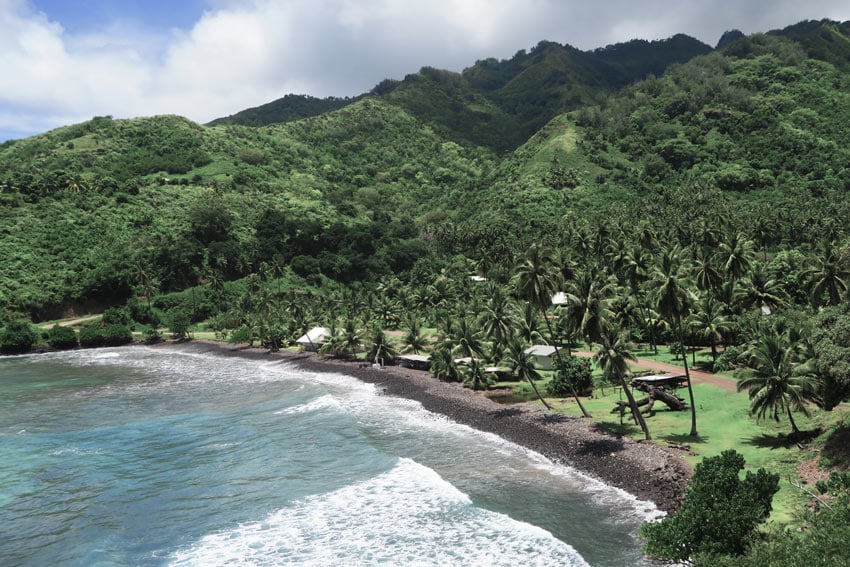 2. Nuku Hiva: 'The Real Jurassic Park'
Still in the remote Marquesas Islands, Nuku Hiva has to be one of nature's finest accomplishments. The island is wildly beautiful beyond imagination, and the 90-minute voyage from the dusty airport will be the most memorable airport pick-up you'll ever have. It's not the kind of a place to recharge your batteries, with hidden waterfalls deep in the jungle, hikes to unspoiled beaches, and panoramic views at every bend in the road. Nuku Hiva wins extra points for its people. Islanders will go above and beyond to show you their paradise and showcase their rich ancient Marquesan culture. Whether a haka dance in the middle of an ancient temple or a hunting expedition in the middle of nowhere – Nuku Hiva is out of this world.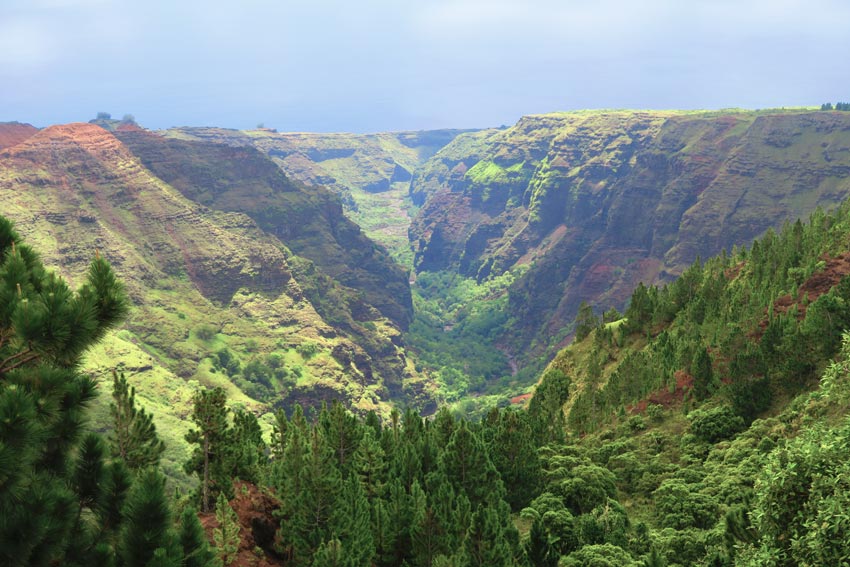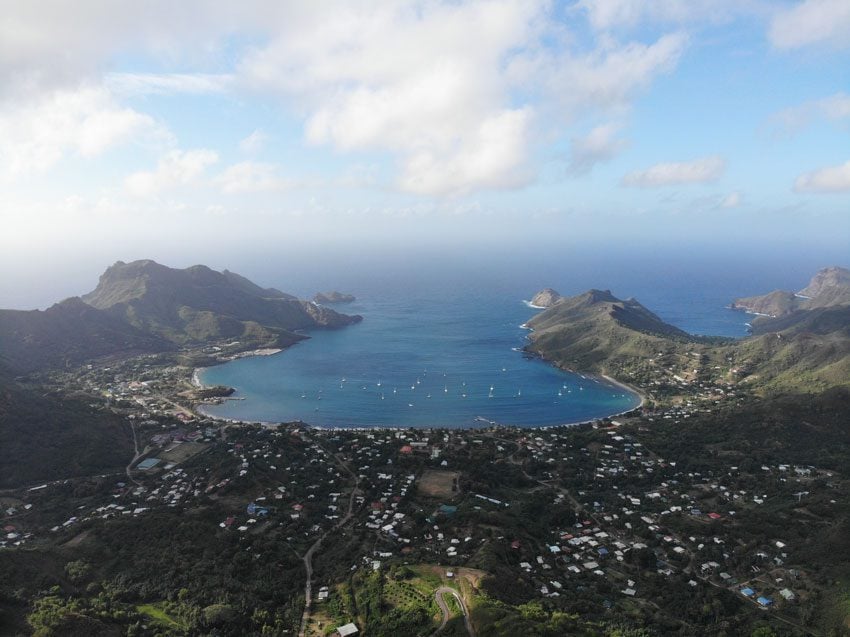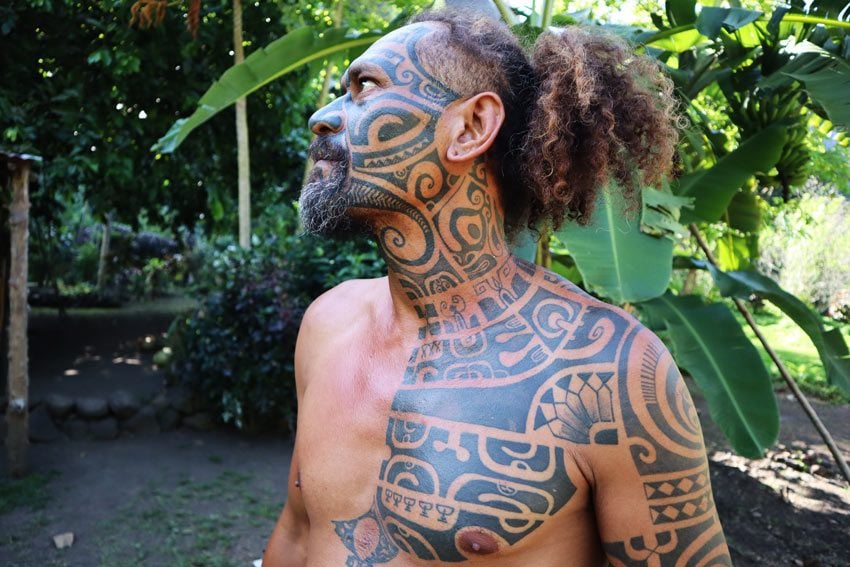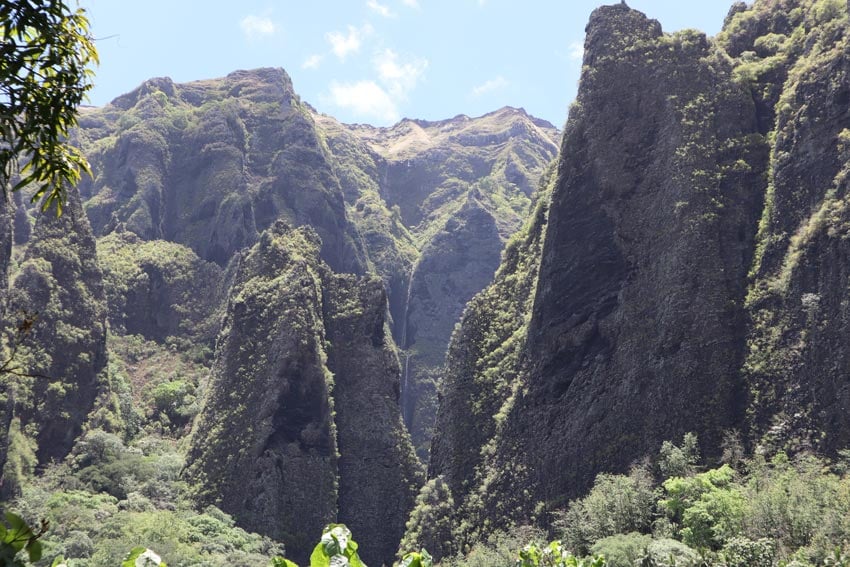 1. Maupiti: 'The Preserved Island'
The closest definition of paradise, pretty little Maupiti is impossibly beautiful and does not know the meaning of 'stress'. With a lagoon to die for and the friendliest of people, Maupiti is in many aspects the way Bora Bora used to be before the tourist boom. In fact, Maupiti looks like a miniature version of Bora Bora but feels like a world away – thanks to islanders resisting the riches of mass tourism. You won't find any resorts out here, just friendly family pensions with plenty of good food and tropical flowers blooming in the garden. Hike up Mount Teurafaatiu for Oscar-worthy views, walk across the lagoon to your very own beach and swim with giant manta rays as they enter 'nature's car wash'. Yet to be discovered by the crowds, island lovers must place Maupiti at the top of their bucket list.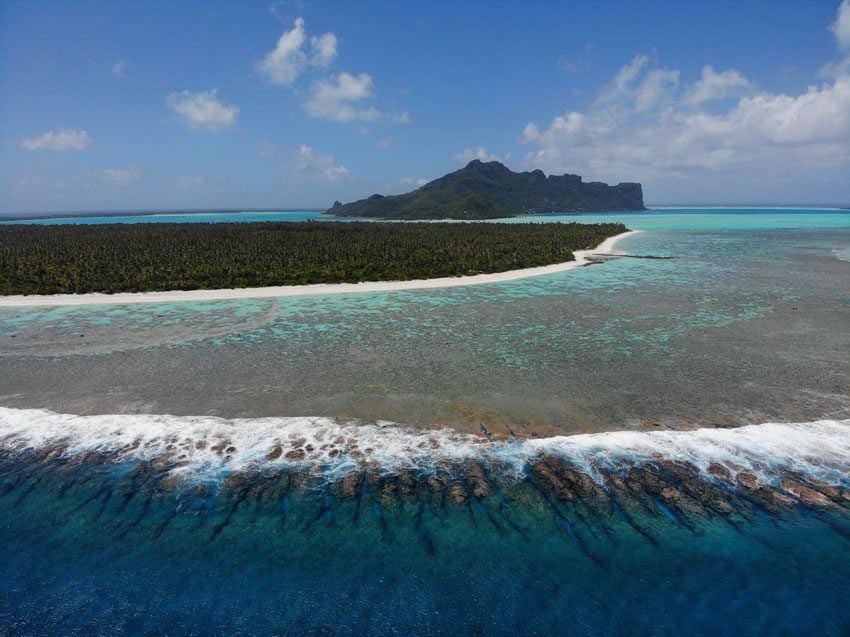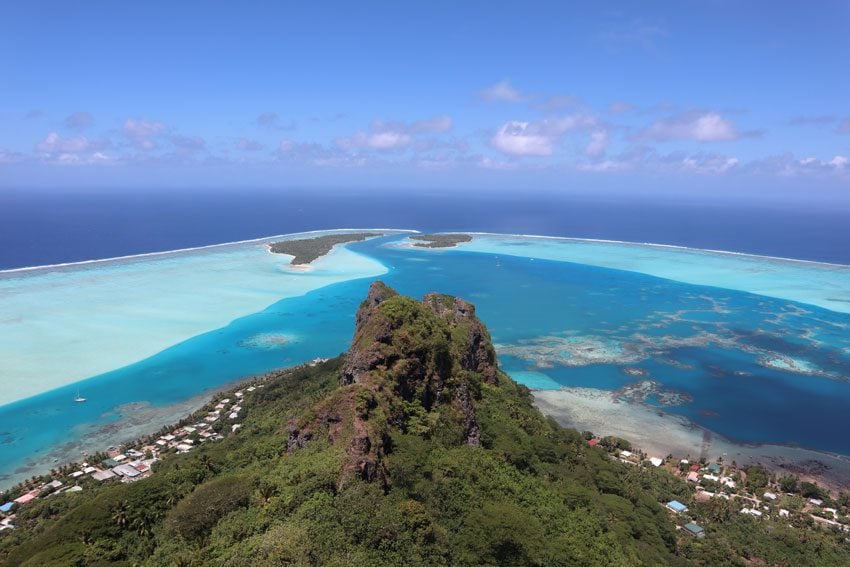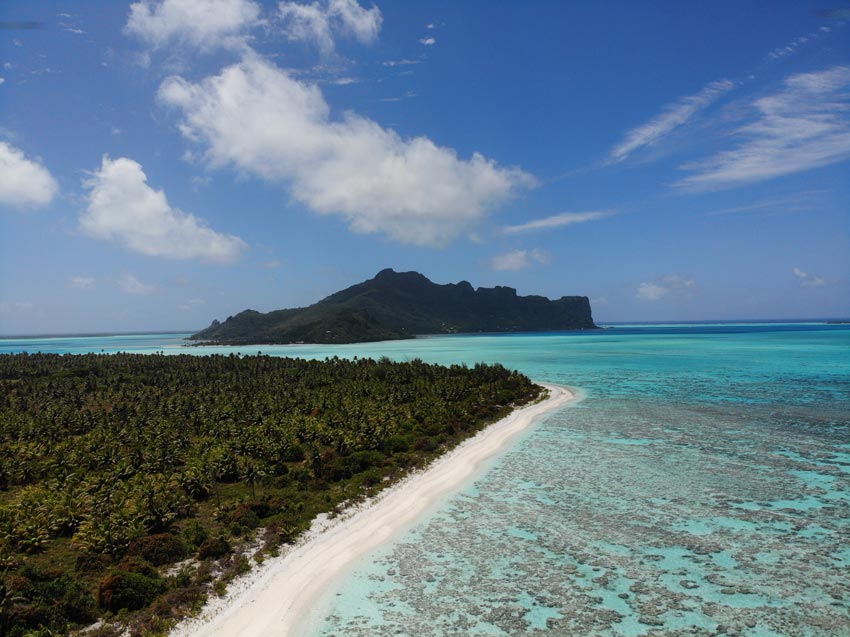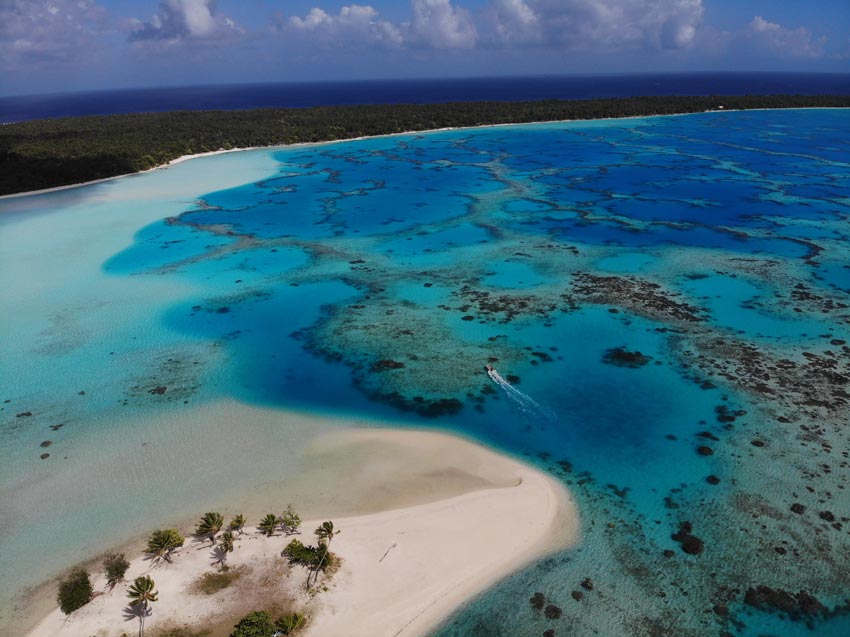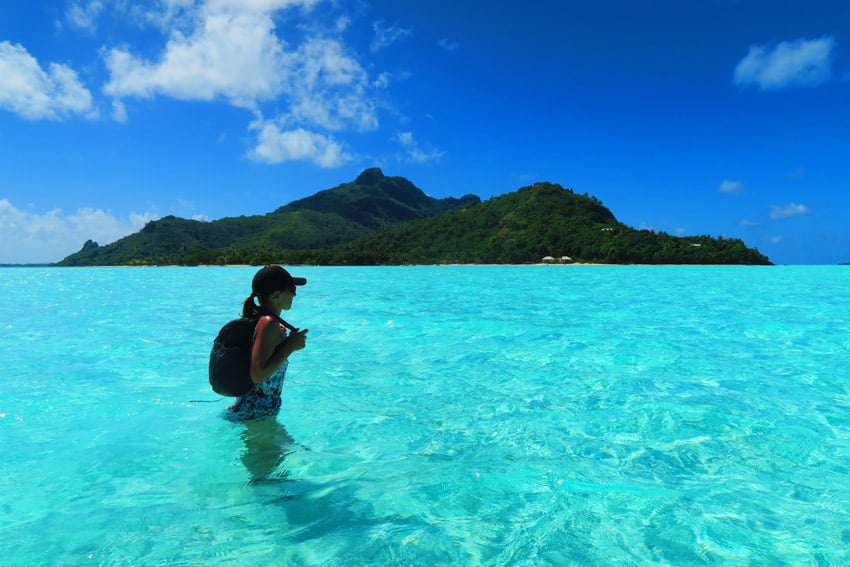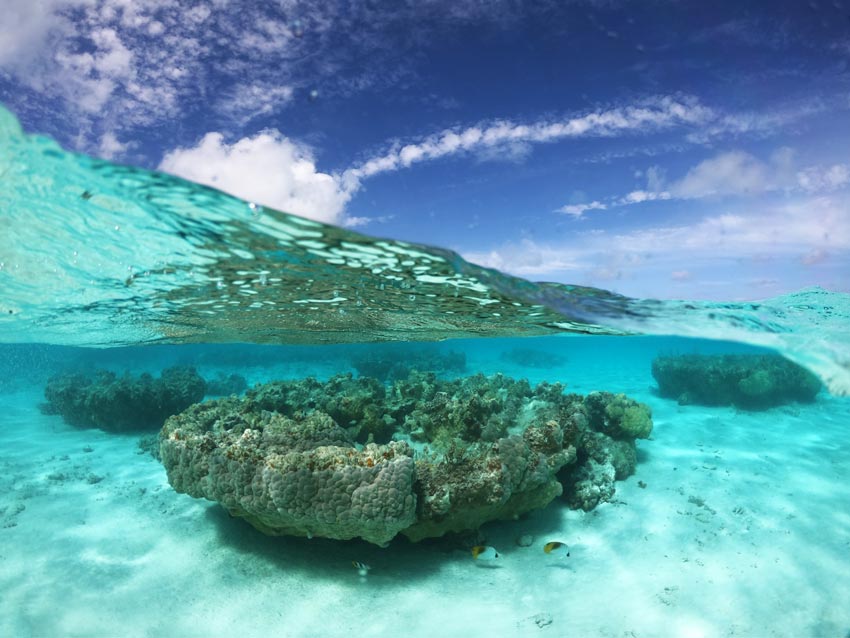 What's Next?
There you have it! The top islands in French Polynesia. Start planning your dream vacation to paradise with the Independent Traveler's Guide to French Polynesia. Need some help with planning your trip? Get in touch and get the ins and outs of planning your own Polynesian adventure.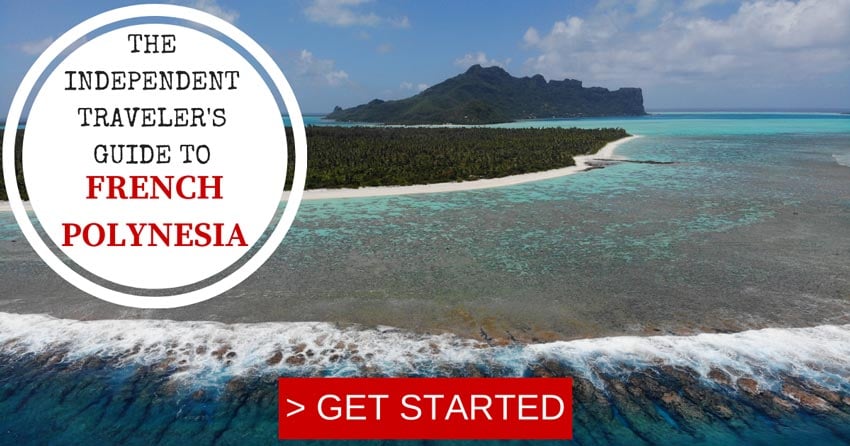 tropical beach Tahaa – Motu Tautau – french polynesia
---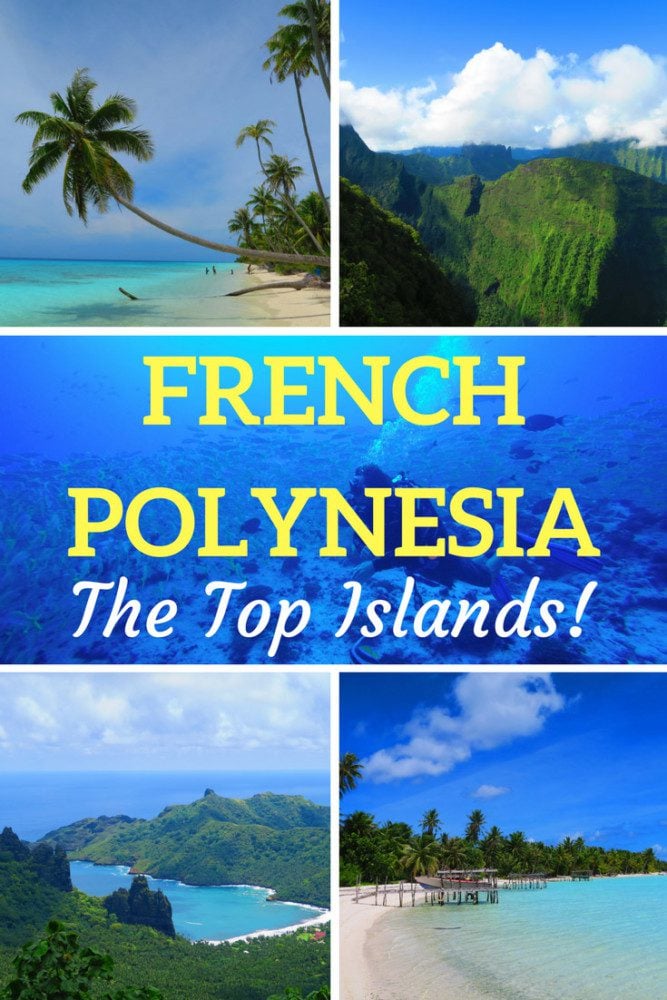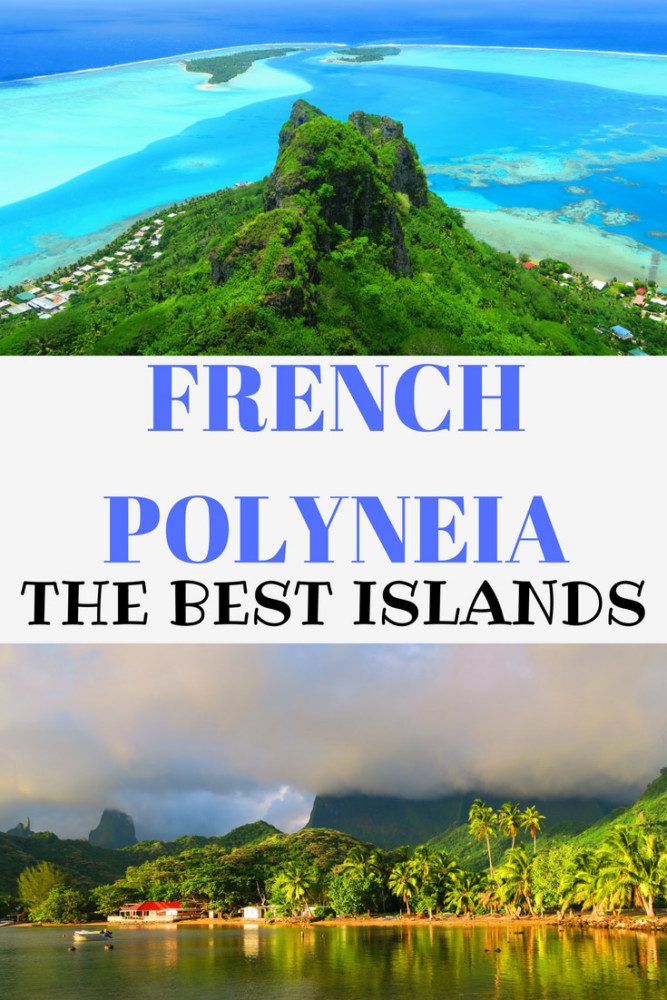 Pin These Images To Your Favorite Boards!