1 Week In French Polynesia itinerary
Ia Ora na and maeva, hellow and welcome to paradise! A trip to Tahiti and French Polynesia is something you'll never forget. With 118 islands stretching across a chunk of the South Pacific Ocean the size of Western Europe, it's important to pick and choose the right islands for you. While a week in French Polynesia is a barely enough to scratch the surface, it's a whole lot better than nothing! Here's a sample one week in French Polynesia itinerary that combines a visit to three dream islands.
* Cet article est disponible en français *
I spent three months in French Polynesia while backpacking across the South Pacific Islands and have since returned six more times to paradise, most recently for my month-long honeymoon. While no two islands are the same, it's critical to avoid trying to see too much. This is paradise, after all, so leave plenty of time for relaxing.
Independent travelers to French Polynesia will discover that there's way more to this destination than just luxury resorts. It all depends on you. If you have just one week to spend in Tahiti and French Polynesia, you'll most likely do the "classic route" of Tahiti, Moorea, and Bora Bora. In this itinerary, I'll also suggest a different option for those who want to get off the beaten track.
Heading off to French Polynesia? In-depth island guides to all 5 archipelagos await you, including sample itineraries and essential travel tips & tricks.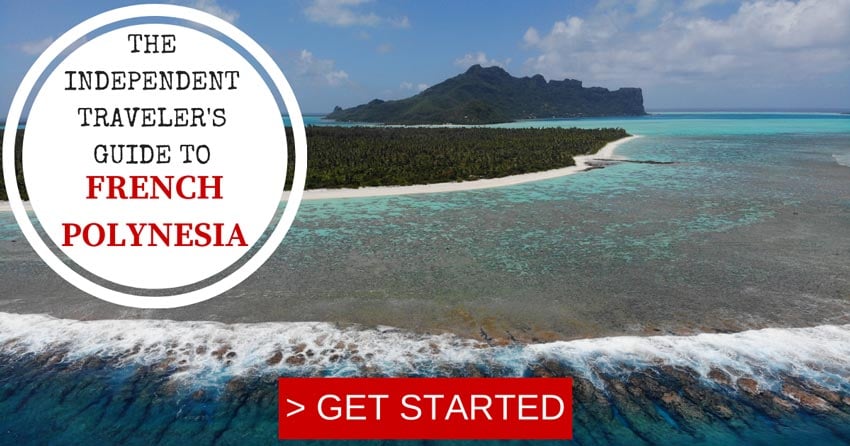 Tahiti, Tailor Made!
The Islands of Tahiti are among the last places to be colonized by mankind, 118 islands, each with its unique personality.
Get expert advice and assistance with planning your trip to the destination where tropical dreams come true!
Video Tour of the Islands of Tahiti
Here's a relatively lengthy but (I guarantee) enjoyable video that takes you across all five archipelagos in French Polynesia. You might need to disable your ad blocker for the video to load.
---
Part 1: Tahiti (1 Day)
Tahiti is your gateway to paradise, so that's where we'll begin our one week in French Polynesia itinerary. Tahiti is a stunning island and deserves more than a single day. However, since you only have one week to spend in French Polynesia, we'll devote one day to the "big island". I suggest spending the night in or around Papeete for easy access to the city, airport, and ferry terminal to neighboring Moorea.
Where to Stay in Tahiti?
Most recommended places to stay in Tahiti are in and around Papeete. If you choose to stay outside of Papeete and not in one of the places listed below, double and triple-check the accommodation's location, as some places are in the mountains. Such accommodations might have great views but require a car.
Resorts
For a luxury stay in Tahiti, the best resorts are the newly-opened Hilton Tahiti and the InterContinental Tahiti Resort, both located not too far from the airport in Fa'a. They're perfectly situated to offer the best sunset views in Tahiti with a breathtaking panorama of Moorea. Next door, the (currently closed) Sofitel Tahiti Ia Ora Beach Resort and the Te Moana Resort in Punaauia are good options. On the other side of Papeete, en route to the east coast, the Le Tahiti by Pearl Resorts is another solid option.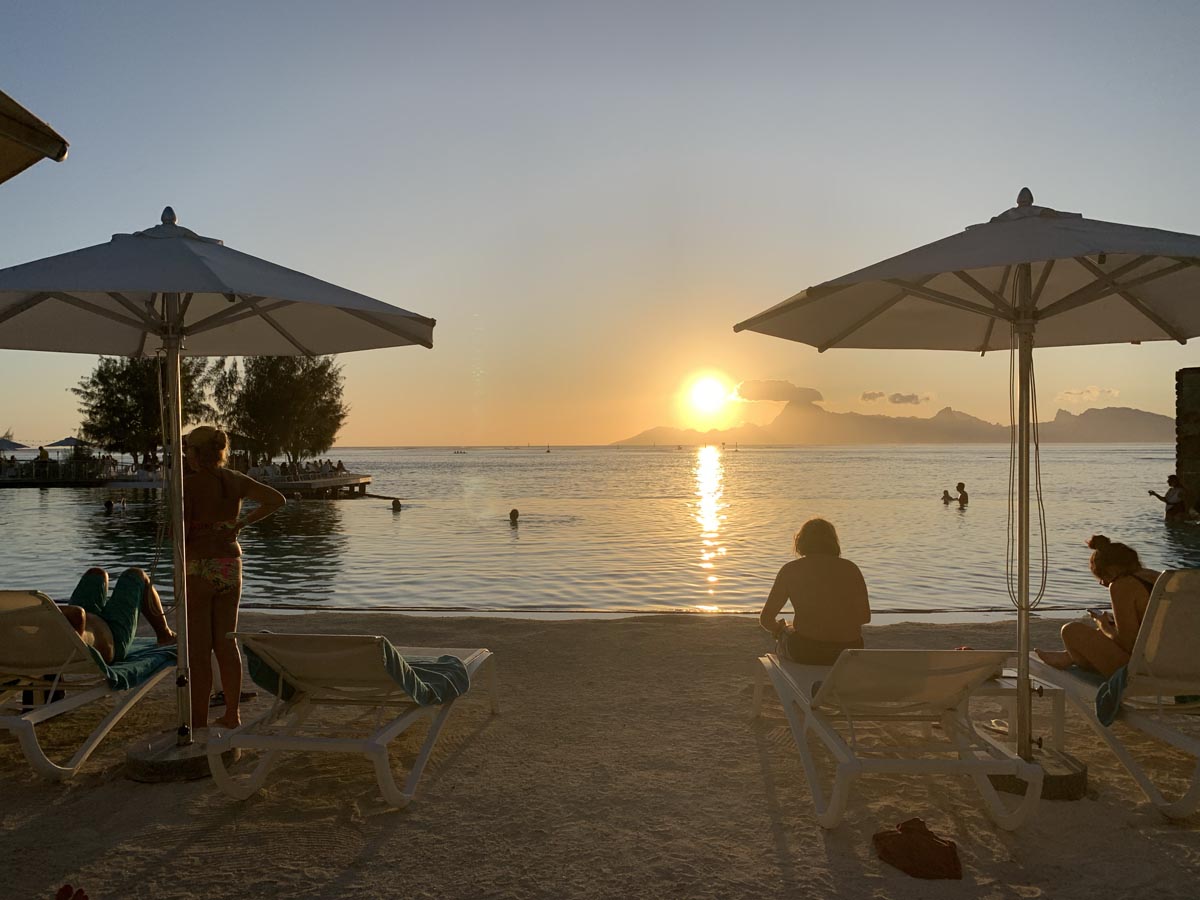 Hotels
If you prefer to stay at hotels in Papeete, the recently opened Boutique Hotel Kon Tiki is right across the ferry terminal not far from the simpler Sarah Nui Hotel. Finally, the Tahiti Nui Hotel is within a short walk of the central market.
Pensions
For a pension stay, the best in Papeete is by far Fare Suisse. They offer free transfers to/from the airport or ferry terminal, the breakfast is amazing, the rooms are clean, and they even have a car to rent. Slightly out of town, along the West Coast, Pension de la Plage and Relais Fenua are recommended options.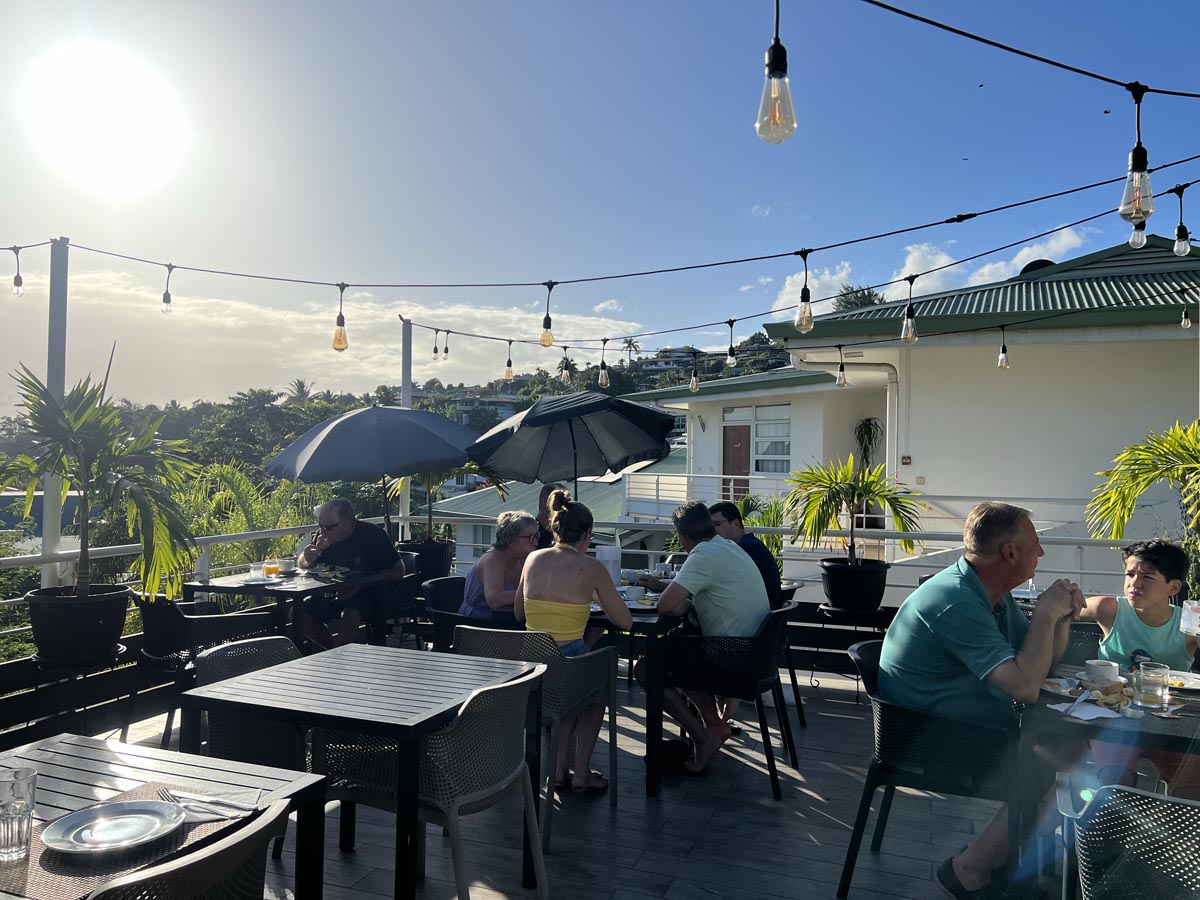 Option 1: Papeete Walking Tour
If you want to do some shopping, take it easy, or you have just part of the day to spend in Tahiti, the best option is likely to explore French Polynesia's capital city on a self-guided walking tour.
Papeete central market
Start your morning with a visit to Papeete Market – the most colorful market in the South Pacific. Shop for anything from black pearls to sweet mangos, and enjoy the exotic vibe.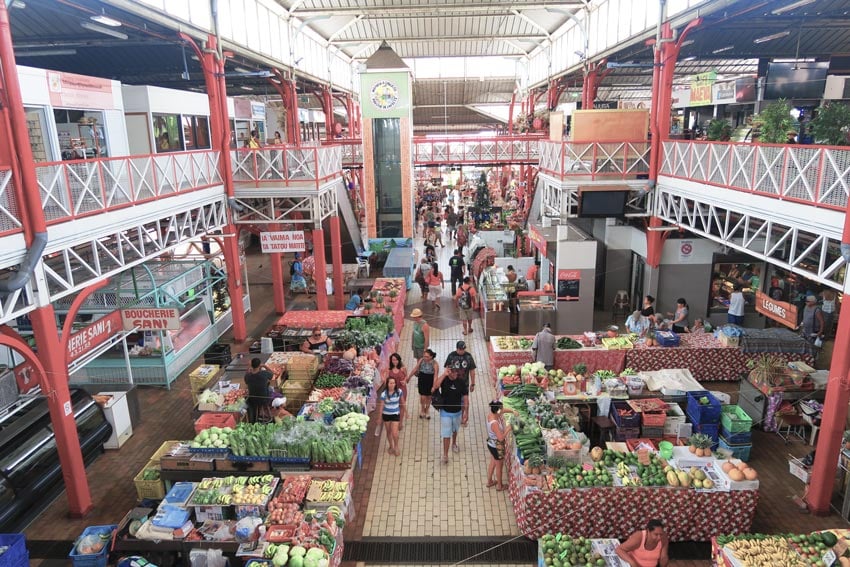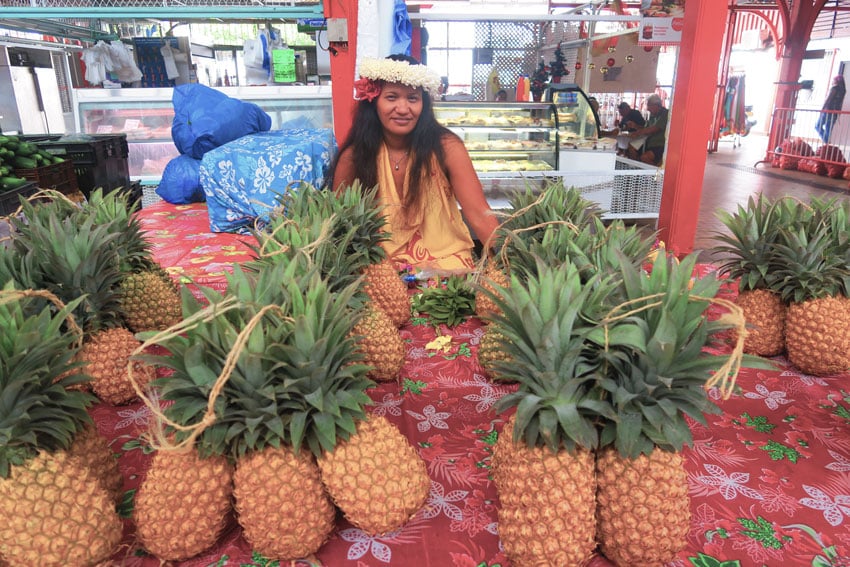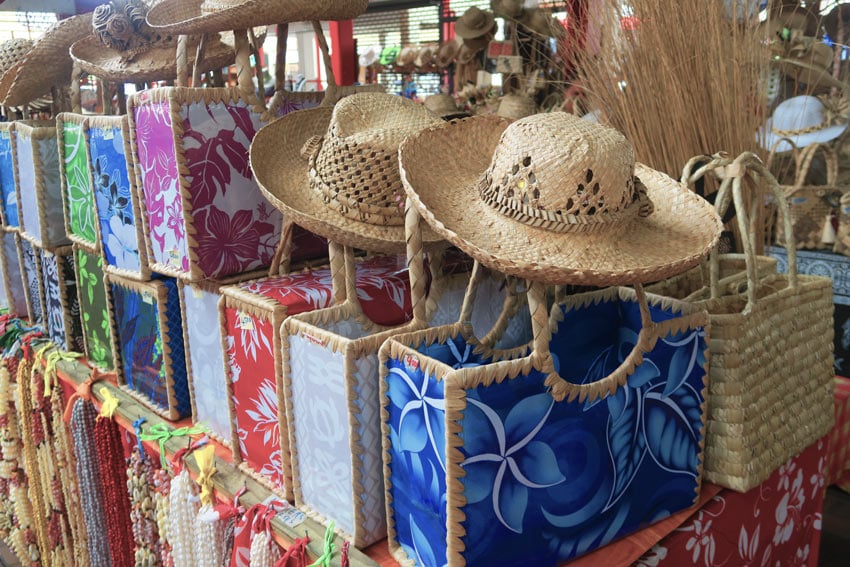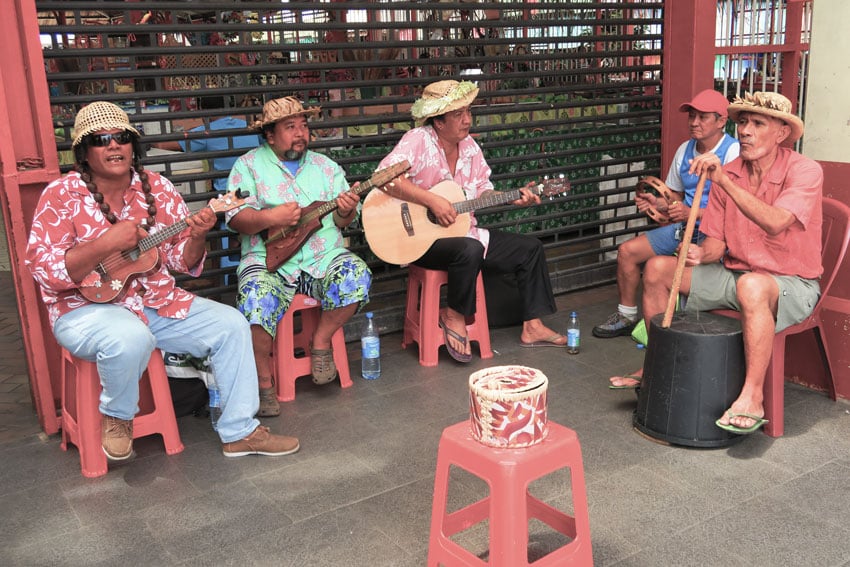 Here's a quick tour of the Papeete market.
Papeete's Waterfront & Architecture
Grab lunch in the market or in a nearby restaurant. Alternatively, head to Papeete's waterfront in Place Jacques Chirac to dine lagoonside. While you're there, go for a pleasant stroll in the Paofai Gardens and end this leg at the Robert Wan Pearl Museum.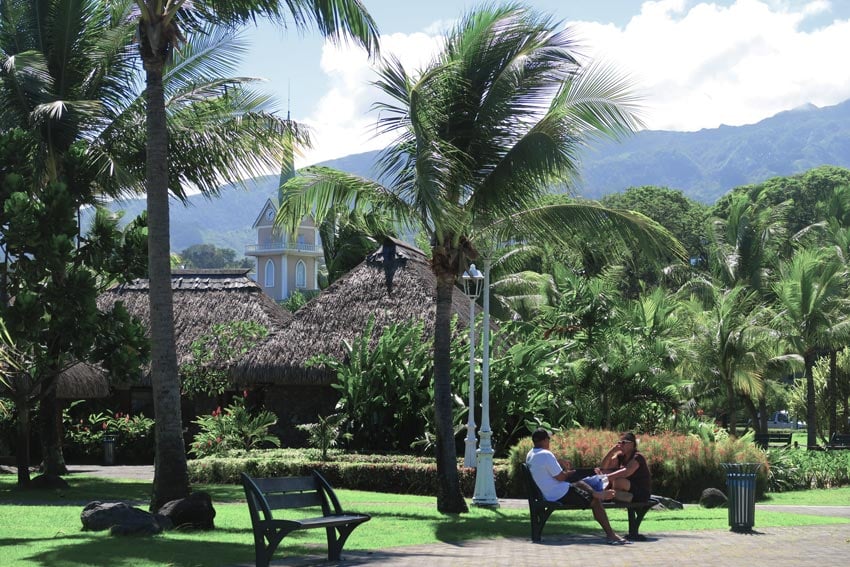 Back near the market, explore Papeete's colonial-style buildings, such as the city hall, Notre Dame Cathedral, and the President's Palace, slightly further out.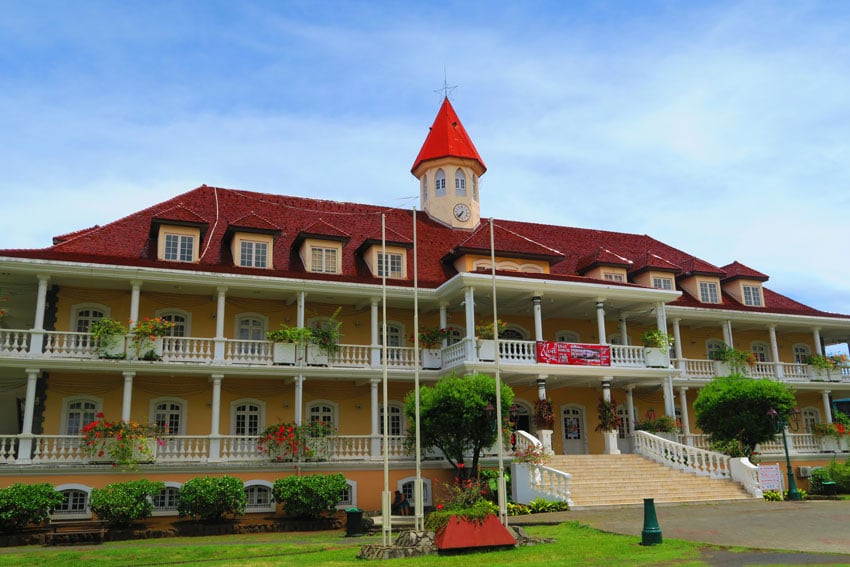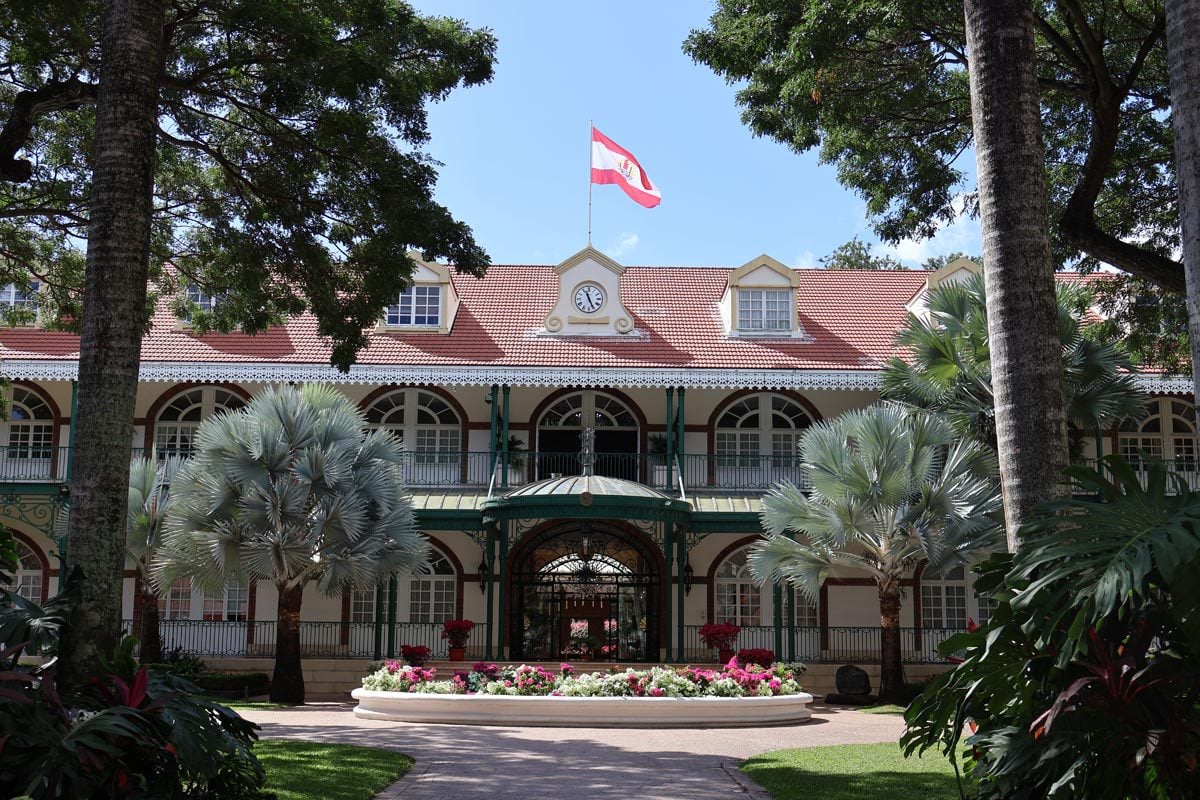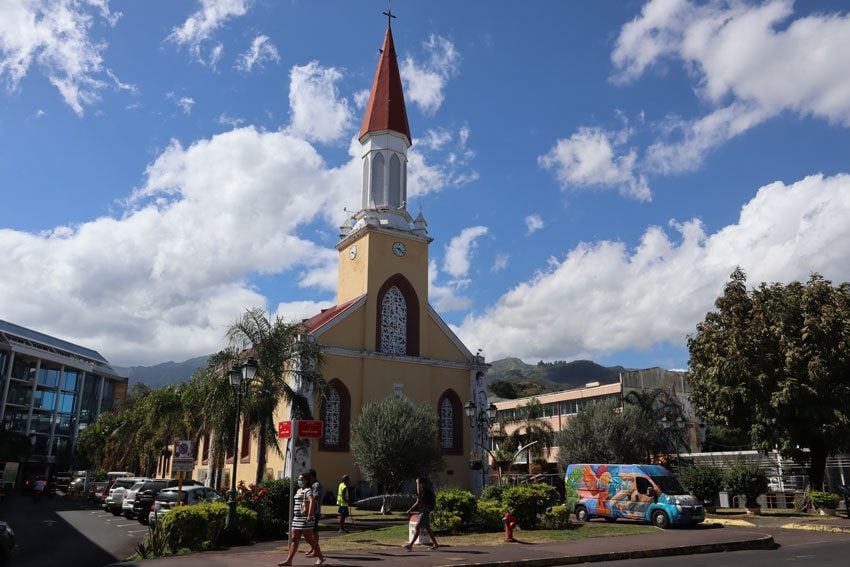 Dinner
For dinner, head to Place Vaiete and experience the cuisine of the legendary roulottes. Tahitians love to eat out, and these food vans serve large, inexpensive portions of local food, Chinese classics, and even French crepes! After dinner, go for a drink in one of Papeete's bars or check with your hosts if any traditional Polynesian dance shows are happening in one of the resorts.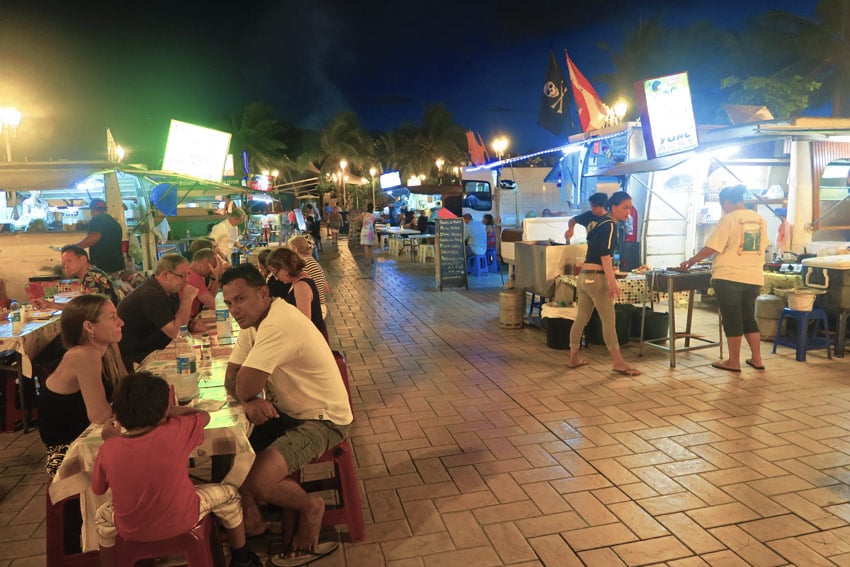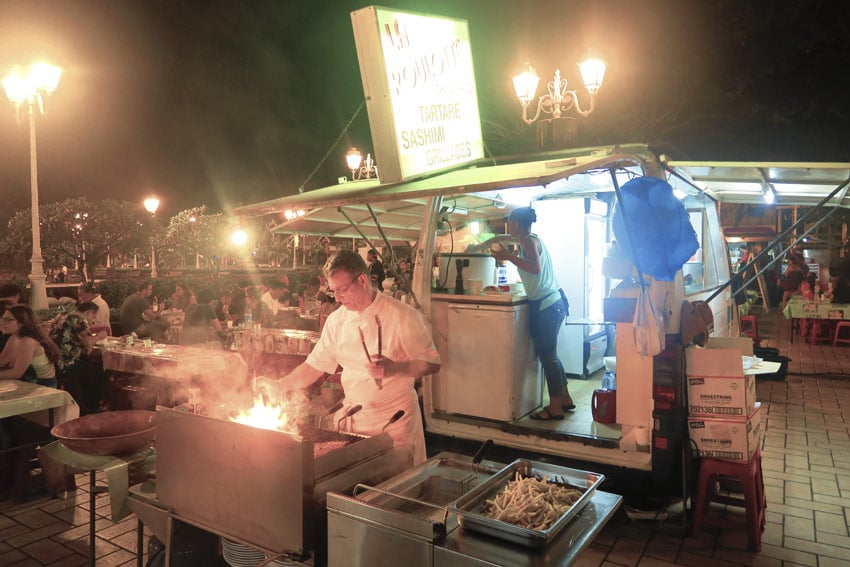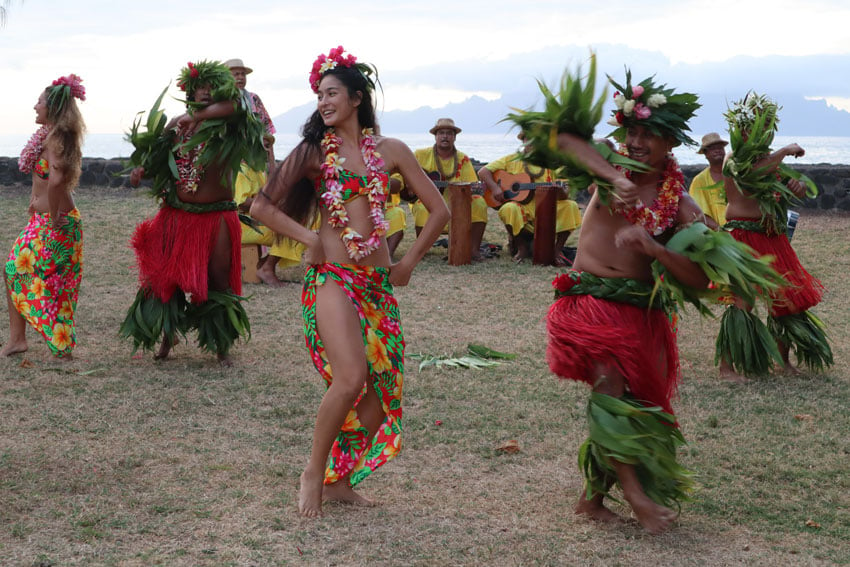 Option 2: Roadtrip Around Tahiti
Alternatively, if you have a full day to spend in Tahiti, consider joining a guided tour or renting a car and exploring parts of the island. There are several road trip options, but I recommend hitting the road early and driving from Papeete to Teahupo'o along the sunnier and drier West Coast. This road trip brings you to ancient ceremonial sites, botanical gardens, and black sand beaches. Once you cross to Tahiti Iti, drive until the coastal road terminates in the surfing capital of Polynesia.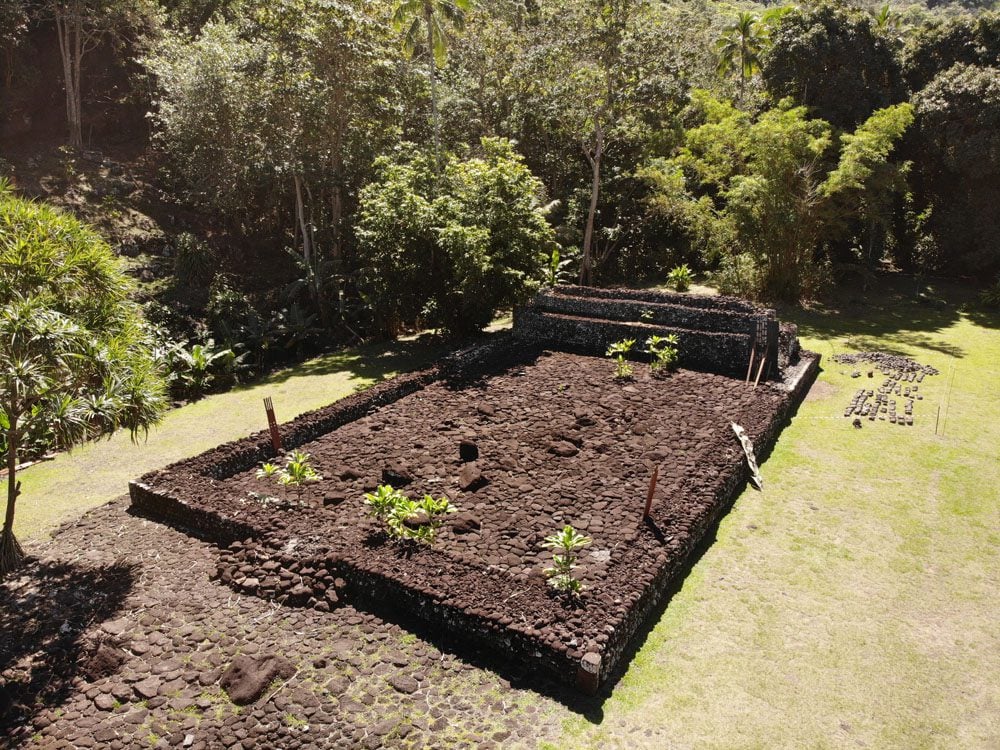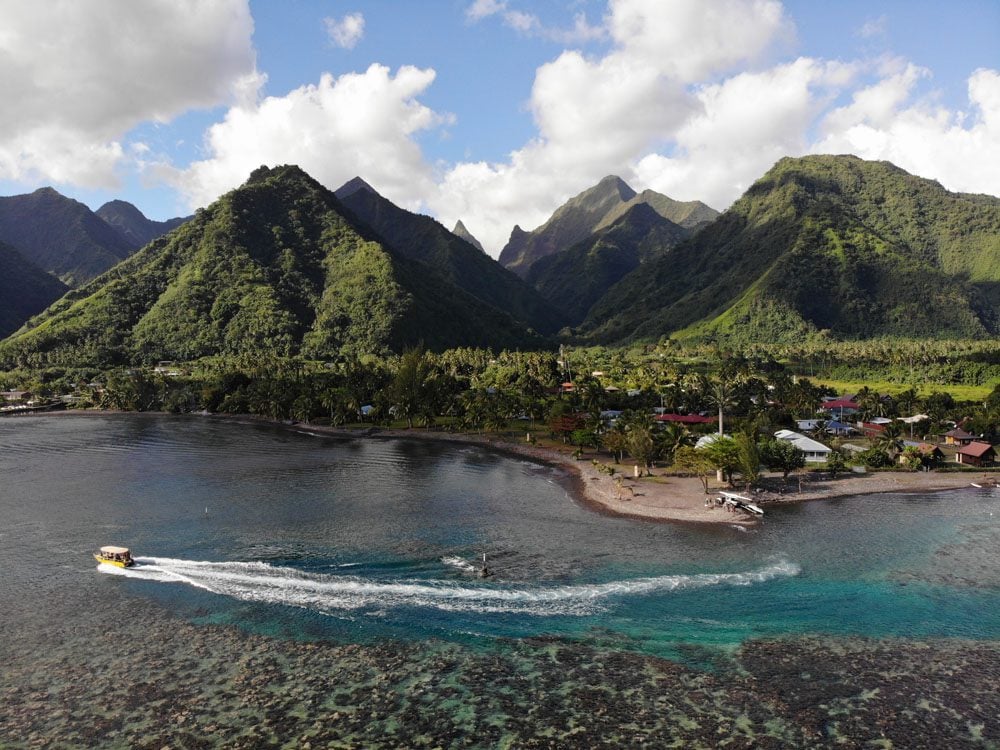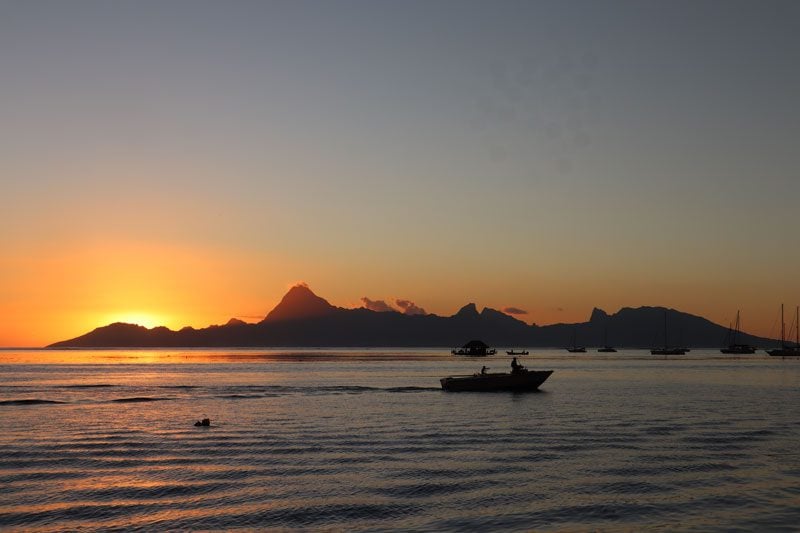 Option 3: Papenoo Valley 4X4 Tour
If you imagined Tahiti to be filled with giant waterfalls cascading down from lush volcanic peaks – imagine no more! Venture into the uninhabited interior of Tahiti, and you'll never forget this day. The drive takes you along the Papenoo River, crossing streams, climbing up to gorgeous vistas, and down to waterfalls that are straight out of a magazine cover.
If you opt for the full-day tour, you'll either hike to the hidden Maroto Waterfall or visit the secluded Lake Vaihiria. This is paradise, folks, and there's hardly anyone around to share it with! This trip has a half-day and a full-day version. I recommend booking the full-day experience with Olivier Lenoir from Ia Ora Na Tahiti Expeditions (tell him Avi from Israel sent you).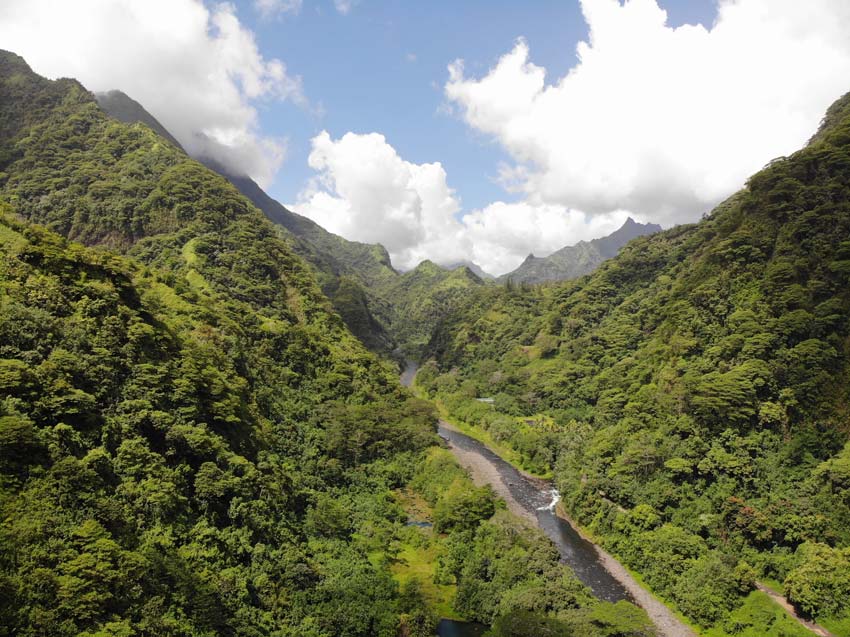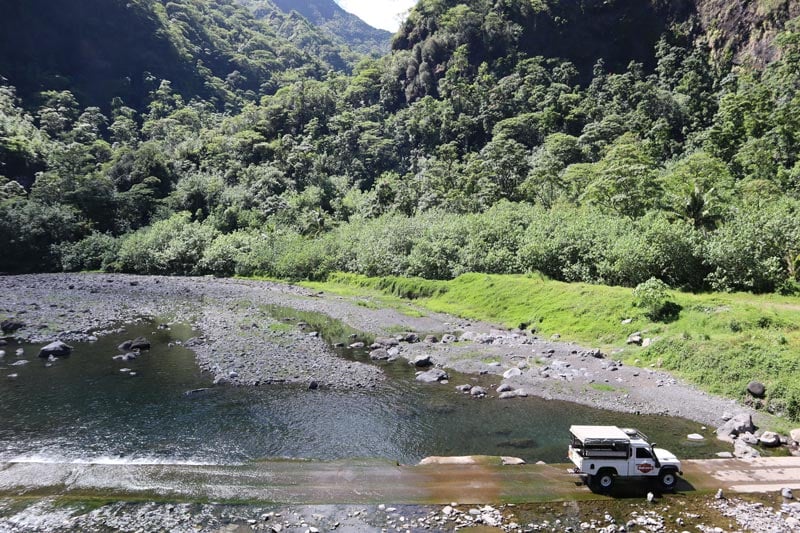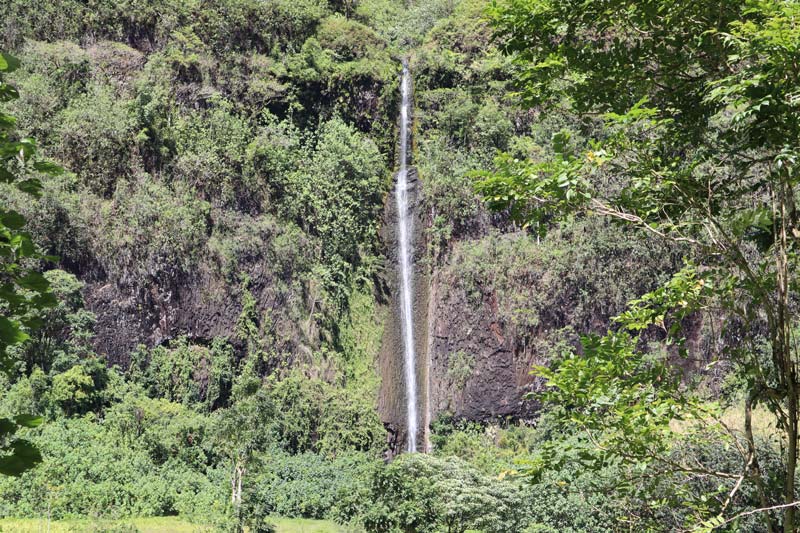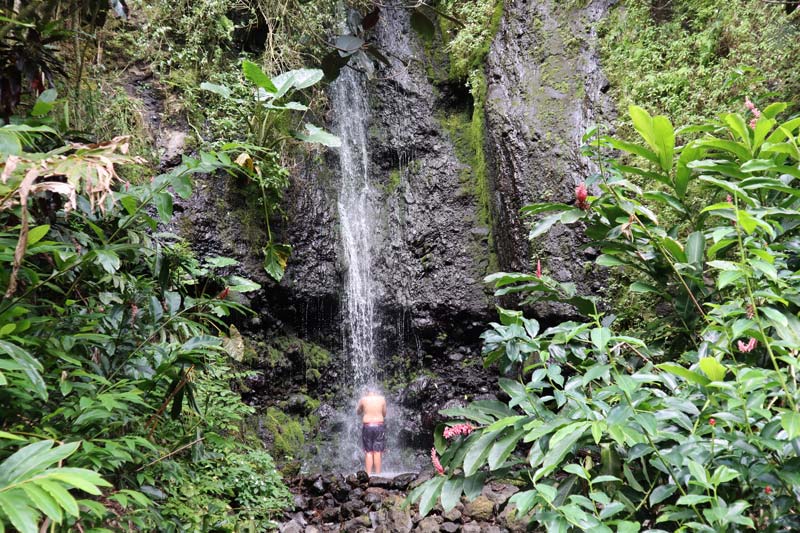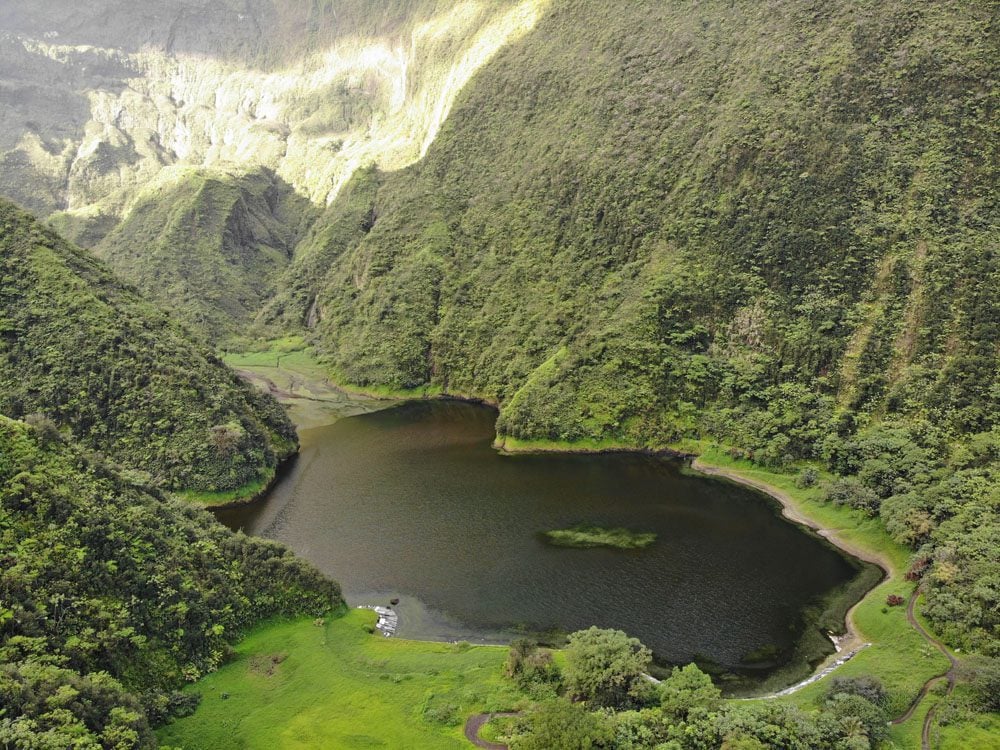 Part 2: Moorea (3 Days)
We'll dedicate the following three days on this one week in French Polynesia itinerary to Tahiti's neighbor. Moorea is just 30 minutes by ferry from busy Papeete, yet it feels like a different world. The excitement is already in the air as the ferry inches closer and closer to Moorea, and maybe a few dolphins join to escort you into port.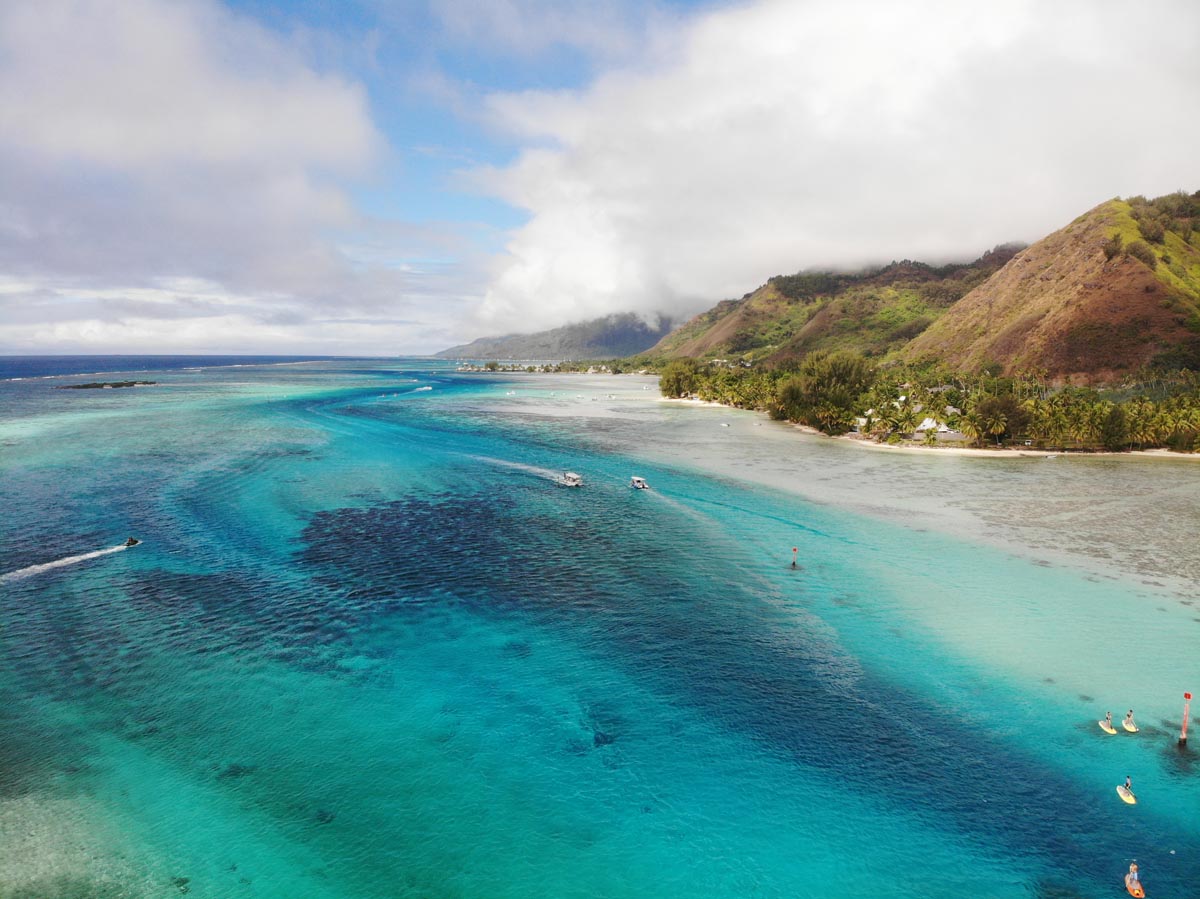 Moorea is shaped like a giant heart, thanks to its signature twin bays: Opunohu and Cook's Bay. It's the kind of island that has a little bit of everything for everybody: from high-end luxury resorts to family-owned pensions, from thrilling hikes to white sand beaches and from lazy snorkeling to world-class scuba diving.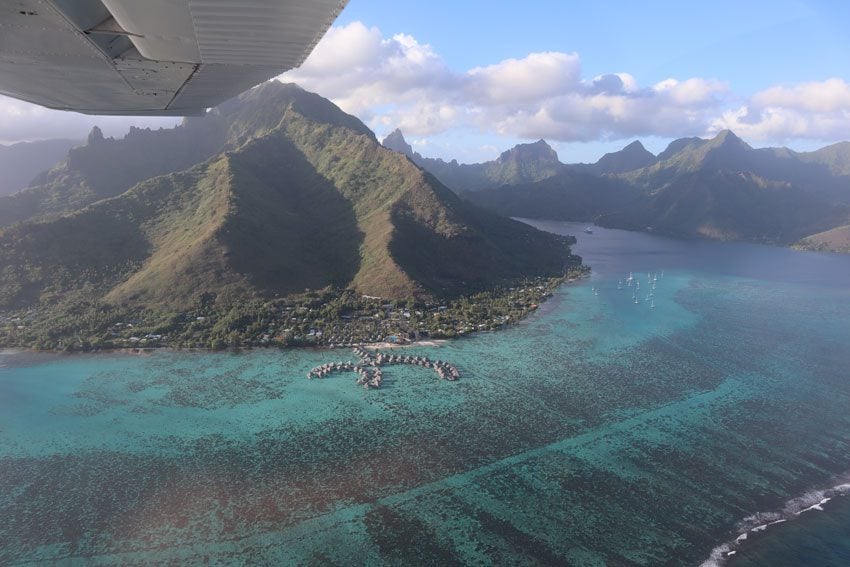 Where to Stay in Moorea?
Moorea is one of the most visited islands in French Polynesia. As such, it offers a wide range of accommodations to suit all budgets. If you're not planning to stay at a resort, it is highly recommended to book well in advance to avoid having to settle for a place without much value for money (and there are those as well in Moorea). This is especially true during the high season (June-October) and local school holidays.
Resorts
The Hilton Moorea is the best resort on the island. It's currently the only five-star resort in Moorea. It's at the foot of Mount Rotui and offers splendid views and good snorkeling. Next up is the Sofitel Moorea, which will soon upgrade to a five-star category. It's located on the east coast on sandy Temae Beach. After the closure of the InterContinental Moorea in 2020, the Manava Beach Resort is the remaining option. It's conveniently located just outside Maharepa, the largest village in Moorea. At some point, the grounds of the former InterContinental will house a new resort.
Pensions
There's a large selection of pensions (bed & breakfasts) and beach lodges in the prime areas of the island. Pensions range from simple accommodation to pampering "boutique" style lodgings. My top recommendations include Moorea Beach Lodge, Moorea Island Beach, Moorea Green Lodge, Pension Poerani, and the family-friendly Linareva Resort (not actually a resort). Unlike pensions on other islands, most of Moorea's pensions do not offer half-board stays, so you'll need to go out for dinner.
Hotels
This rare category (in French Polynesia) is somewhere between a resort and a pension regarding offered services. In Moorea, the Hotel les Tipaniers is the best choice. It's popular with families and lies on arguably the best public beach on the island. It has a beach restaurant, a dive center, and boat rental. The twin islets (motu) are just a short kayak paddle away. The beach is great for swimming, snorkeling, and kitesurfing. Another option is Hotel Hibiscus which offers both garden bungalows and hotel-style rooms. The recently-opened Cook's Bay Hotel offers a different flavor, being located in the heart of one of the island's deep bays.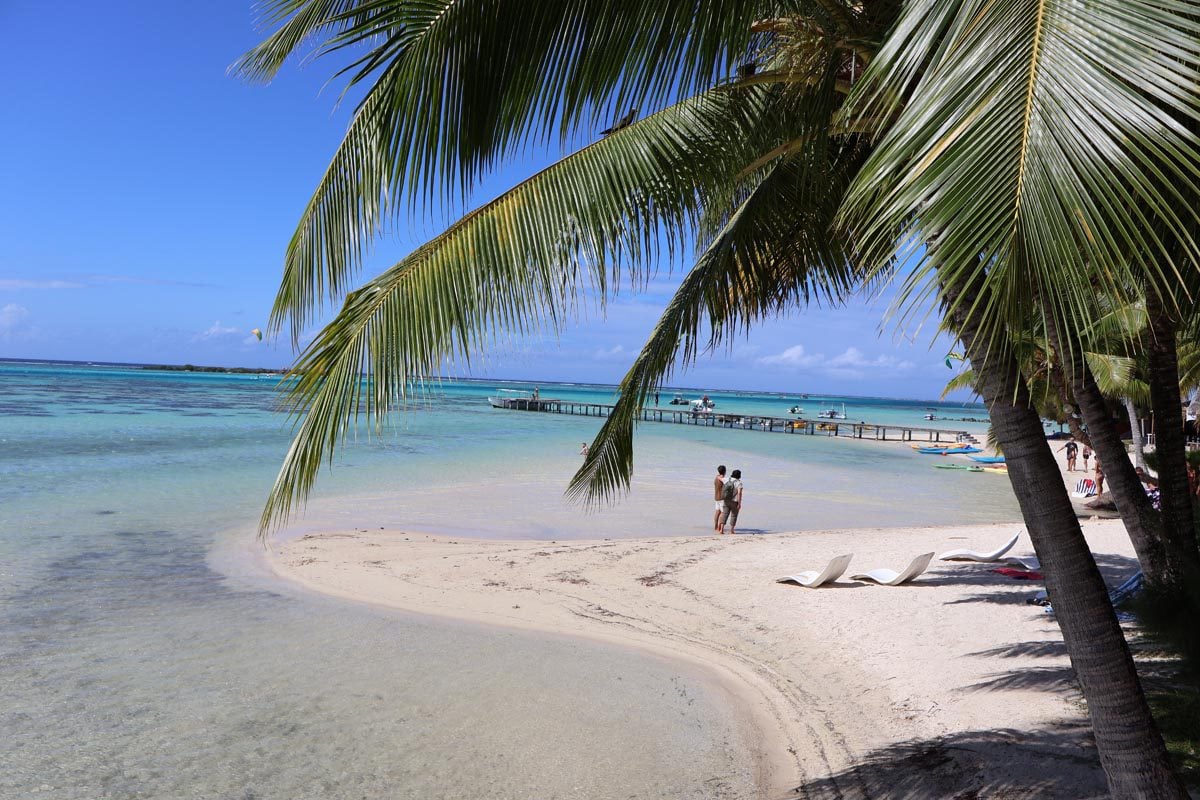 Self-Catering
You'll find plenty of vacation rentals around the island but do your due diligence beforehand, as some photos are deceiving. Remember the important factors: location, privacy, proximity to the lagoon, and the availability of Wi-Fi. Even if you book your vacation rental via an online search engine, owners will likely request a booking deposit made by wire transfer and a cash deposit for damages upon arrival. This is normal. Among the best self-catering options in Moorea are Sunset Beach, not far from Les Tipaniers Beach, and the Legends Residence on the foot of the mountain just behind Sunset Beach. I stayed at the Legends Residence on my honeymoon in French Polynesia and really enjoyed sleeping "in the jungle".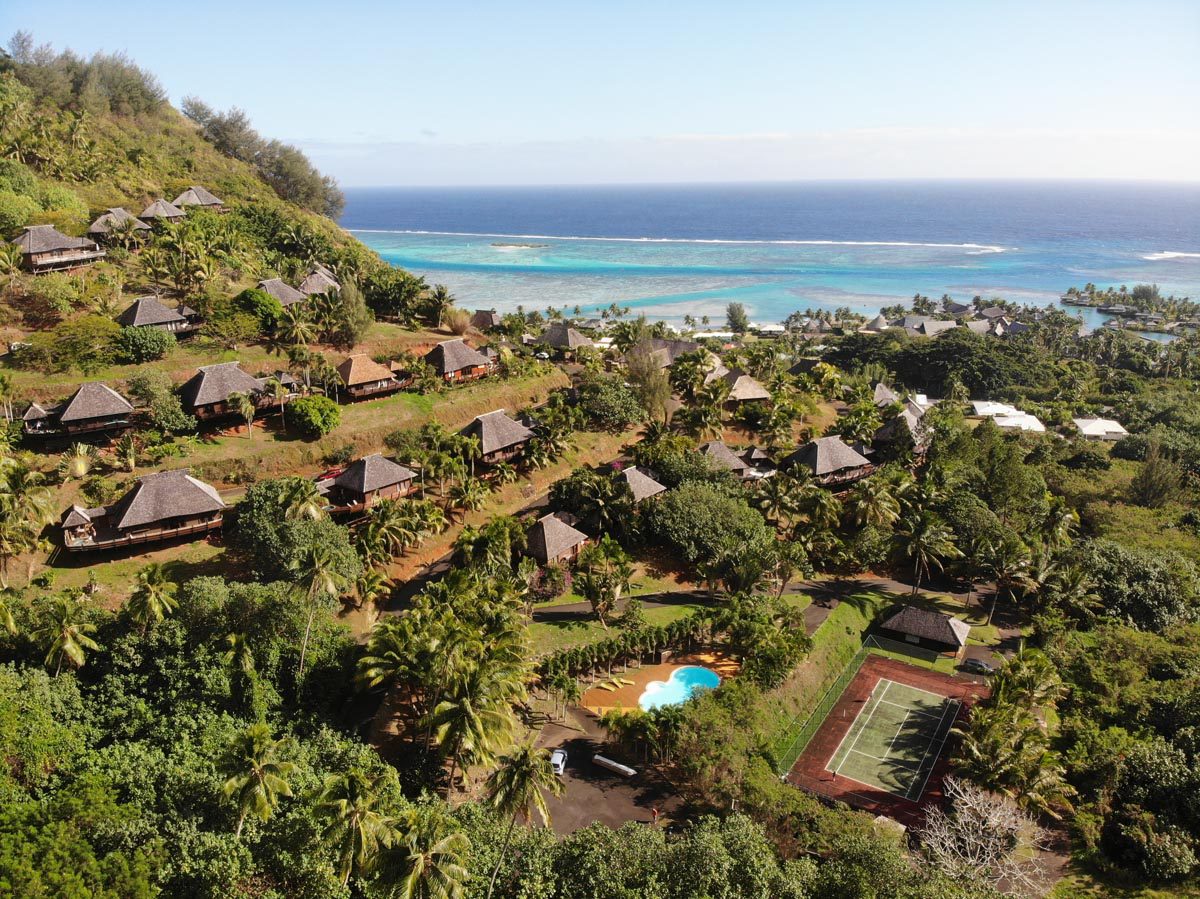 Exploring the island
There's a wealth of guided island tours in Moorea, whether on quad bikes, electric bikes, or 4X4 vehicles. However, you can also rent a car and explore the island, particularly its dramatic north coast at your own pace. Don't miss driving inland through the lush Opunohu Valley the Belvedere scenic lookout. This is Moorea's most famous site from where you can also embark on several hikes. Moorea has several pretty public beaches and many other interesting natural and cultural sites.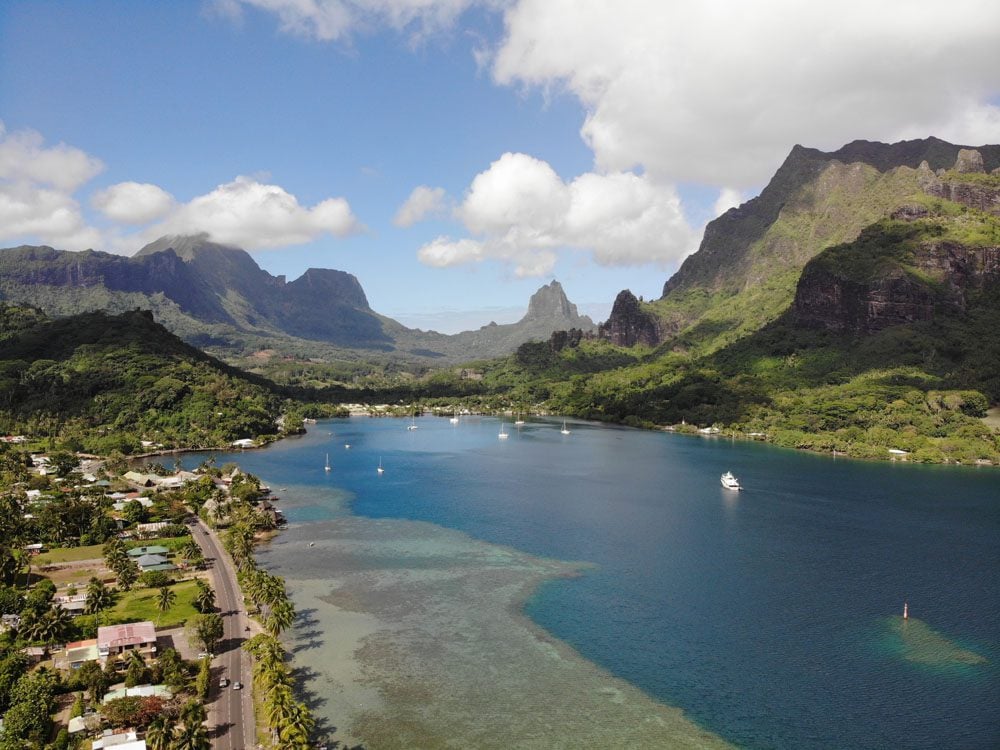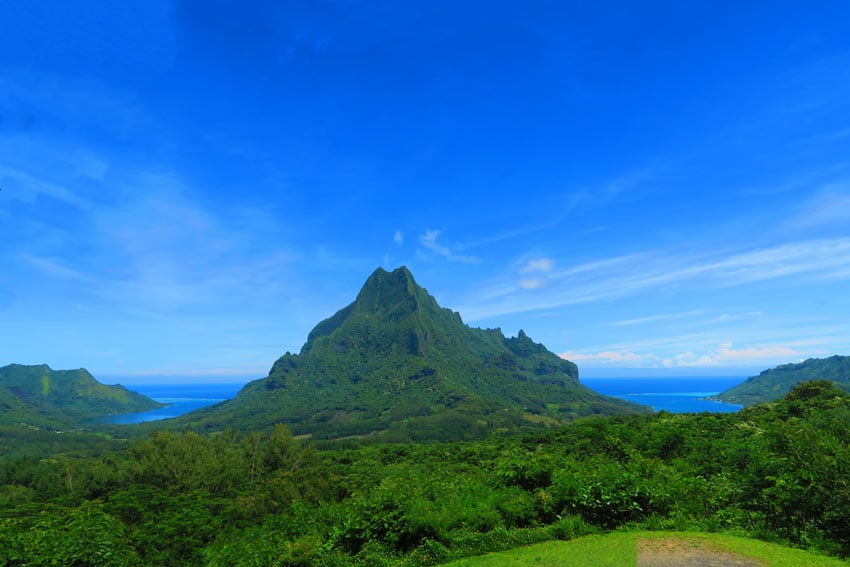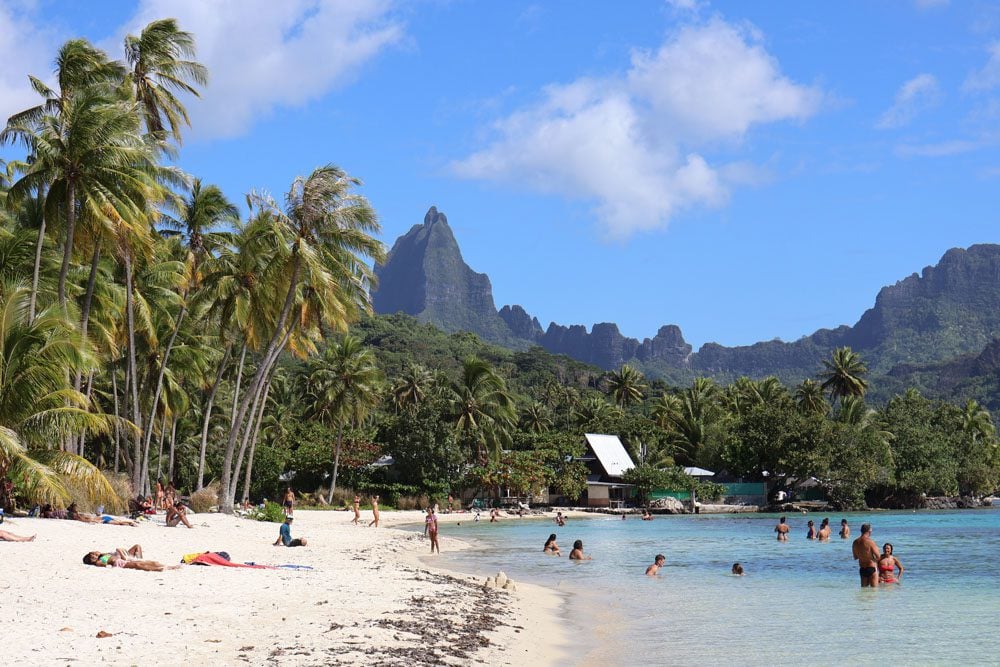 Exploring the lagoon
Moorea's lagoon is your first taste of one of the attributes that help rank French Polynesia's islands among some of the best islands in the South Pacific. Join a guided lagoon tour, a thrilling jet ski adventure, or head underwater on a scuba dive. If you opt for a half-day tour that does not include lunch, head to Coco Beach Restaurant and say hello to the stingrays.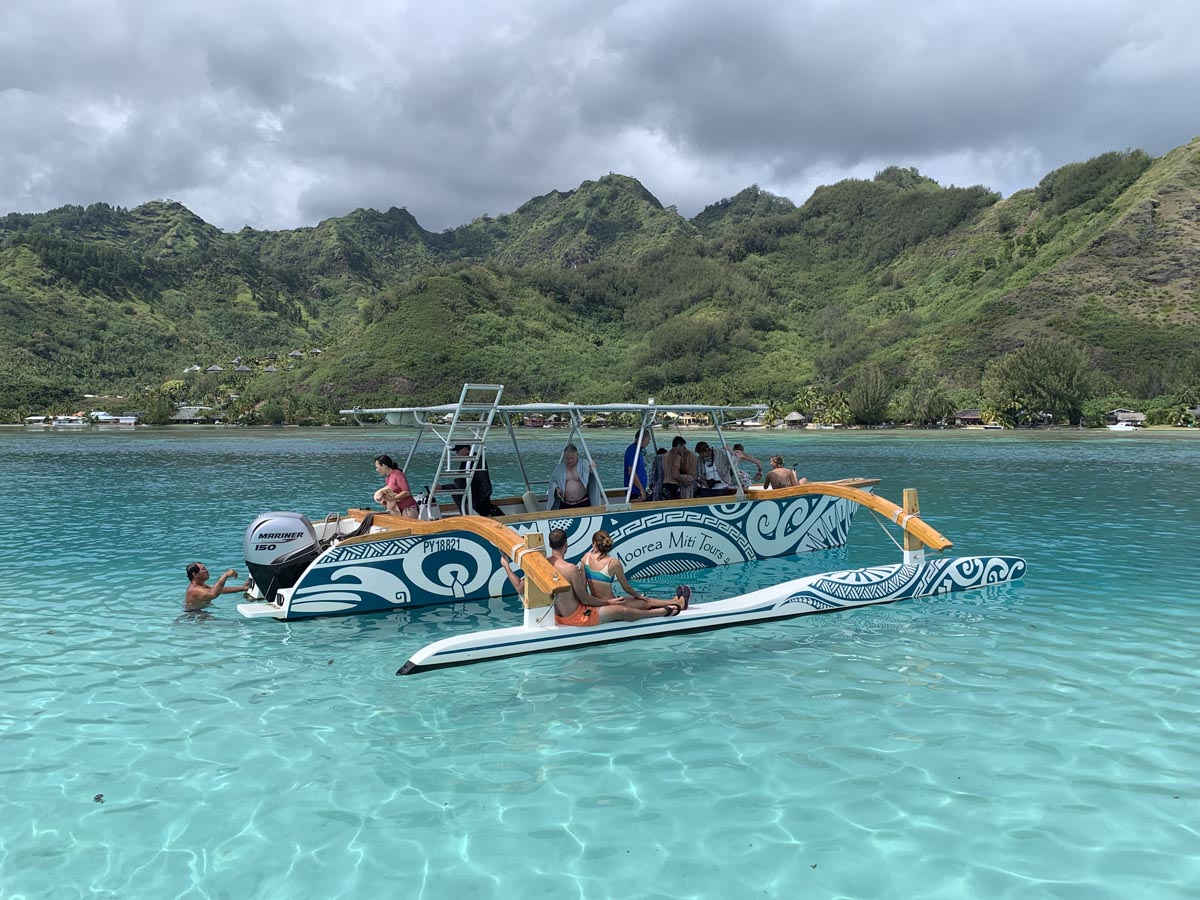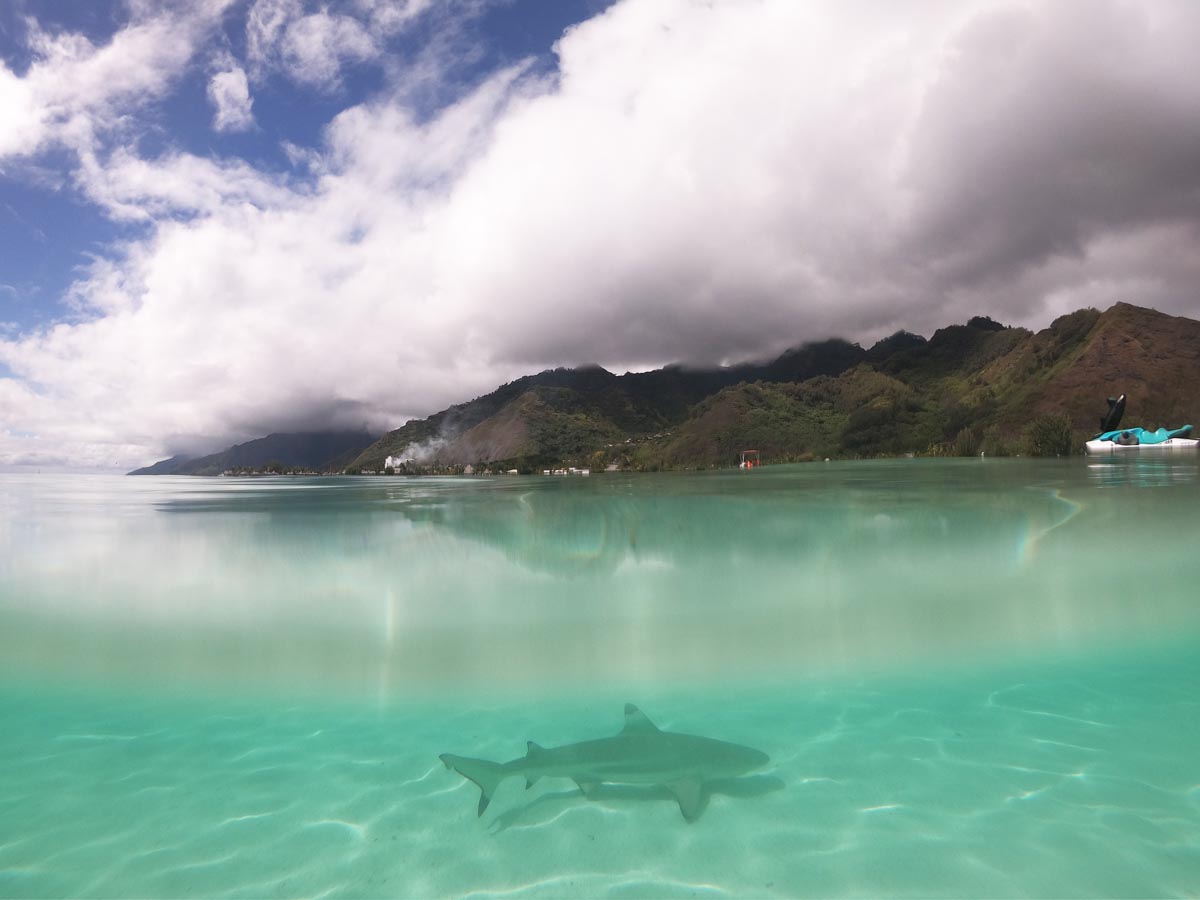 Hiking
Moorea is also home to some of the best hikes in French Polynesia. From easy hikes in Opunohu Valley to challenging hikes such as The Pierced Mountain, the best way of exploring such an island is on foot. Some hikes can be done on your own, but some require a guide for your own safety.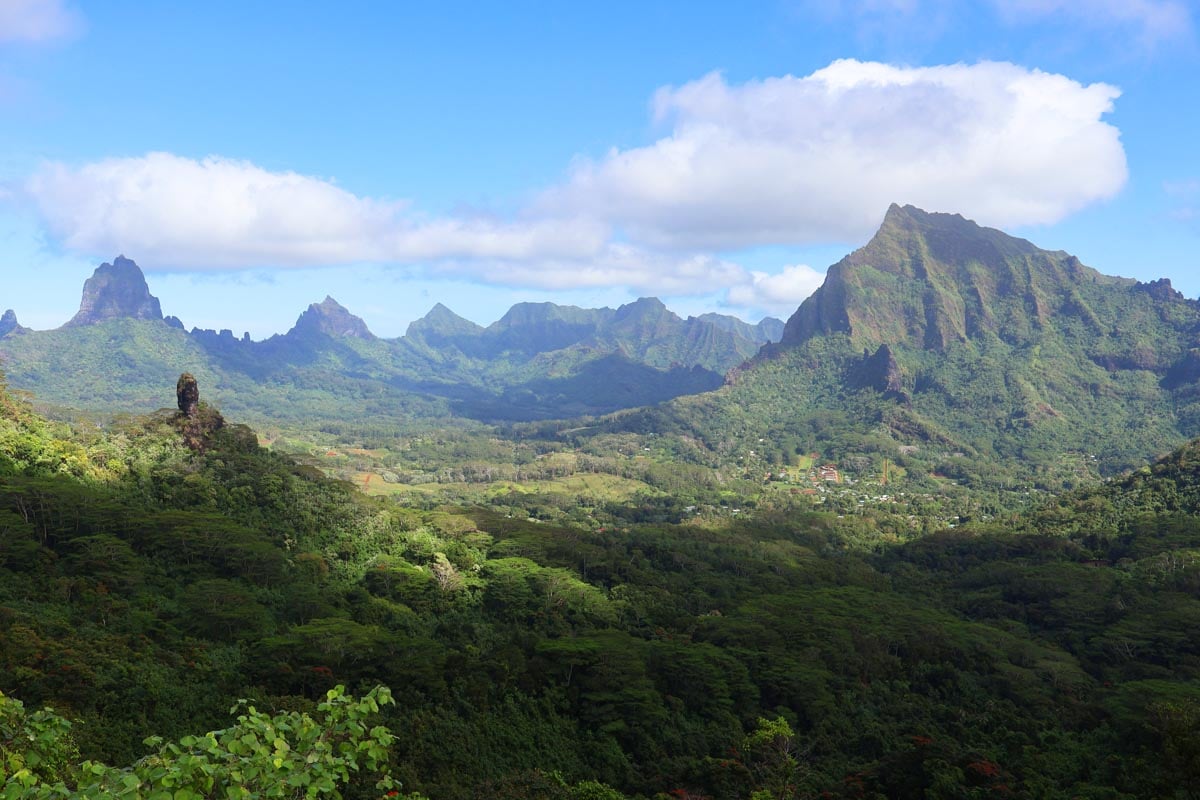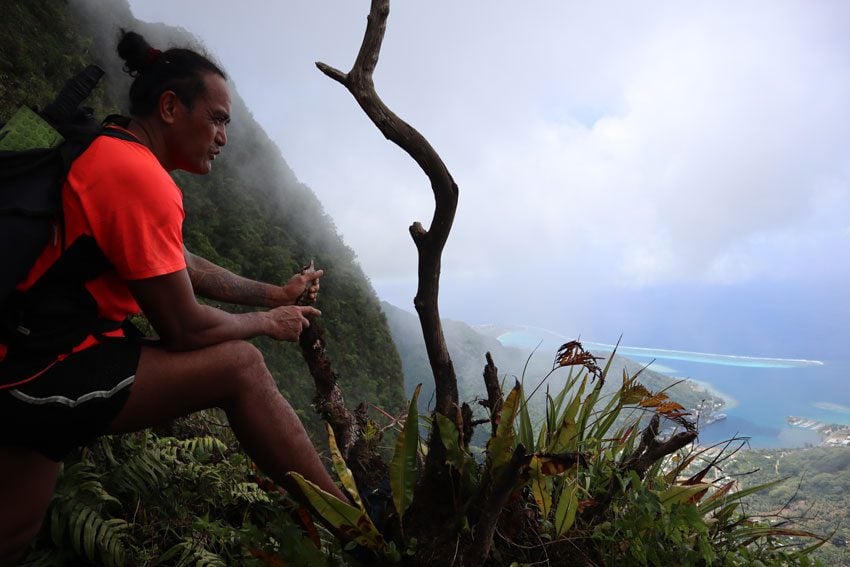 Part 3: Bora Bora Or Maupiti
We'll wrap up this one week in French Polynesia itinerary in style with a trip to Bora Bora, or get off the beaten track with a visit to the pretty little island of Maupiti.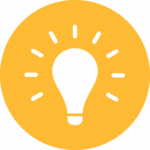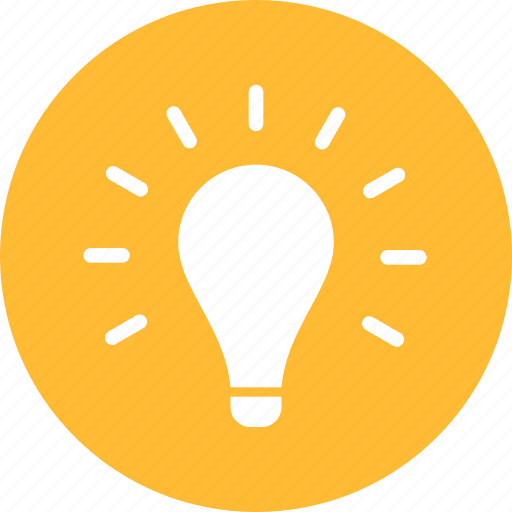 Pro Tip
If getting to Maupiti or finding a place to stay is challenging, head to the island of Huahine. It's not as stunning as Maupiti but the vibe is similar and tourism is low-scale. If it's hiking adventures you're after, head to the island of Raiatea. It shares the same lagoon with Tahaa so one day can be spent exploring a fourth island.
Bora Bora
One of the most famous islands in the world, a visit to Bora Bora is a sure way to make your friends jealous. Bora Bora is the most visited island in French Polynesia, so it is well-geared to tourists. The island's topography is simply stunning: a beautifully-sculpted high island surrounded by a lagoon three times the size of the main island itself.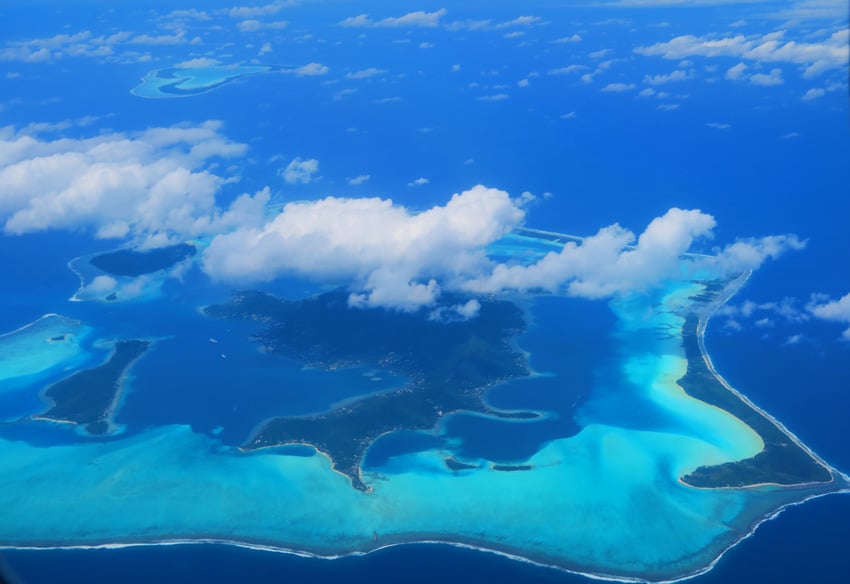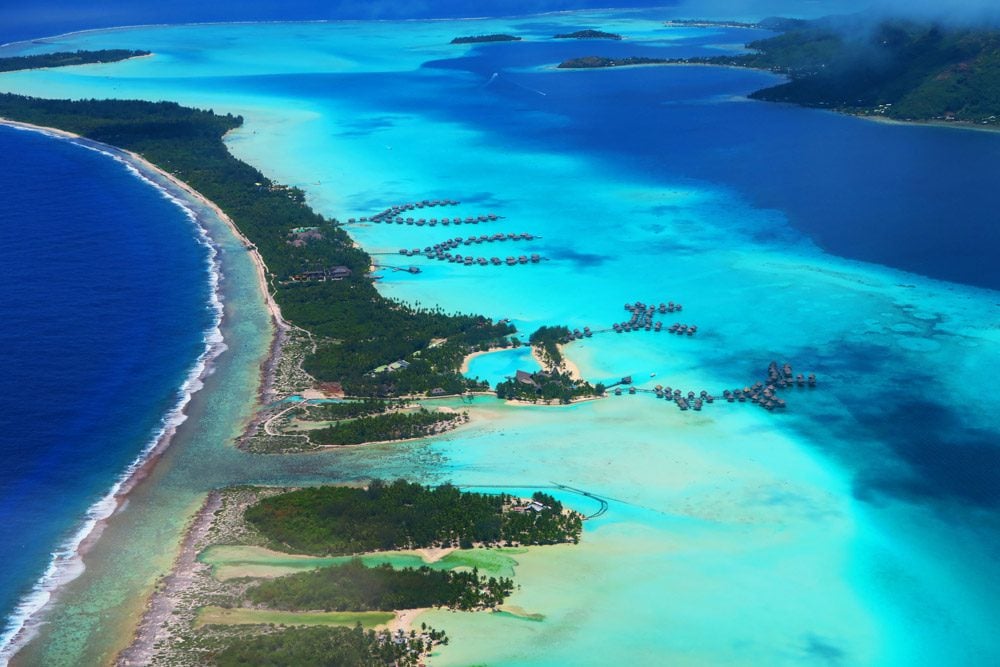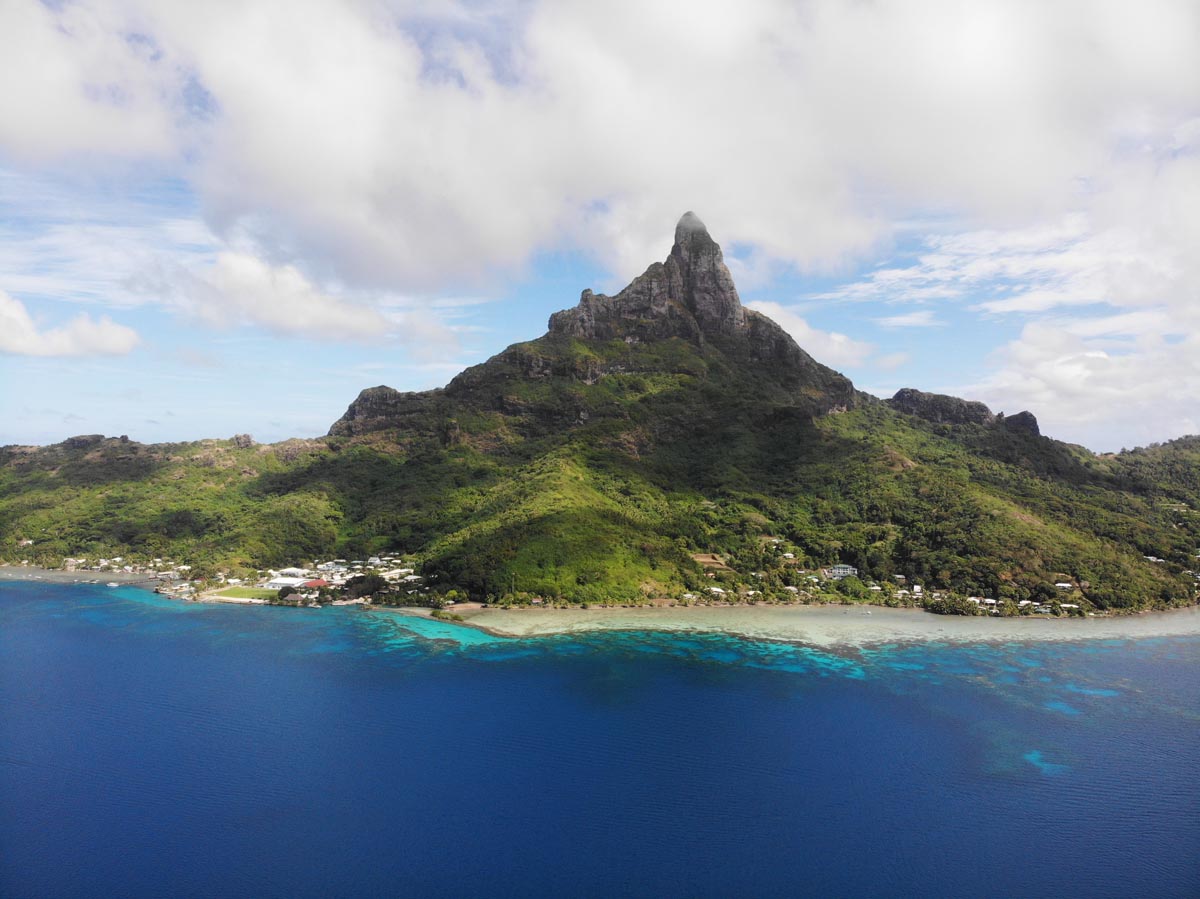 Where to Stay in Bora Bora?
This could literally be the million-dollar question. Jokes aside, choosing where to stay in Bora Bora could make or break your experience. Why? You likely have this perfect vision of Bora Bora in your mind, so it's key to understand the ins and outs of Bora Bora's accommodation scene to avoid disappointment. This is such a key decision, that I've written a special guide precisely on this topic.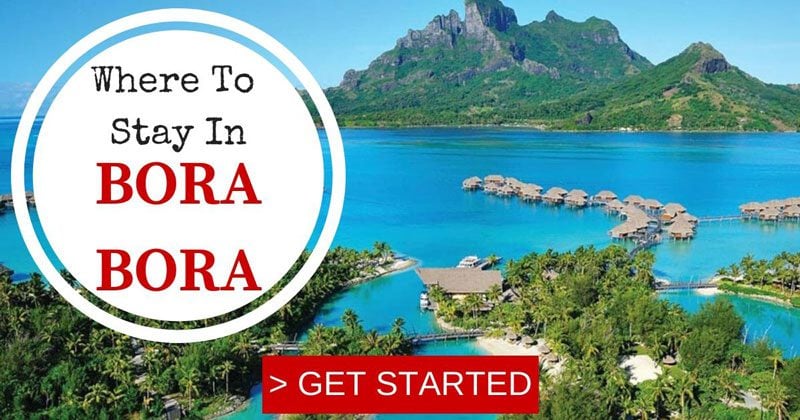 Exploring the main island
If you stay at a luxury resort in Bora Bora, you might not want to leave it and sightsee. That's perfectly OK. However, if you want to explore the main island, devote half a day to a guided 4X4 tour or quad bike adventure, or slightly longer if you rent a car and circle the island at your own pace.
Bora Bora is only about 32 kilometers in circumference. Among the main island's top highlights, head to Fitiuu Point for great views, WWII relics, and snorkeling on a secluded beach. Wrap the tour at Matira Beach, the most famous beach in Bora Bora. There are several restaurants nearby for a fitting end to this road trip.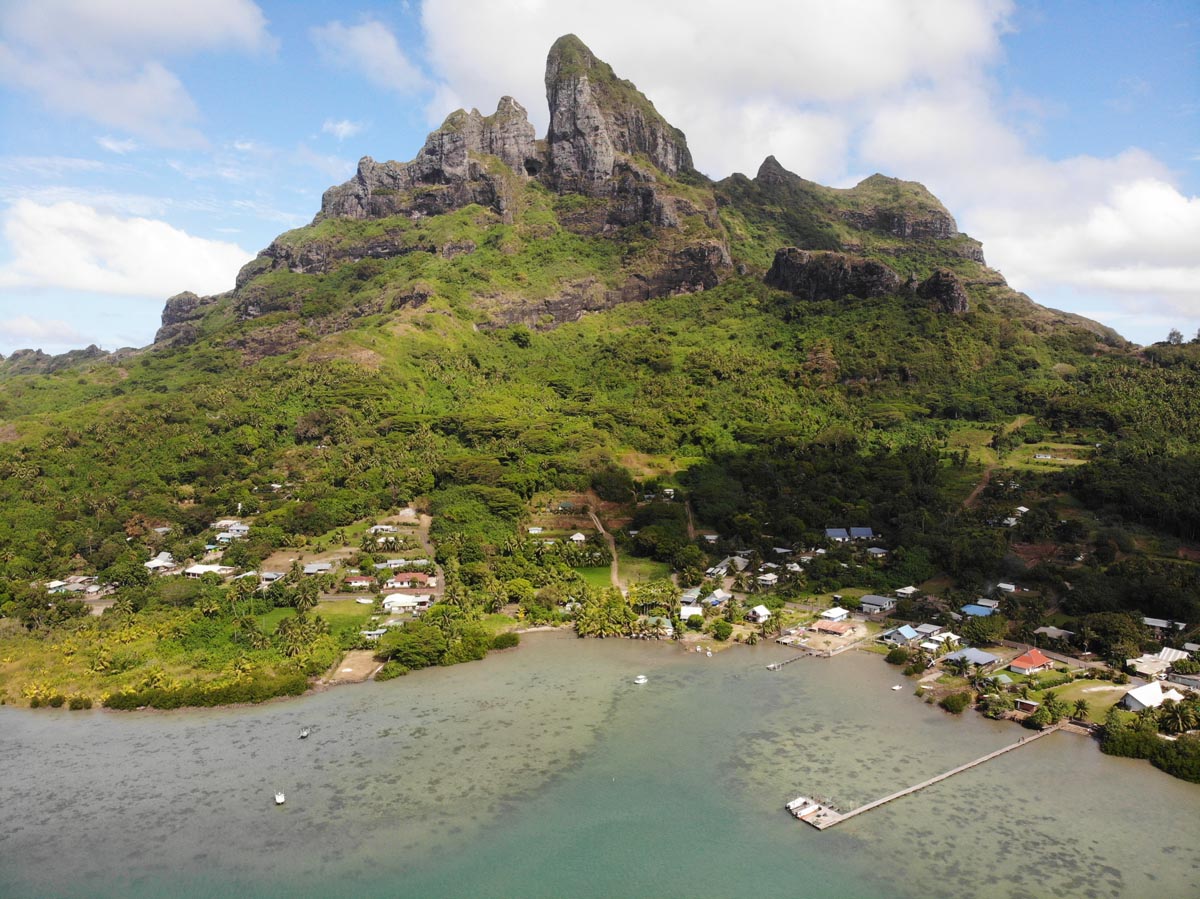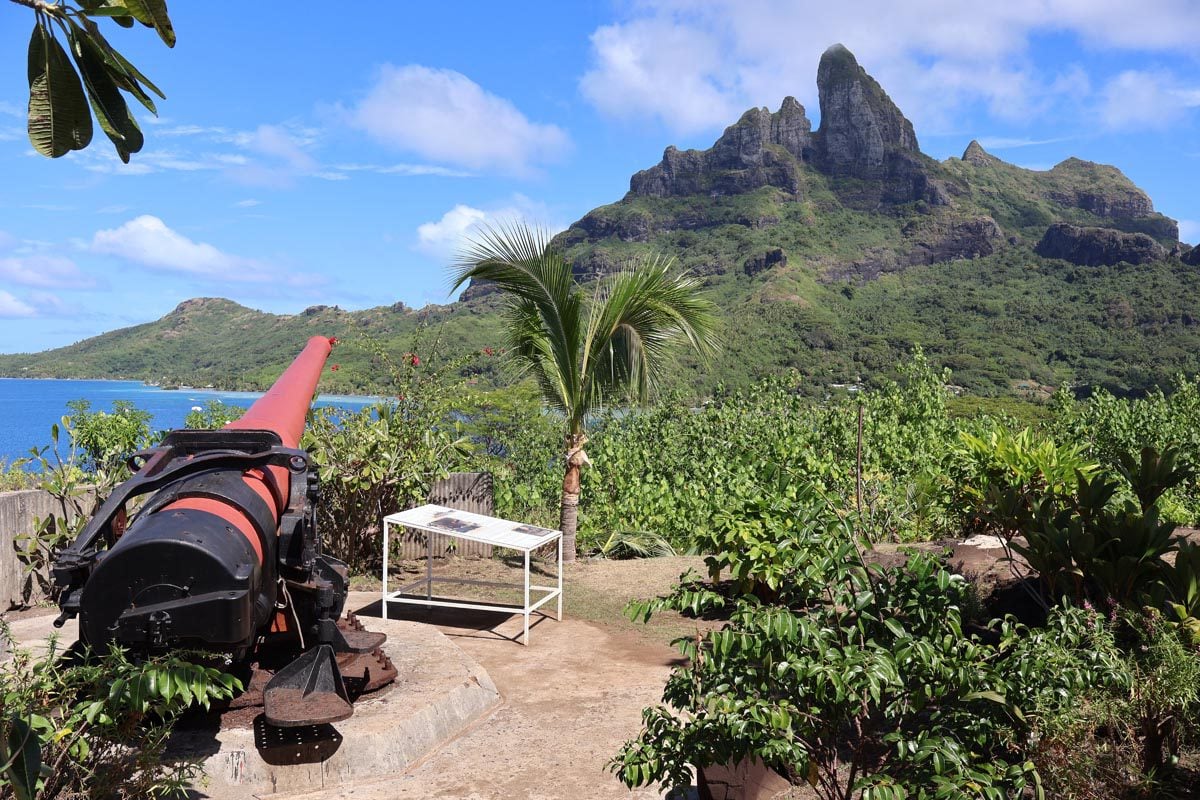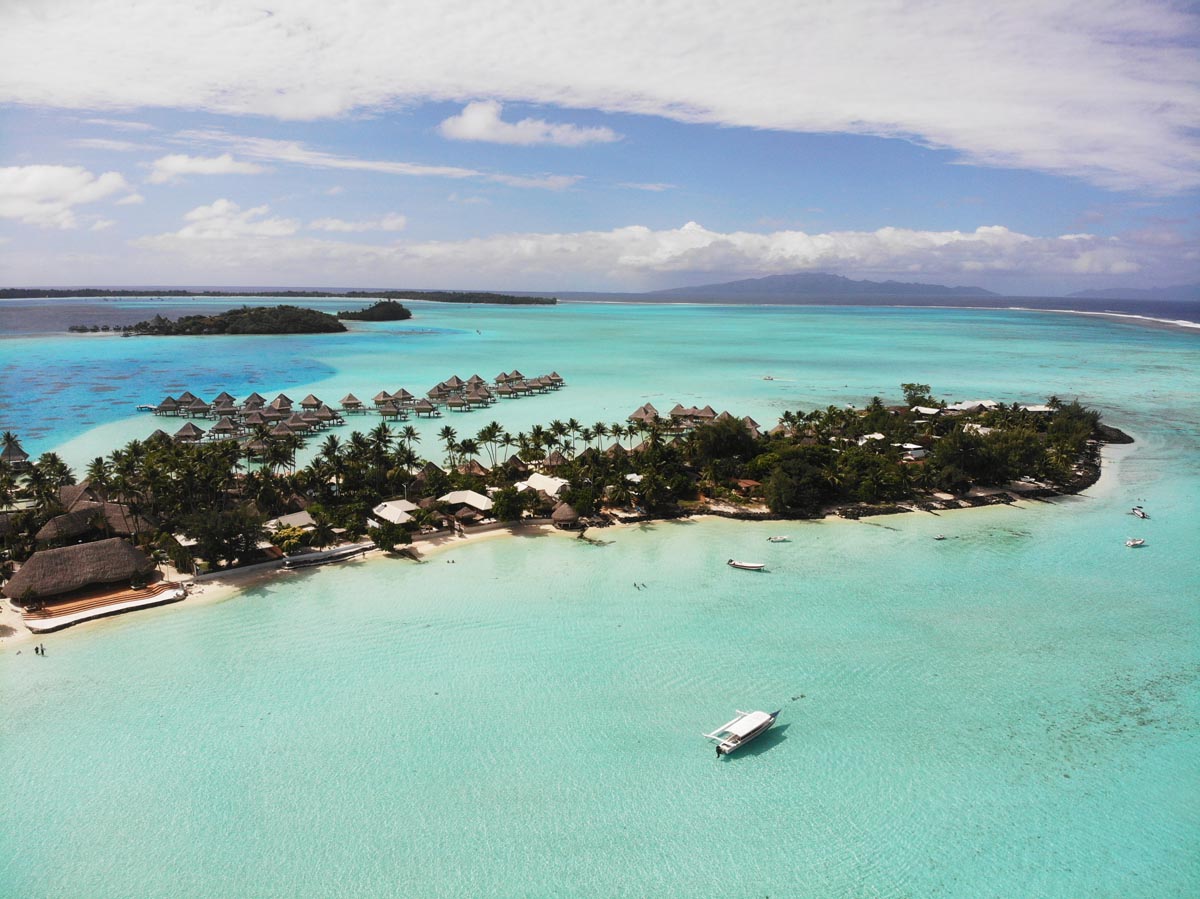 Exploring the lagoon
Don't miss the chance to explore Bora Bora's stunning lagoon. It's a lot more impressive than Moorea's lagoon, so if you have to choose, do your lagoon adventure in Bora Bora. Options are infinite, including classic lagoon tours (half-day or full-day tours including a BBQ lunch), jet ski tours, and other unique marine experiences. Expect to meet nurse sharks, feed stingrays, snorkel in a coral garden, and have close-up views of the island's top resort.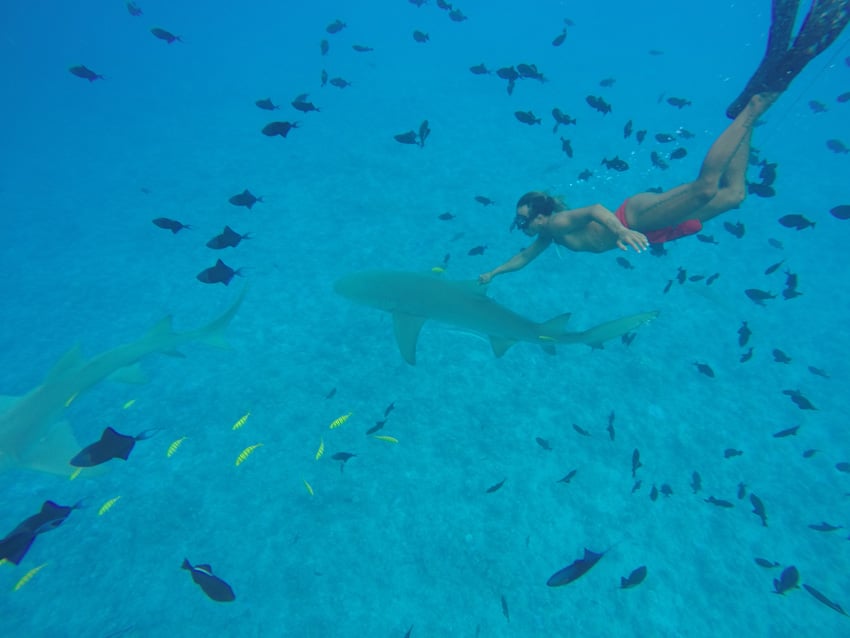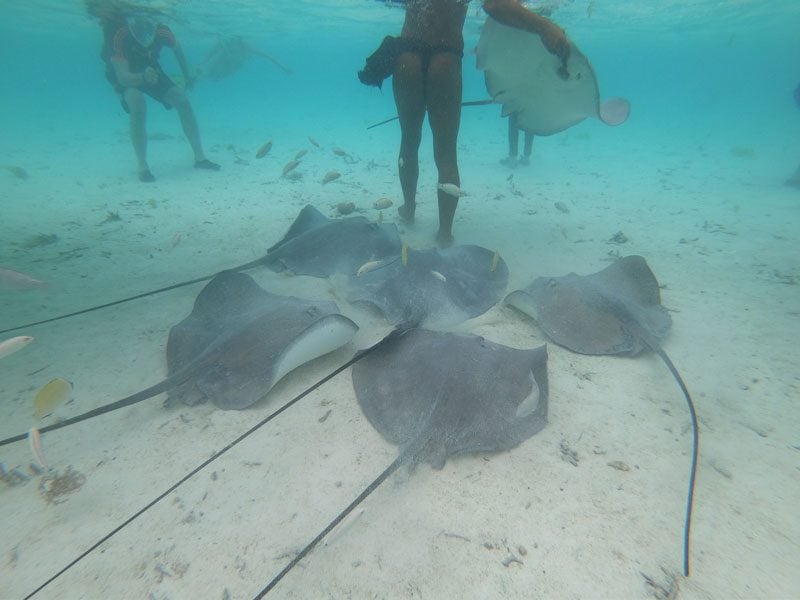 Maupiti
The island of Maupiti is said to be 'the old Bora Bora' long before the tourist hype. It also looks like a miniature version of its big sister just a few kilometers away, and in fact, it's so tiny that you can circle the island on foot. Maupiti is an authentic slice of paradise with no resorts, boutiques, or nightclubs.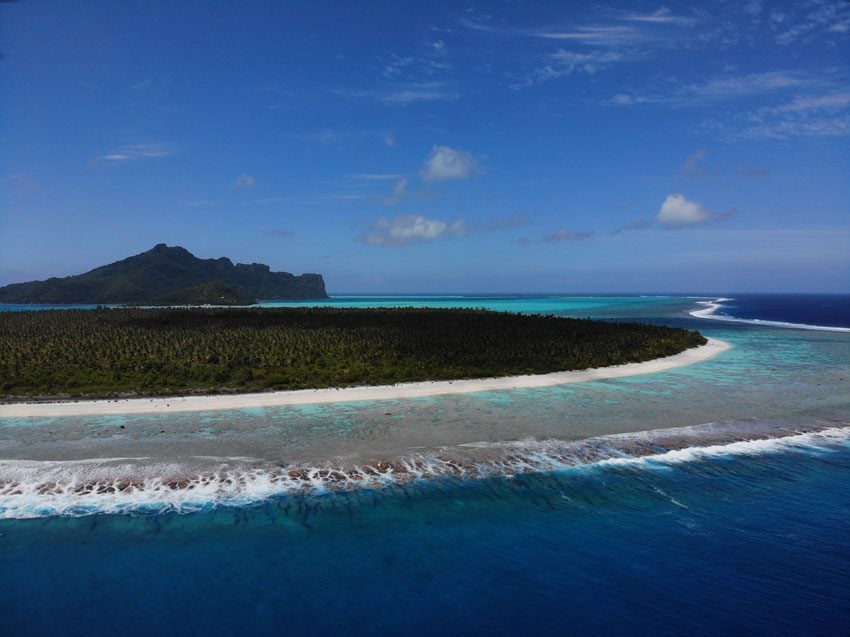 Where to Stay in Maupiti
Like on Bora Bora, choose to stay in Maupiti on the main island or the islets at the edge of the barrier reef (motu). On the main island, stay at Maupiti Residence, Pension Tereia, Pension Espace Beach, and Pension Tautiare Village, the friendly pension I keep returning to every visit to Maupiti. On the dream-looking motus floating at the edge of the barrier reef, stay at Pension Papahani. Pension Le Kuriri, or Pension Maupiti Holiday.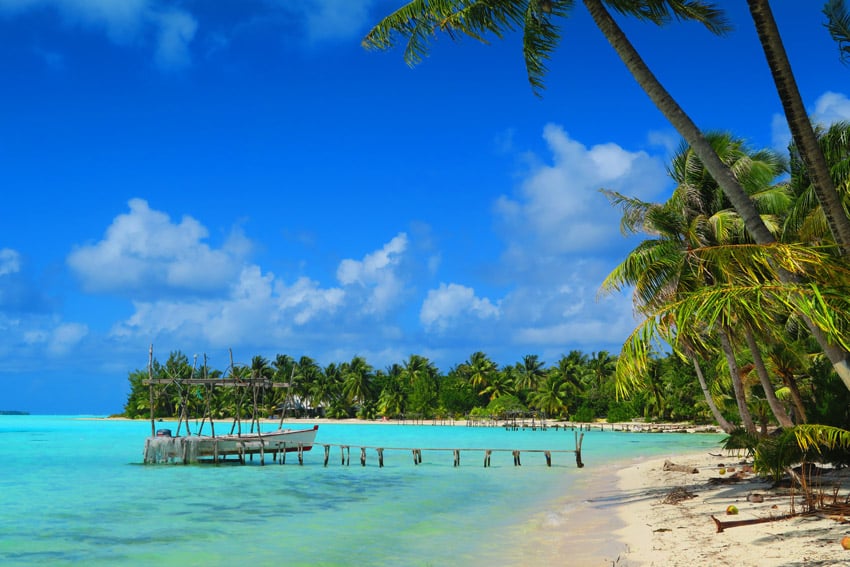 Exploring the main island
Maupiti is small enough to be circled on foot, but you can also rent a bicycle for the day and explore the island at your own pace. Take the exciting detour and hike to the summit of Mount Teurafaatiu (380 m). This is one of the best hikes in French Polynesia, and it's so beautiful up here, that you'll want to stick around for a few hours. As you circle Maupiti, take it slow and digest the beautiful pace of life. End your tour at Tereia Beach, the main island's best (and only) beach.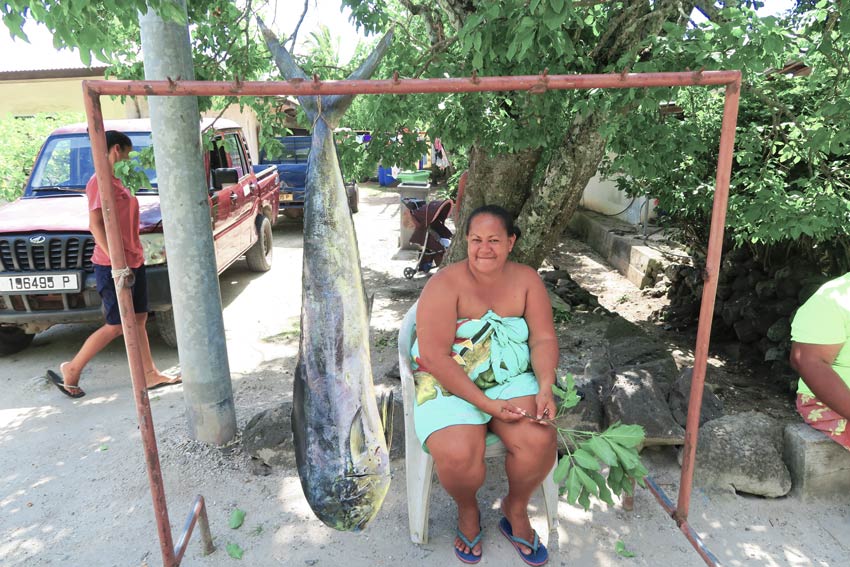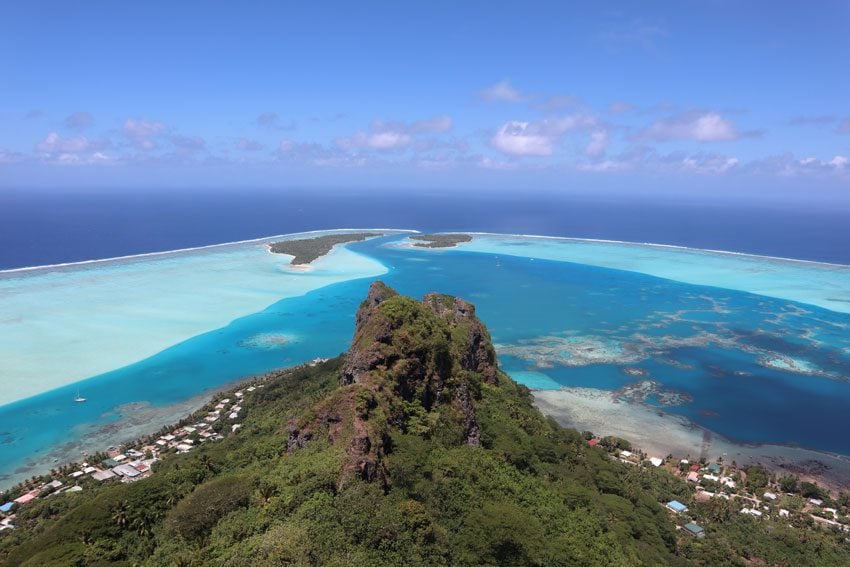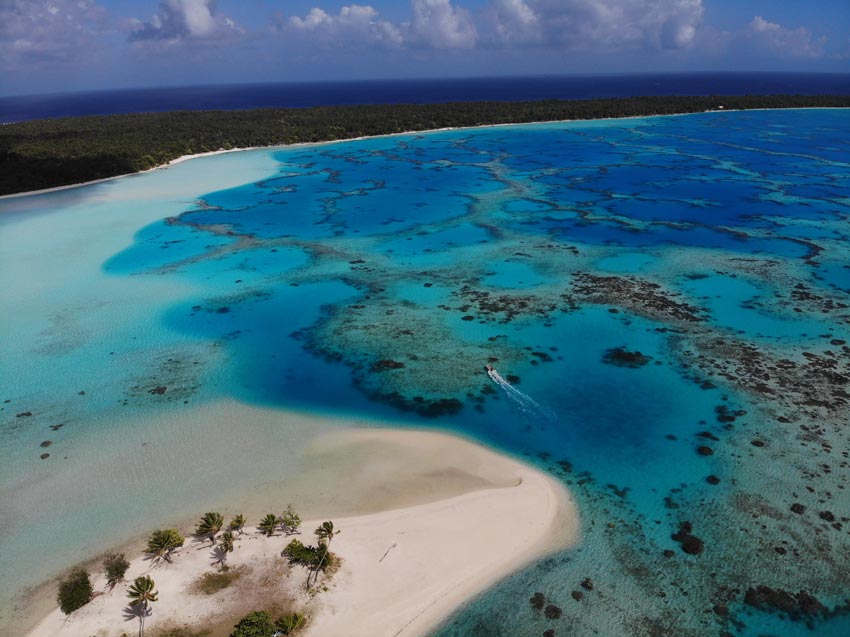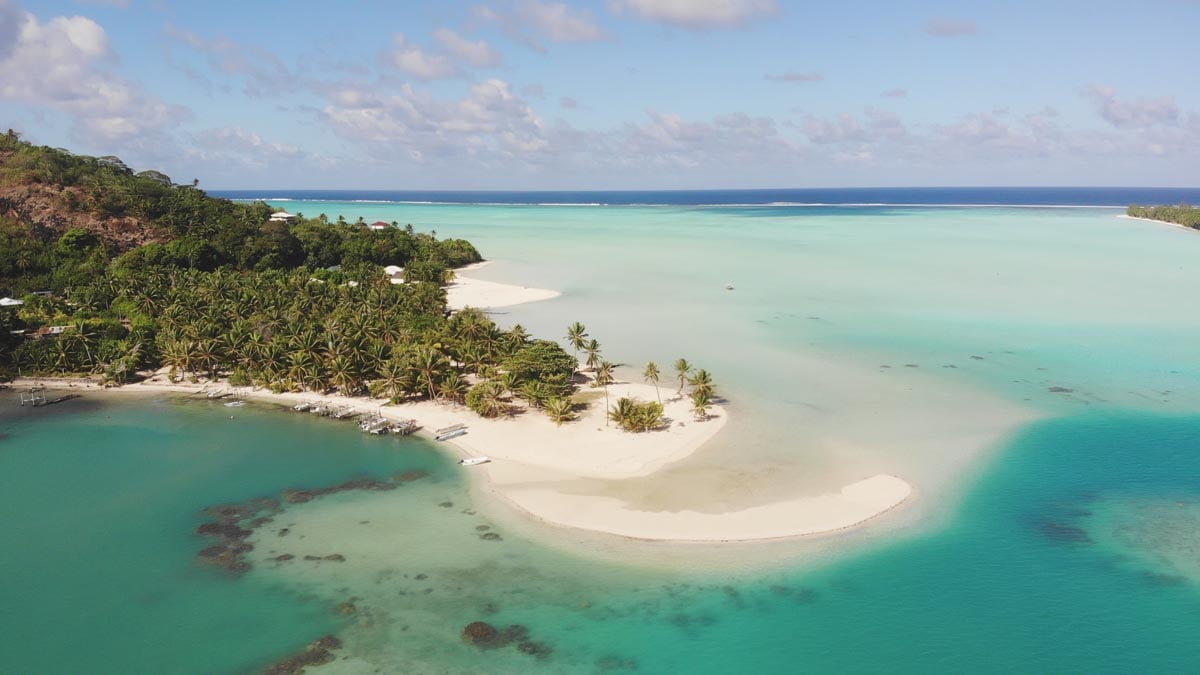 Exploring Maupiti's Lagoon
As in Bora Bora, be sure to devote a full day to exploring Maupiti's lagoon. You'll start at the manta ray cleaning station, where you'll snorkel with giant manta rays, continue to snorkel in the coral garden, and cap the day off with a traditional Polynesian lunch on a private island.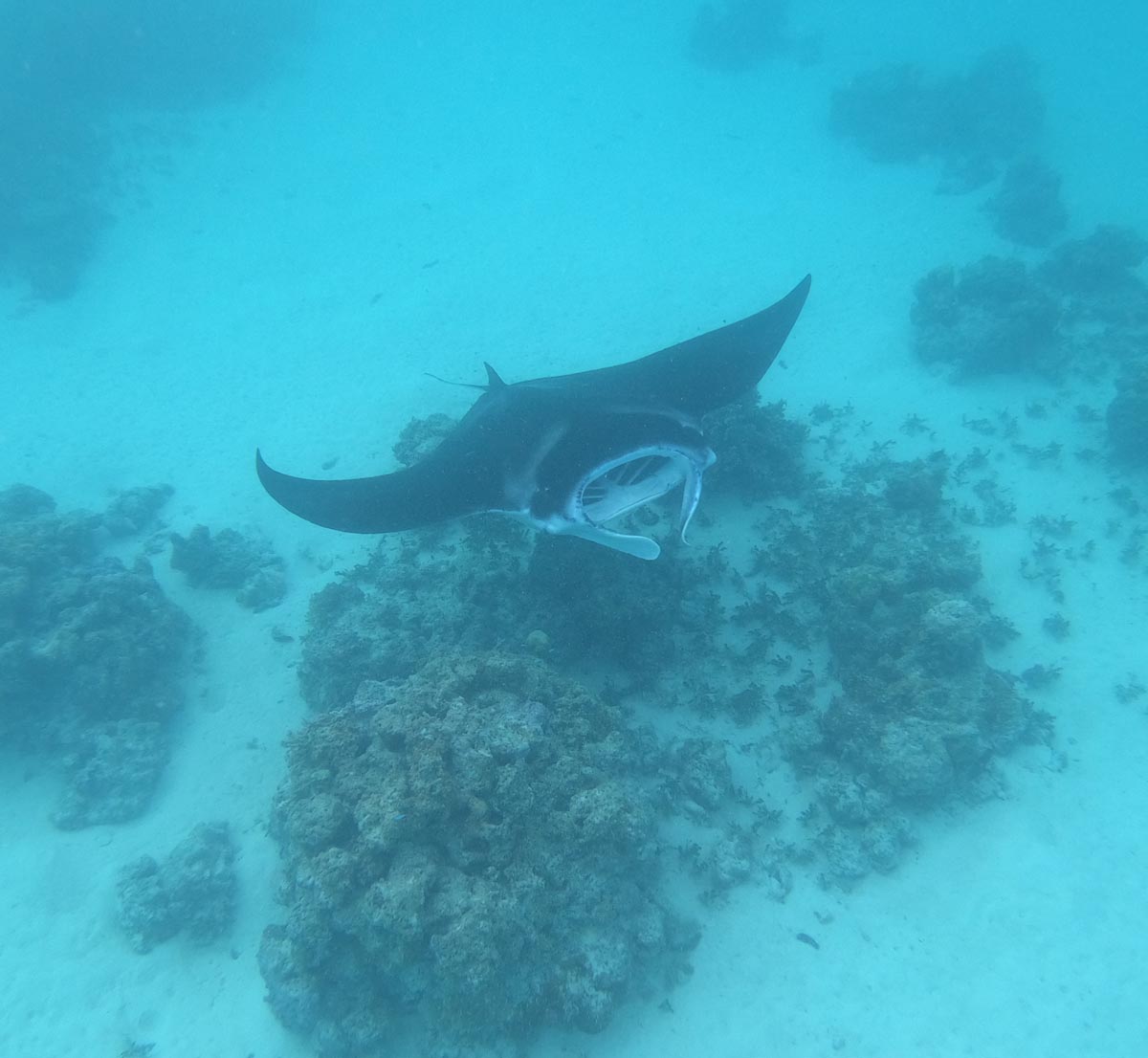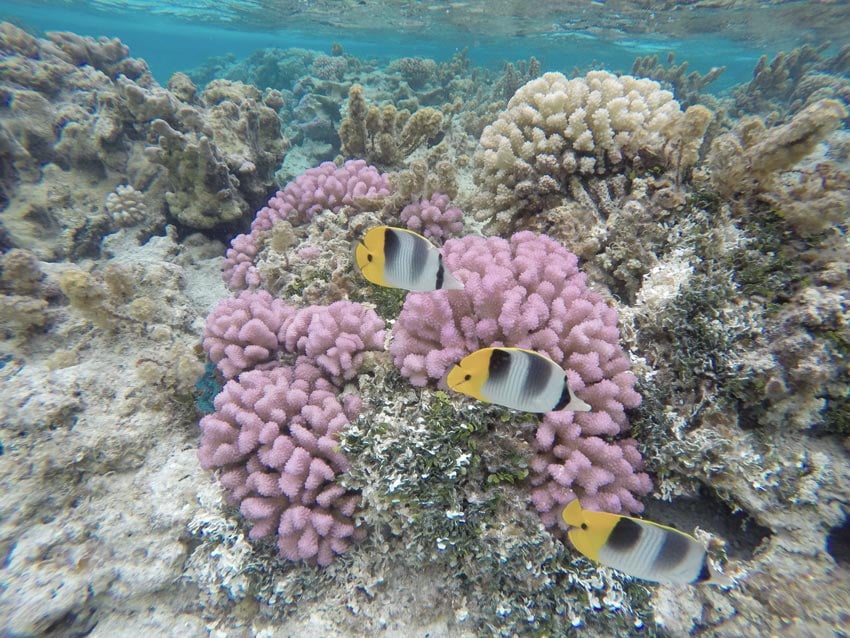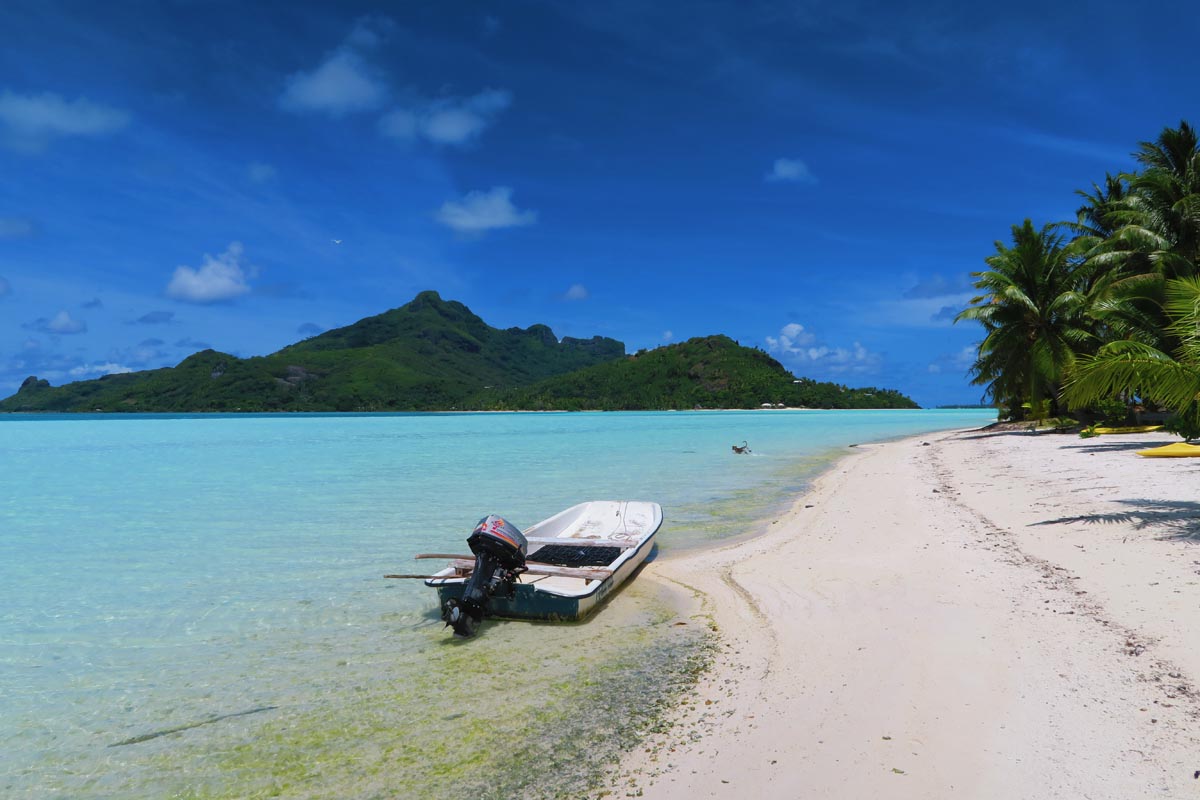 Spending the day in motu auira
If you're truly up for adventure, cross the lagoon on foot to Motu Auira and spend the day in absolute bliss. The lagoon side is home to a few residents and a pretty beach, but it's the wild reef side that will blow your mind. The crossing is possible throughout the day, and this is a rare opportunity to spend the day on a wild motu that defines the meaning of paradise.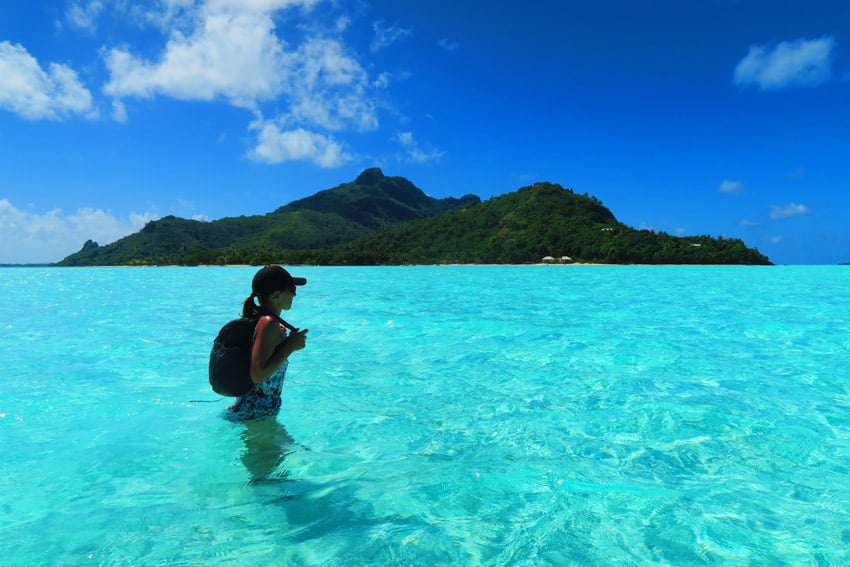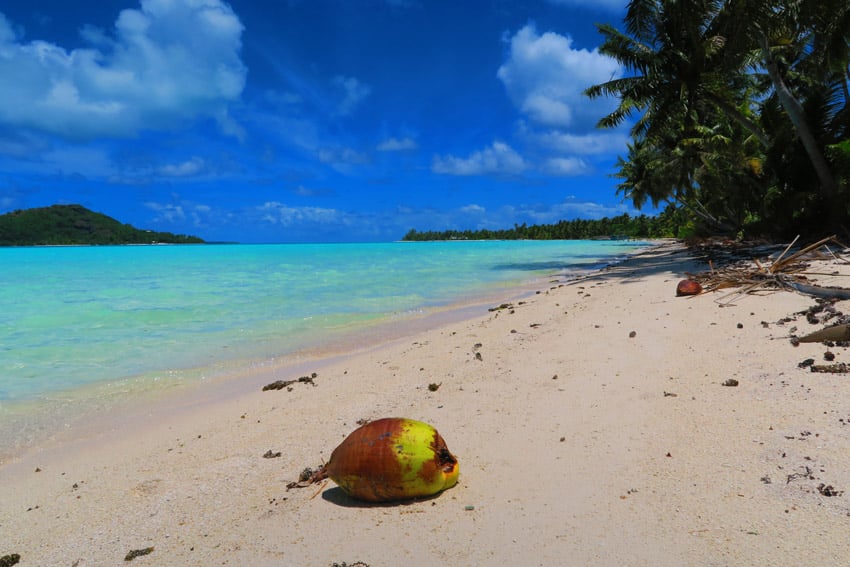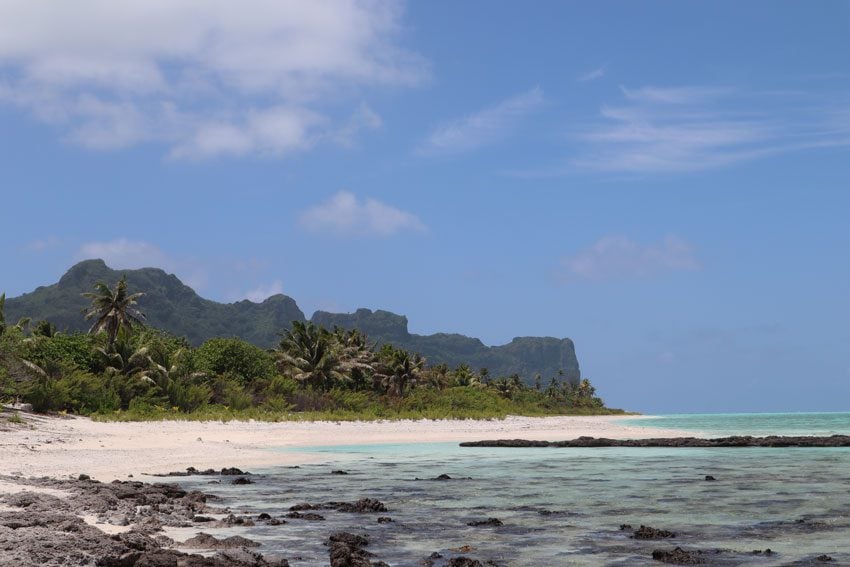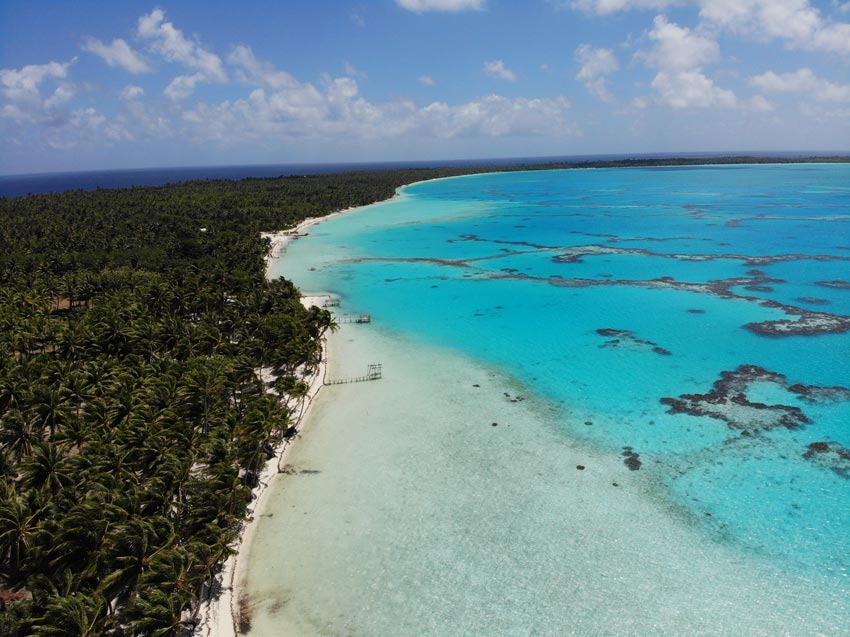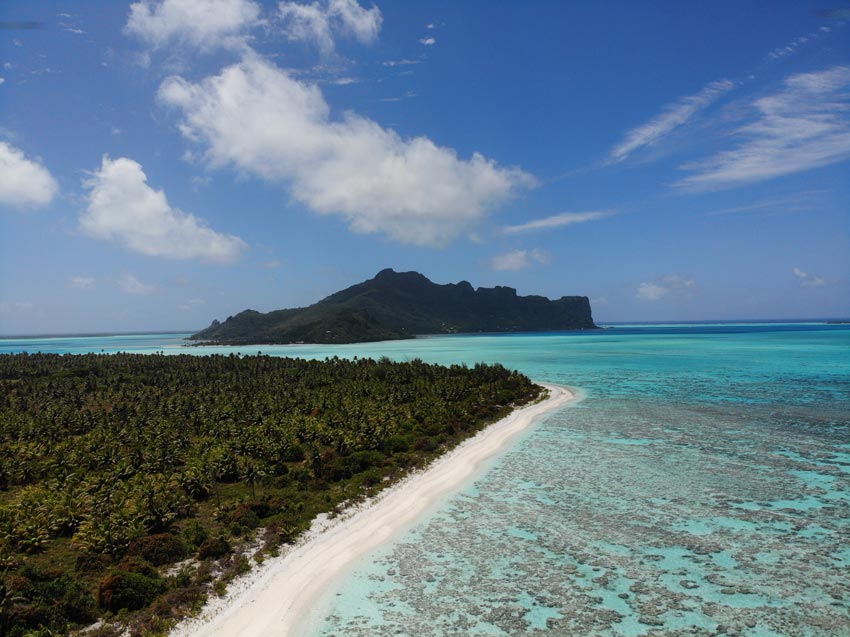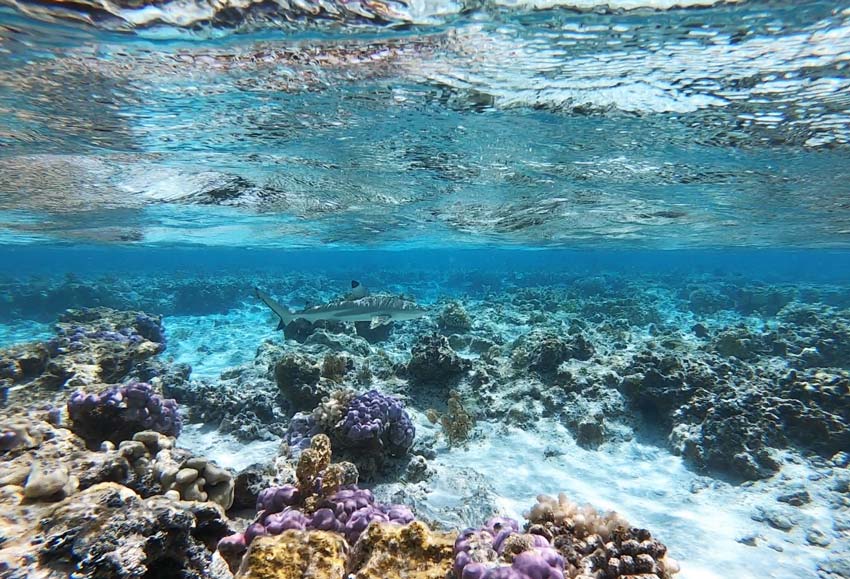 What's Next?
As I hope you've seen in this one-week itinerary for French Polynesia, there is so much to see and do apart from just stunning beaches. Start planning your visit to paradise with the French Polynesia Travel Guide, and continue with a collection of guides and itineraries to islands on all five archipelagos!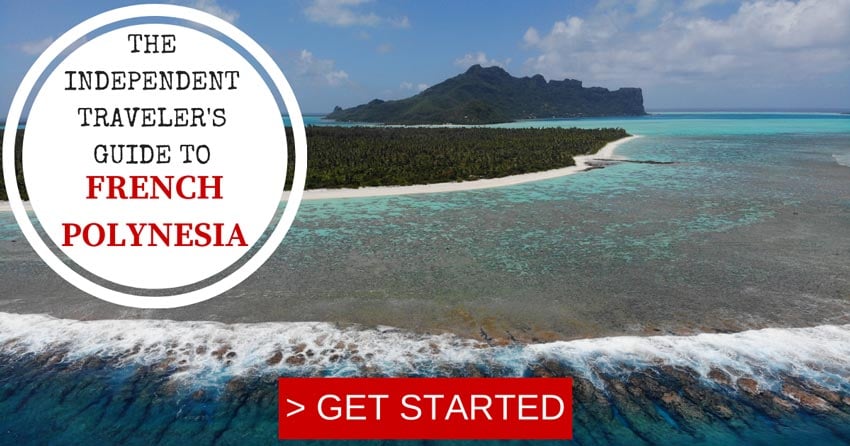 Tahiti, Tailor Made!
The Islands of Tahiti are among the last places to be colonized by mankind, 118 islands, each with its unique personality.
Get expert advice and assistance with planning your trip to the destination where tropical dreams come true!