Top 10 Things To Do In French Polynesia
Welcome to paradise! Who knew even the living could pay a visit? A voyage to the Islands of Tahiti in French Polynesia is the stuff dreams are made of. Surprisingly, the islands are not only for luxury travelers and honeymooners – independent travelers have a world of opportunity to explore one of the most exotic places on earth. Sure, if you want to relax on the beach, there's plenty of that. But if you're looking for more, there are plenty of ways to get wet and work up a sweat. I spent three months visiting 11 islands, and here's my list of the top things to do in French Polynesia.
* Cet article est disponible en français *
Heading off to French Polynesia? In-depth island guides to all 5 archipelagos await you, including sample itineraries and essential travel tips & tricks.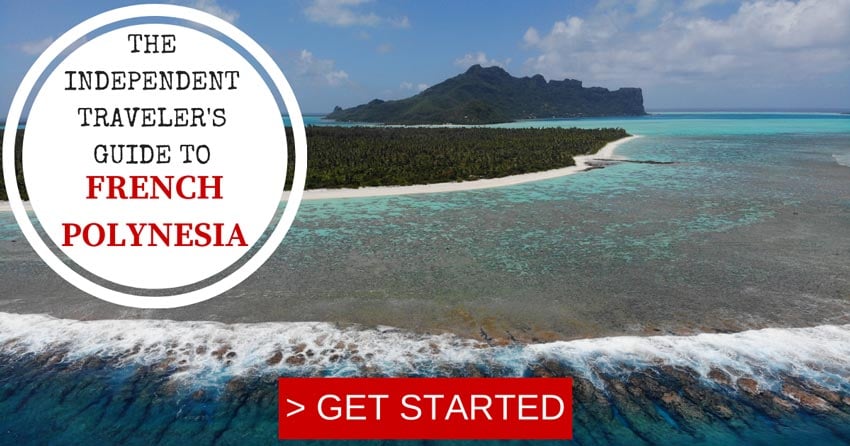 10. Shopping!
From the exotic market in Papeete, the black pearl farms of the Tuamotu atolls, the woven hats of the Austral Islands, and the superior craftsmanship of the Marquesas Islands make sure you have plenty of space in that luggage and plenty of cash! There is so much to bring back home with you, and let's not forget – it's the best way to prove to yourself the quick trip to paradise wasn't just a dream.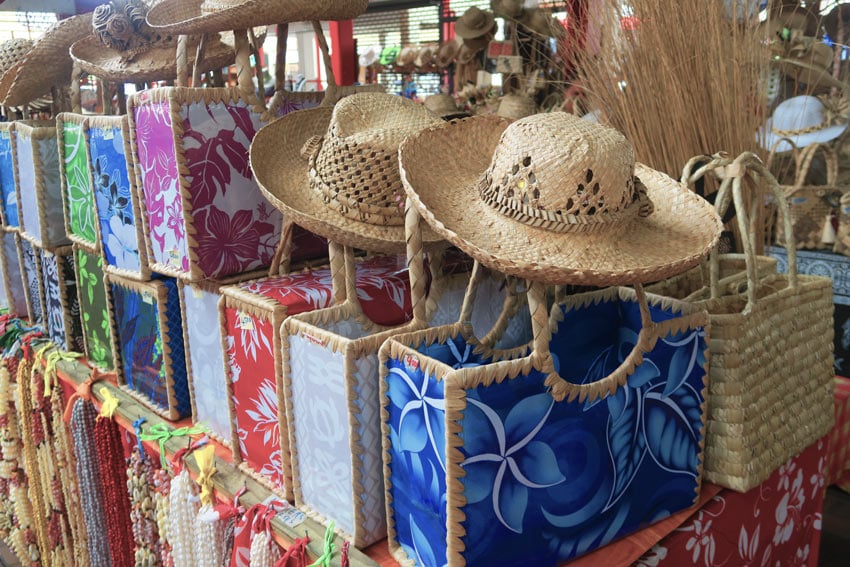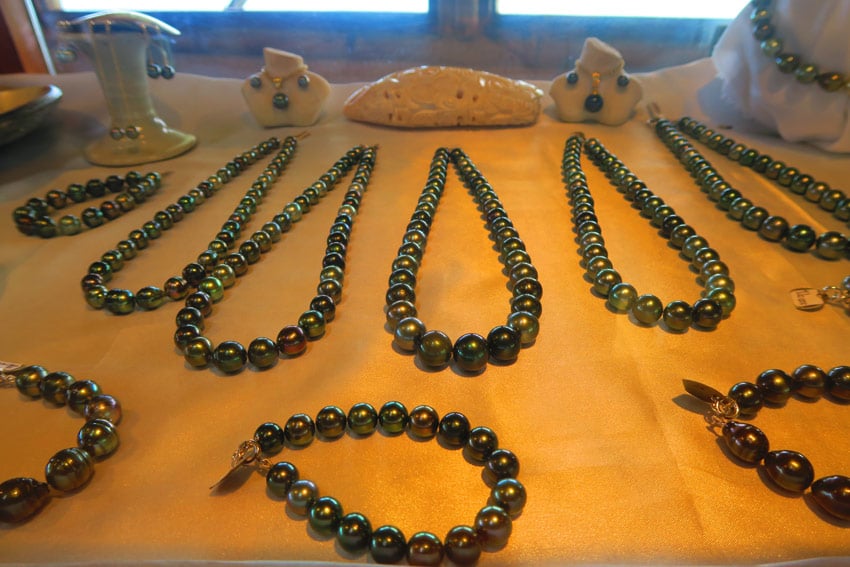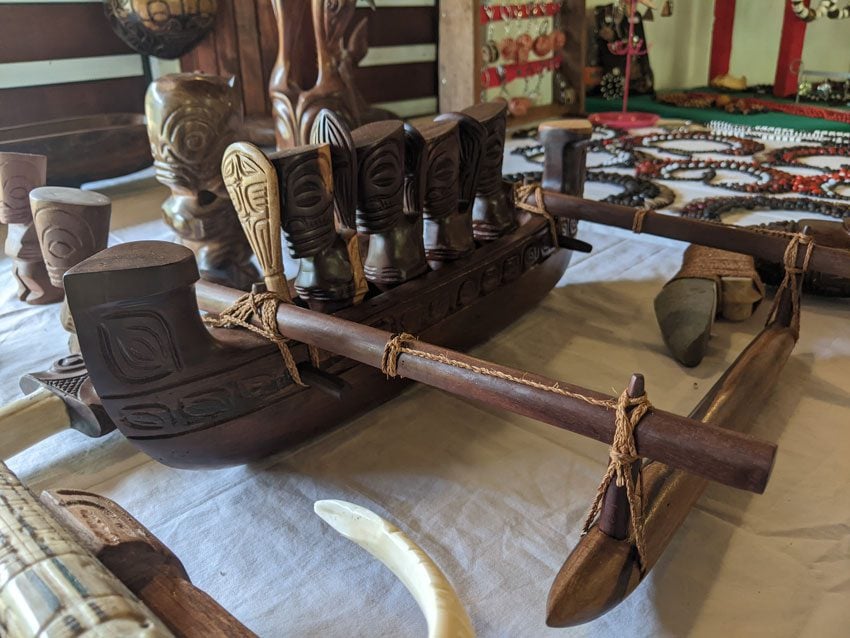 9. Get A Window Seat On Domestic Flights
Island hopping in French Polynesia? There is one very essential rule of thumb that should be applied on every Air Tahiti domestic flight: grab a window seat! With no assigned seats, don't miss out on aerial views of the dream islands. As if to tease you, the captain will usually swing the plane before the final approach for a quick tour of the island. As in gymnastics, it's all about the landing. And in French Polynesia, it might be in the middle of a tiny islet floating in the lagoon or deep in a valley surrounded by jungle-covered peaks. The only question remains: should you sit on the right side or the left side?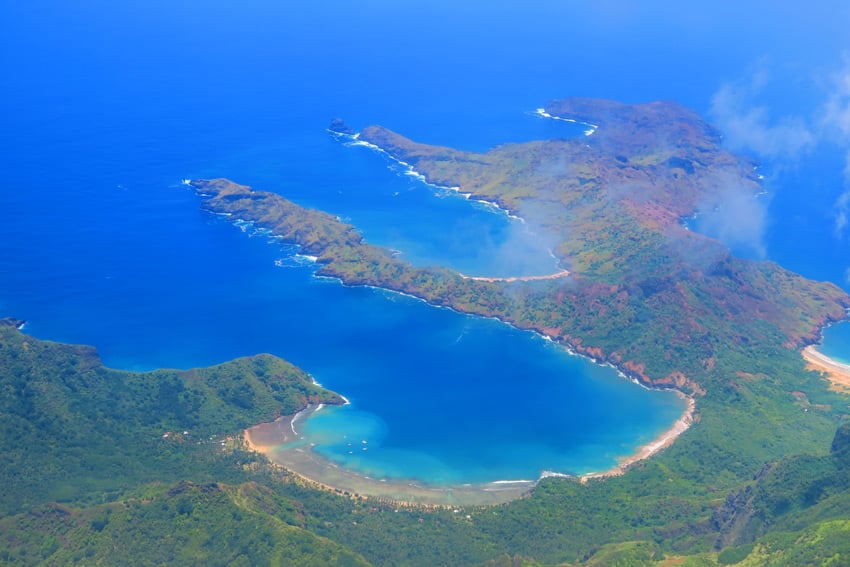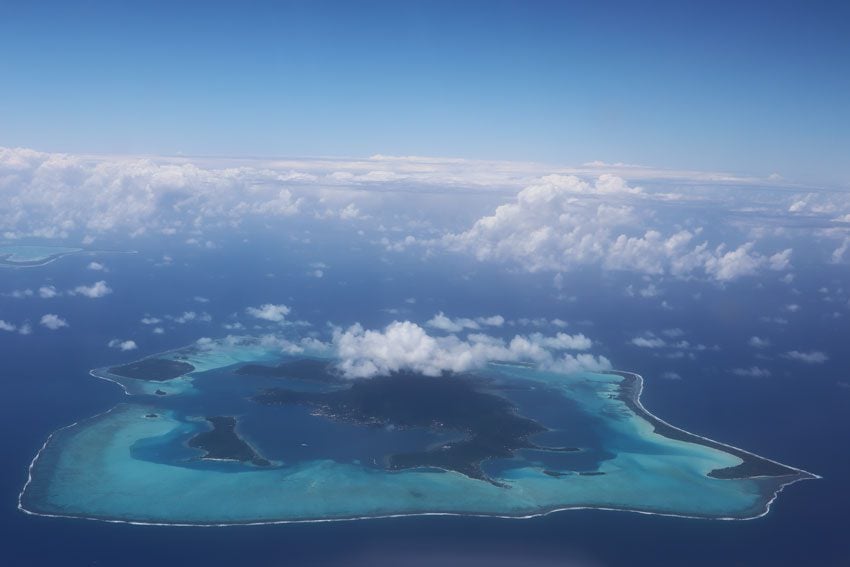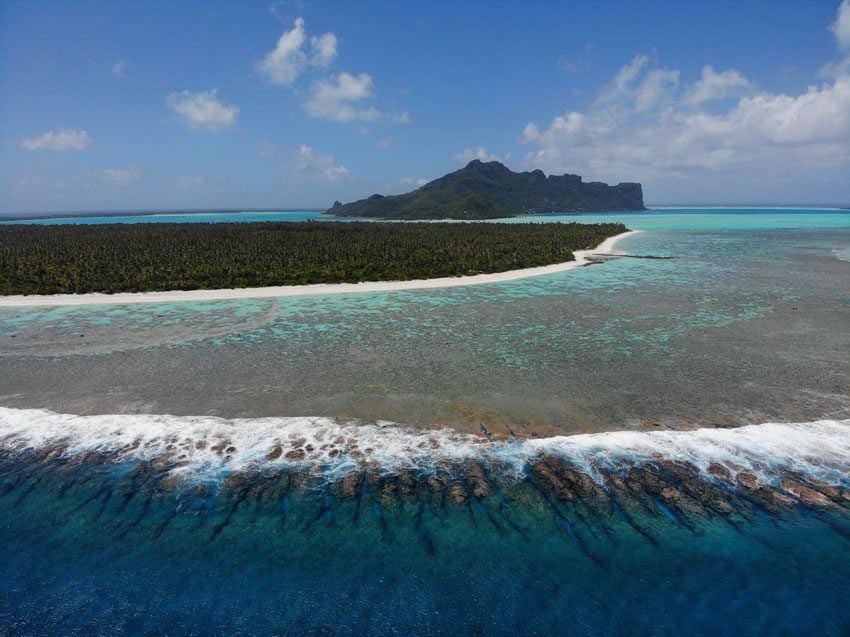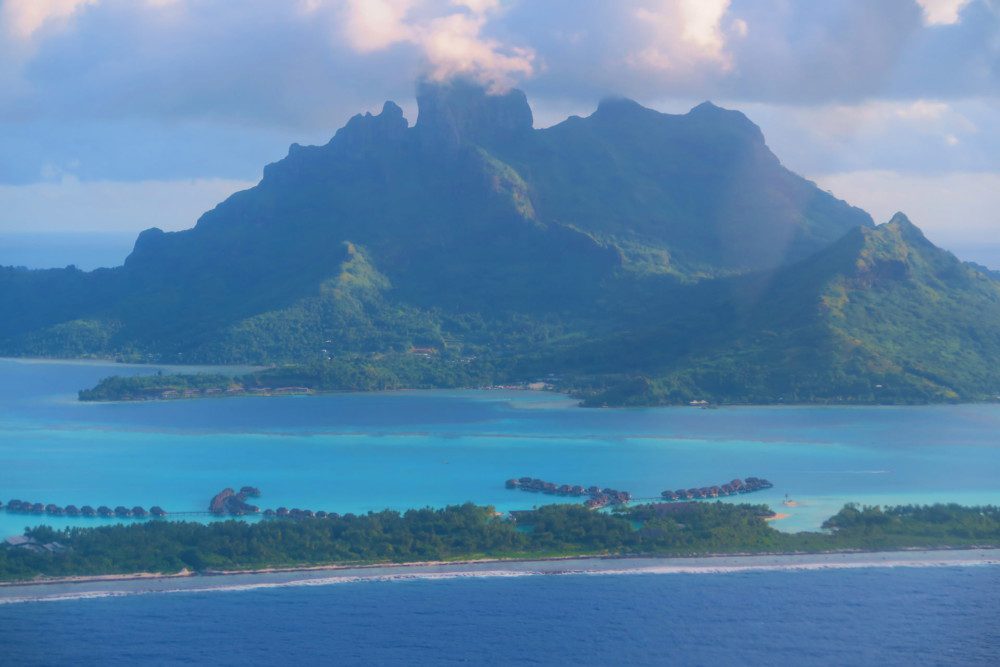 8. Immerse Yourself In Island Life
With a huge smile on their face and heavenly scented tiare flowers in their hair, friendly Tahitians will welcome you with open arms to their island and share with you the secret to their seemingly carefree lives. So stop on the side to buy some tropical fruit and do a bit of chit-chatting, feel a part of the family by staying at a family-operated pension, and grab a beer with your guide after a hike or lagoon tour. If there is one word you'll pick up in French Polynesia, it will surely be 'ia orana'. Tahitians never miss an opportunity to greet each other hello, and so will you after a couple of days in paradise.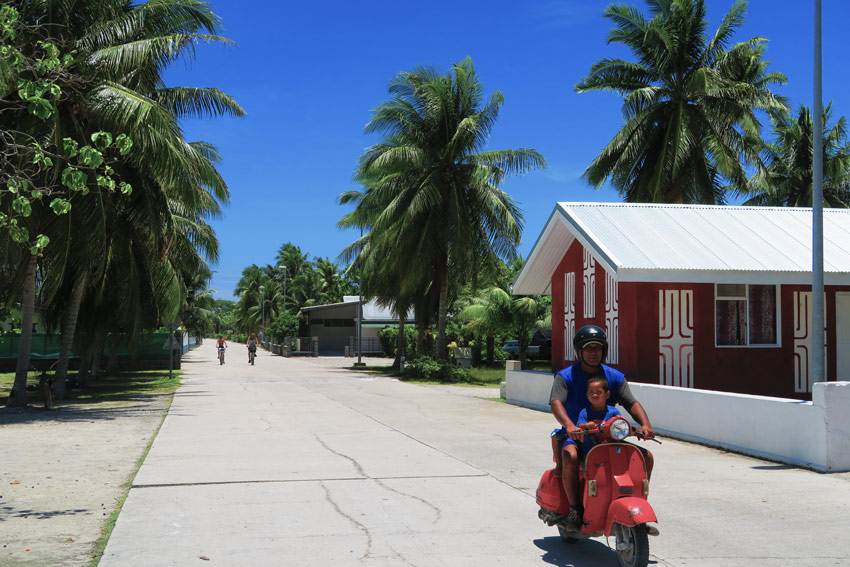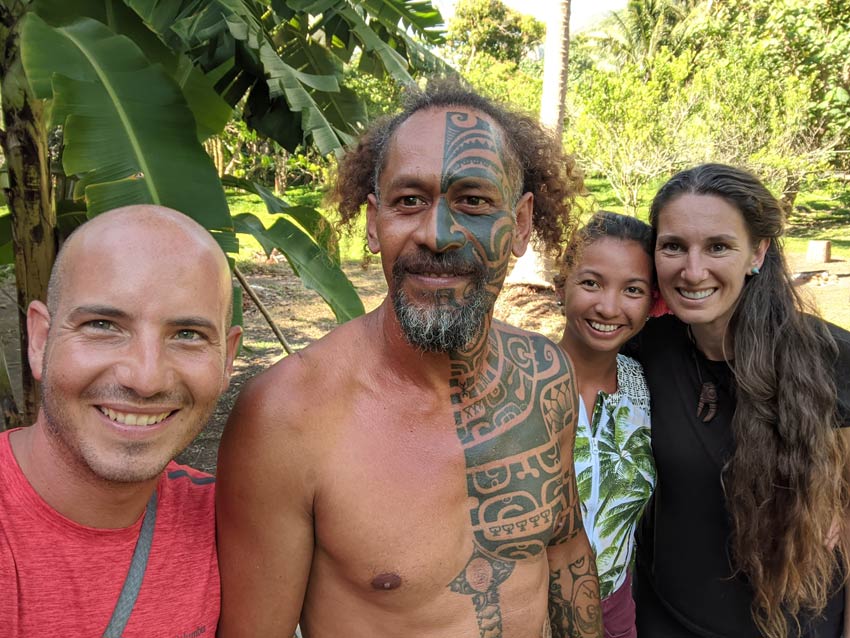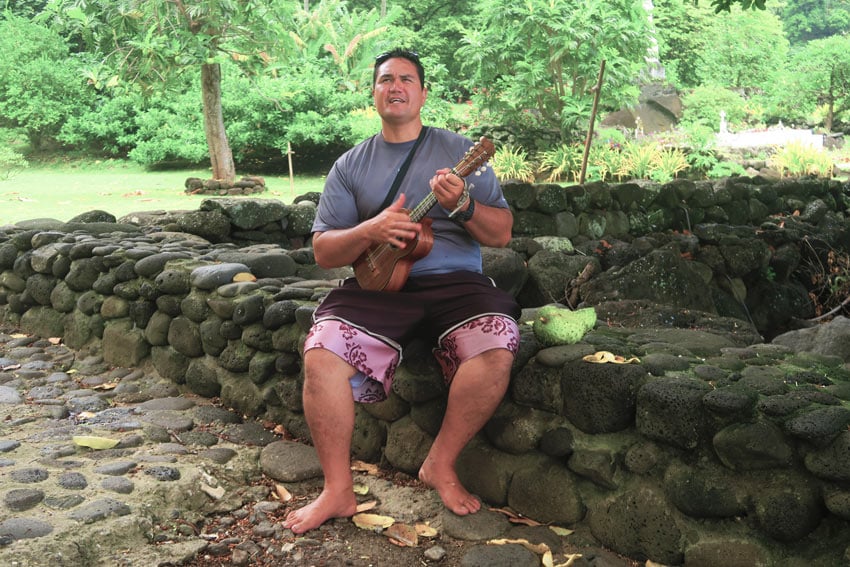 7. Roadtrip Around The Islands
On a world map, the islands of French Polynesia look like tiny grains of sand, surely small enough to be explored on foot – right? Wrong! Some of these islands are relatively small but actually quite huge. This can mean only one thing if freedom is what you're ultimately after – hiring a car or a scooter and hitting the road. In Tahiti, explore the coastline of Tahiti Nui, before crossing over to its sleepy little sister – Tahiti Iti. In Moorea, drive around the beautiful twin bays that give this island its heart shape. In Huahine, stop at ancient temples on the roadside and find your own beach to kill a few hours. In Raiatea, have the southern part of the island all to yourself, and in the Marquesas – brush up on your off-road driving skills as you explore bay after bay of magnificent coastline.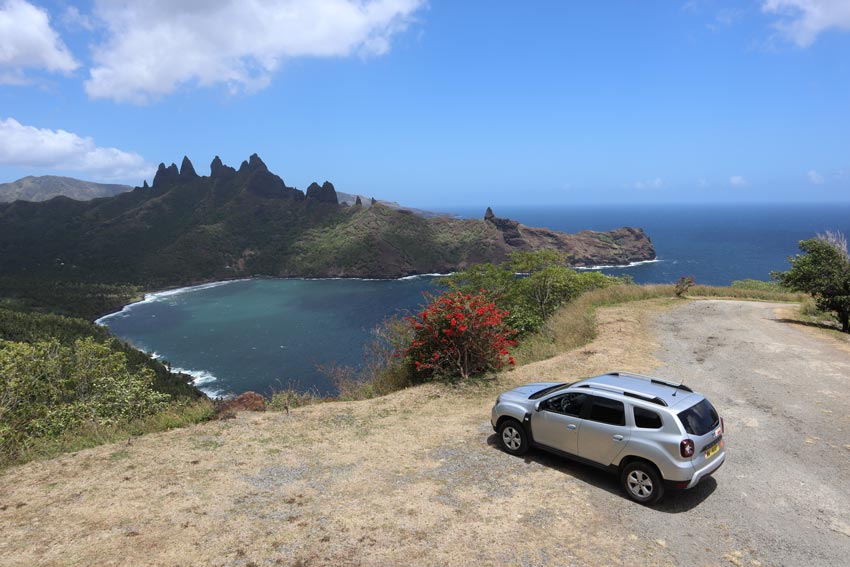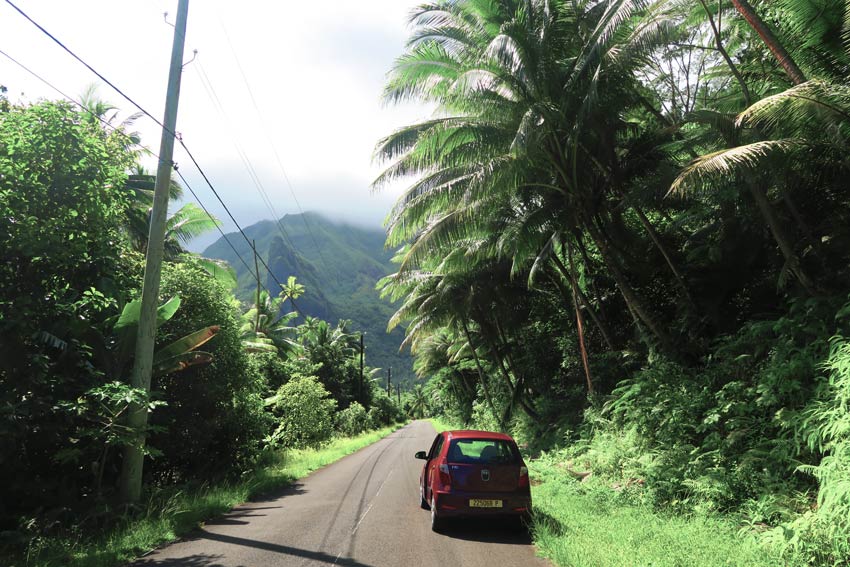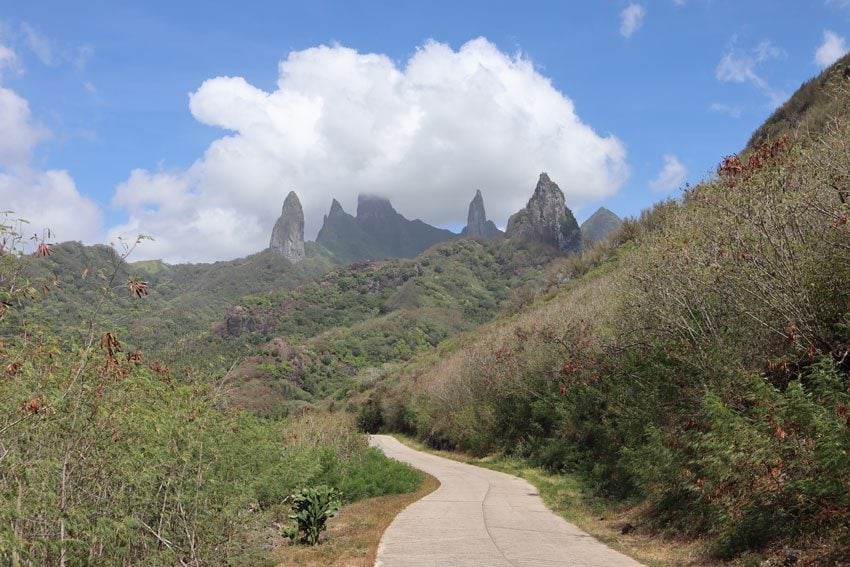 6. Practice Your Polynesian Skills
For centuries before the arrival of television and the internet, islanders had very little to do after sundown. Maybe that's why when the first European explorers arrived, they met exotic-looking people who just LOVED to dance and play with fire! With elaborate costumes, ladies shaking their hips like there's no tomorrow, and men twisting their knees better than Elvis ever could – you just have to see (and take part) in Tahitian dancing! If you can make it to the July Heiva Festival in Tahiti, you'll be treated to a hard-fought competition between teams from around the territory in the fields of dance, traditional sports, singing, and craftsmanship. But if you can't make it to the festival, check with your hosts for local shows during your visit. If you're in Moorea, don't miss the opportunity to visit the Tiki Village for dinner and show, while in the Marquesas, a local will show you how a real haka is performed!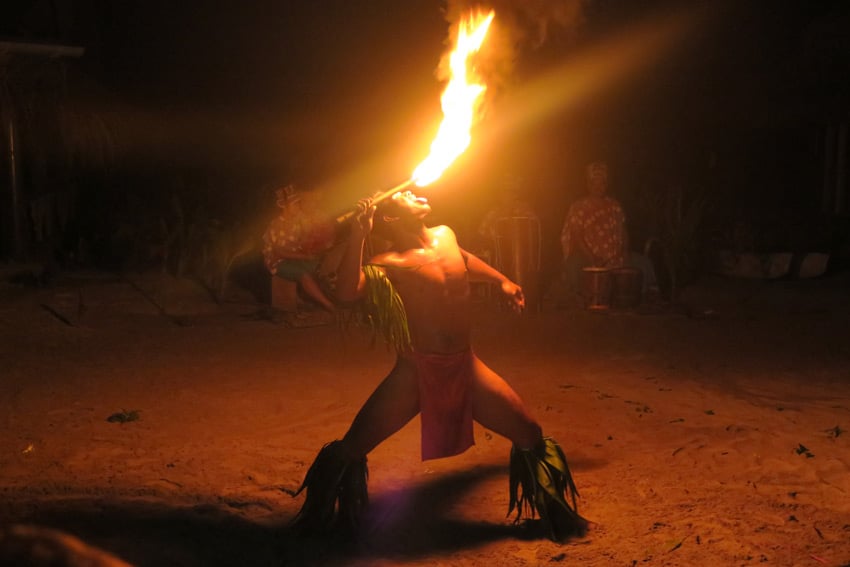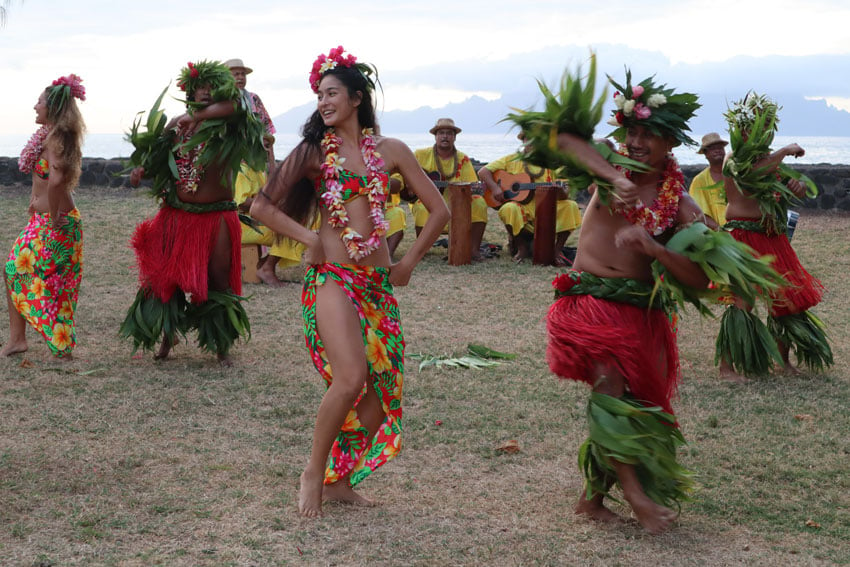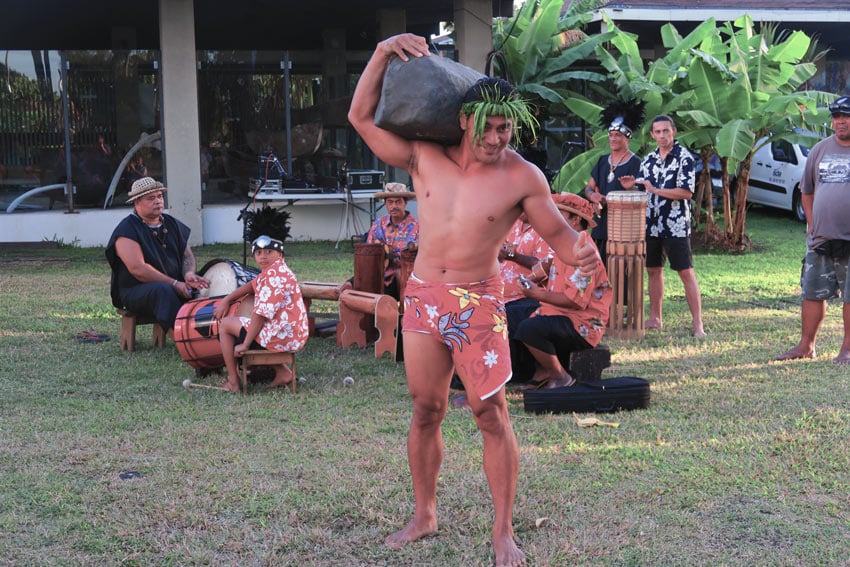 5. Feel The Power In Ancient Polynesian Temples
Deep in the rainforest, up in the mountains, or down by the beach – the islands of French Polynesia are scattered with relics from an ancient past. Known as marae, it is believed there are still hundreds (if not more) of ancient temples still waiting to be discovered. Though successfully converted to Christianity by 19th-century missionaries, Marae Taputapuatea in the island of Raiatea is still a source of immense spiritual power for Tahitians and a newly named UNESCO World Heritage Site. Over in Huahine, hundreds of temples dot the coastline and mountains around Lake Maeva, while in distant Hiva Oa – huge tiki statues taller than any NBA players mysteriously guard the forest.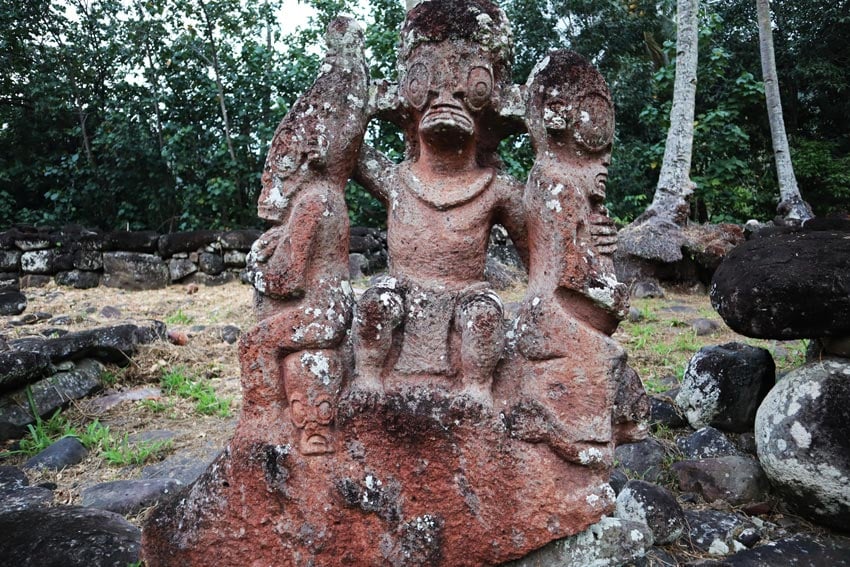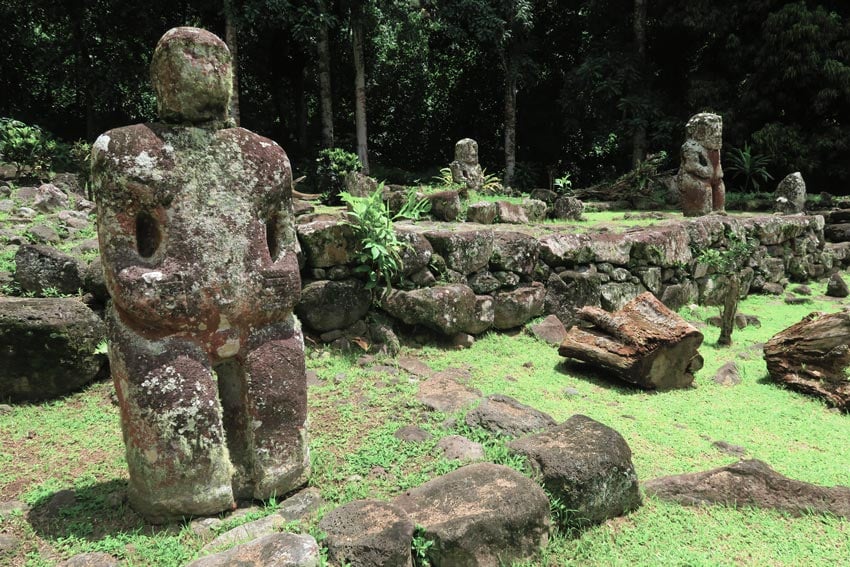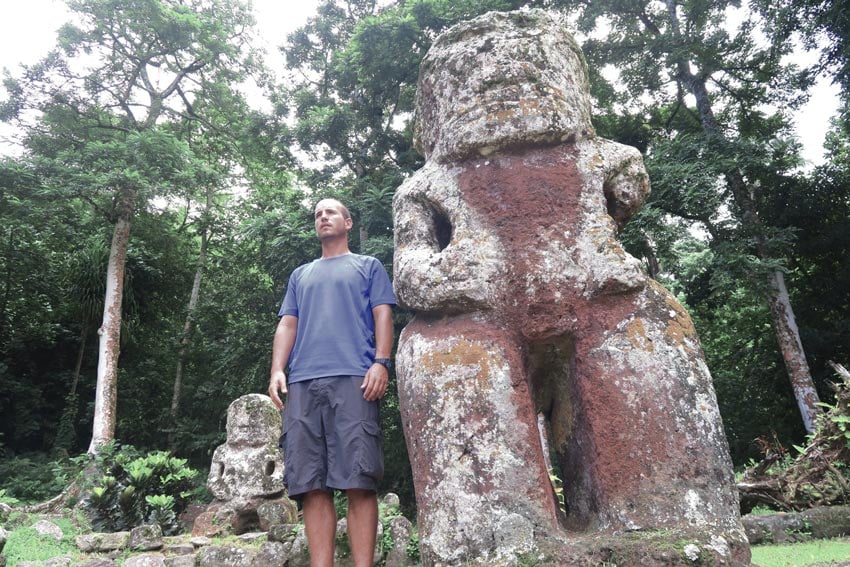 4. Hiking, hiking & hiking!
It is a common thought that French Polynesia is all about white sand beaches and overwater bungalows. Sure, there is plenty of that, but the French territory's high islands are also a hiker's paradise. And so few people around, all you need to do is put on some comfortable shoes and hit the trail… that is if you can find it. While a lot of the hikes in French Polynesia, unfortunately, require a guide, some of the best ones are totally doable when flying solo. From Mount Aorai in Tahiti, the peaks of Moorea, searching for the rarest flower in Raiatea, to catching 360 views of pretty Maupiti, discovering a secret beach in Hiva Oa, and getting a closeup view of the basalt pinnacles of Ua Pou – there are plenty of opportunities to work up a good sweat!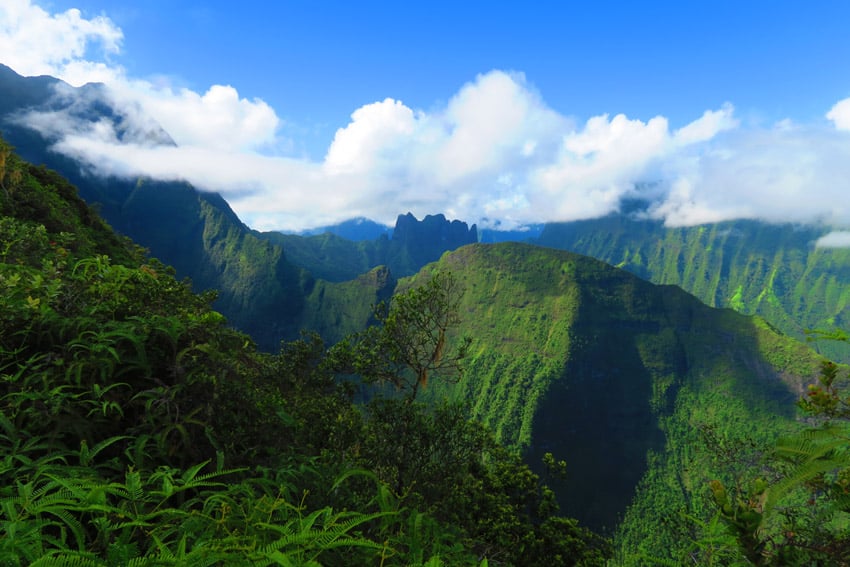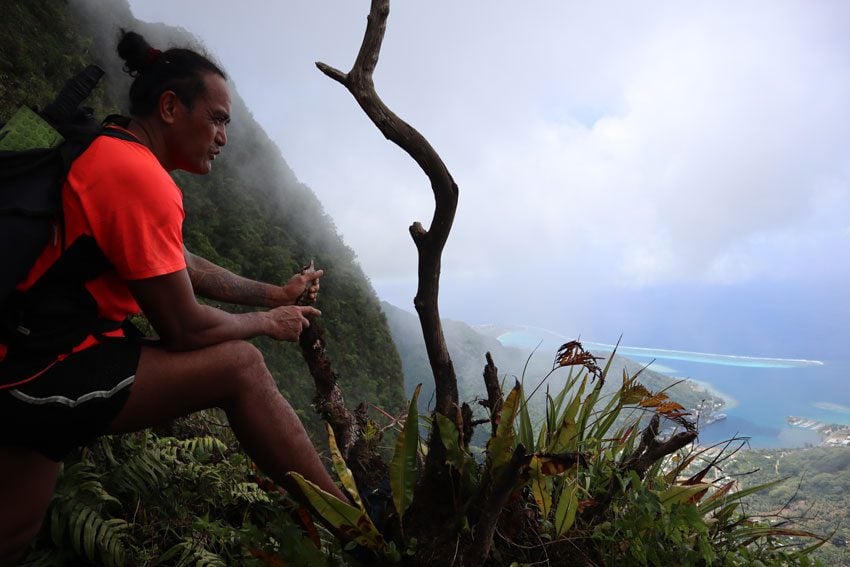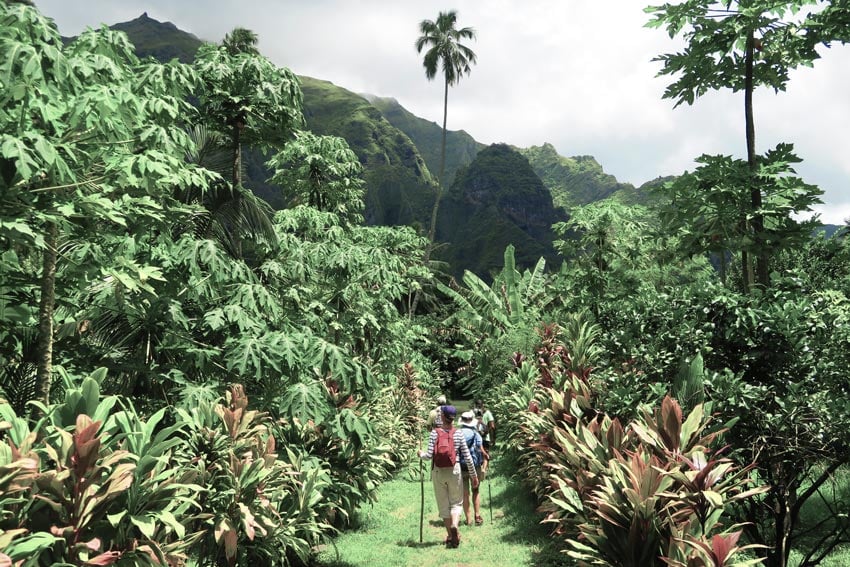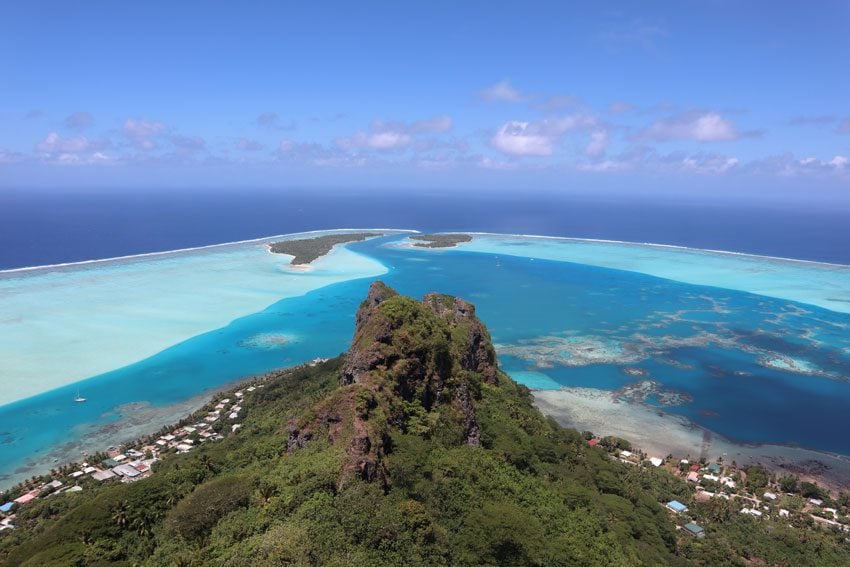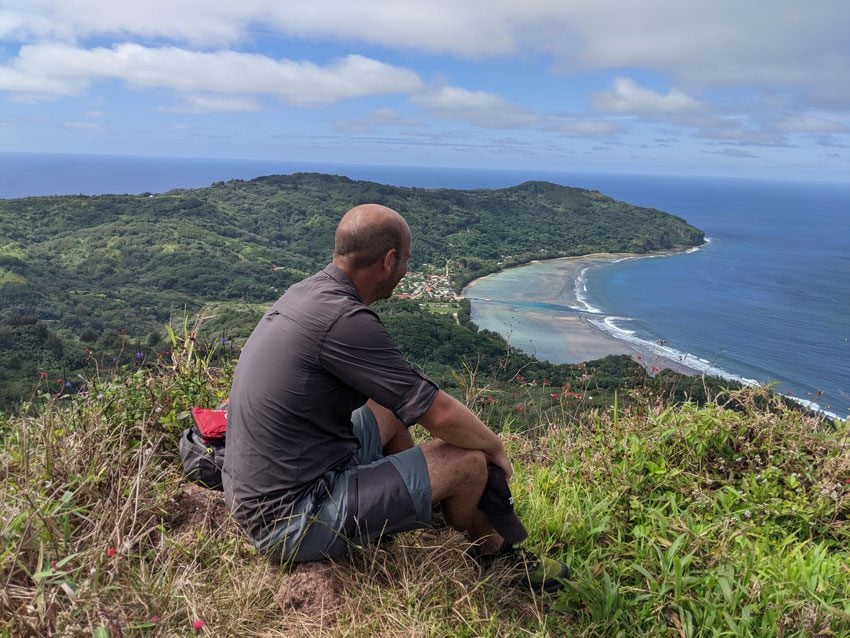 3. Spend The Day Exploring A Pristine Lagoon
Few are the days you actually remember in life, but I can guarantee you'll vividly remember the days you spent exploring the pristine lagoons of French Polynesia. Almost completely separating the islands from the infinite South Pacific Ocean that pounds the coral reef just a short distance away, the lagoons create a unique world of their own. Join a lagoon tour and explore these giant swimming pools, complete with a delicious BBQ lunch on a dreamy motu at the edge of the reef. From the pink sand beaches of Fakarava and Tikehau to swimming with nurse sharks in Bora Bora, to sharing leftovers with stingrays in Maupiti – this is the stuff dreams are made of!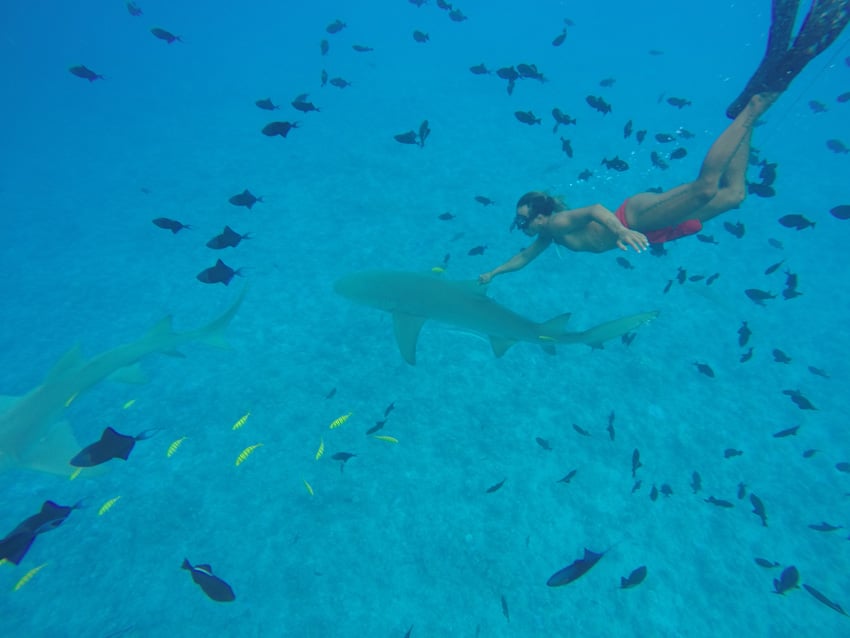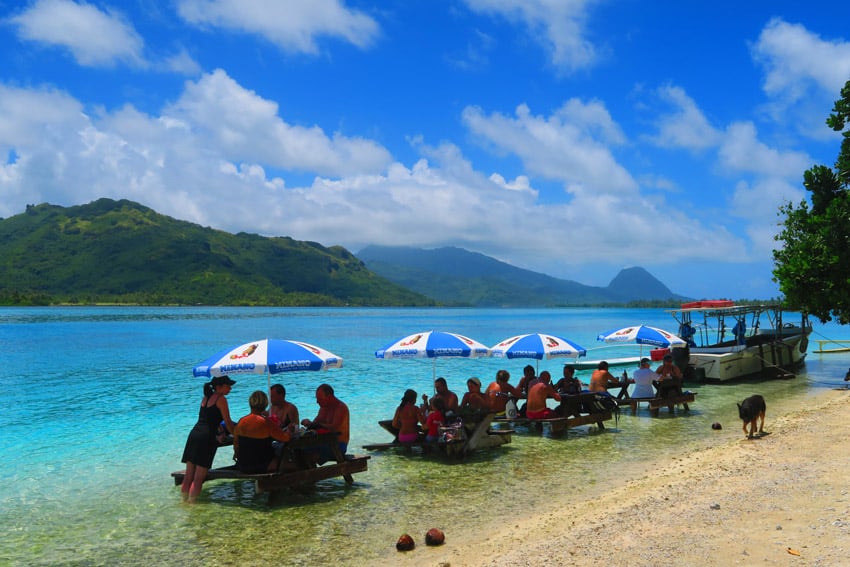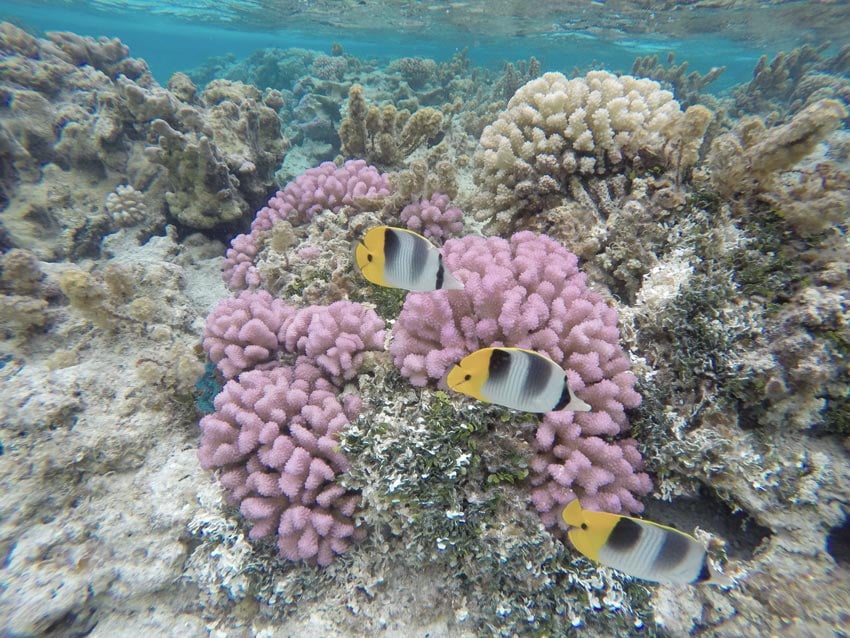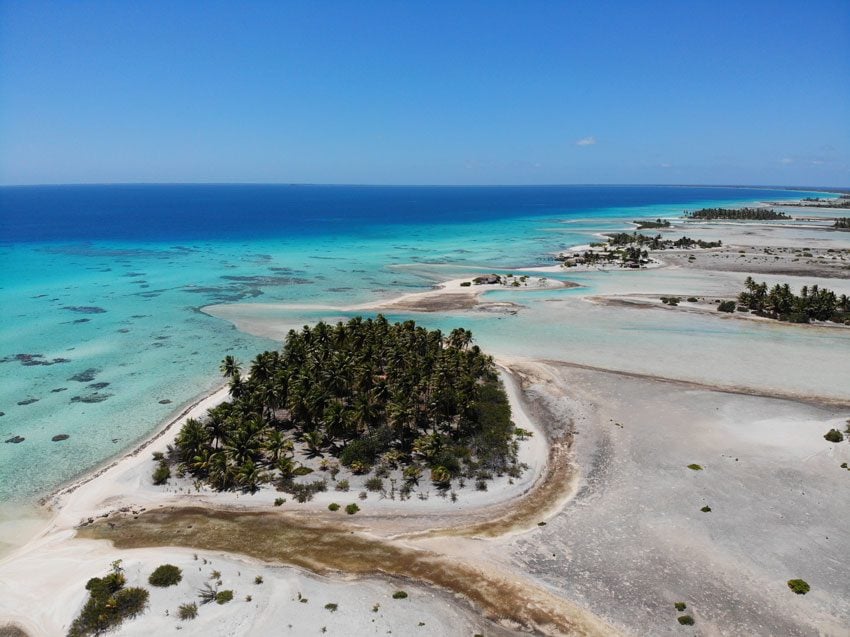 2. Scuba Dive & Swim with Humpback Whales
Here's another way to get yourself wet in French Polynesia. The scuba diving in this part of the world is simply superb, drawing some of the world's biggest 'dive freaks' to come all the way out here for the marine life. The best places to dive are the atolls of Rangiroa and Fakarava, where you'll be greeted by walls of sharks and families of friendly dolphins. In the Society Islands, cruise along canyons and chasms, as nurse sharks come to check you out or maybe head to the 'cleaning station' in the Maupiti lagoon to witness giant manta rays in nature's version of a 'car wash'. Between July and October, humpback whales visit the islands to enjoy the warm water, breed and give birth. The island of Rurutu in the Austral archipelago is the best place in the Pacific for whale watching and swimming with whales.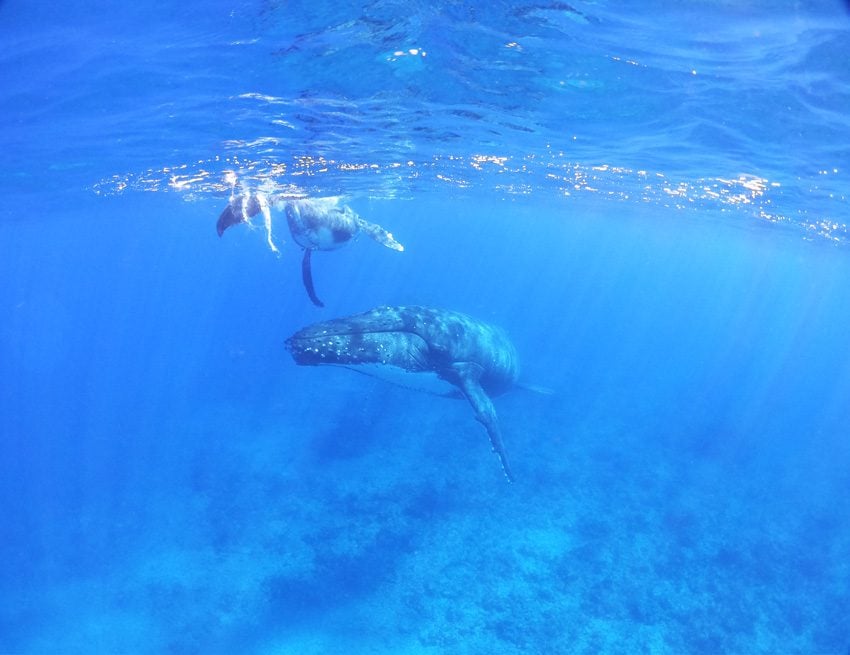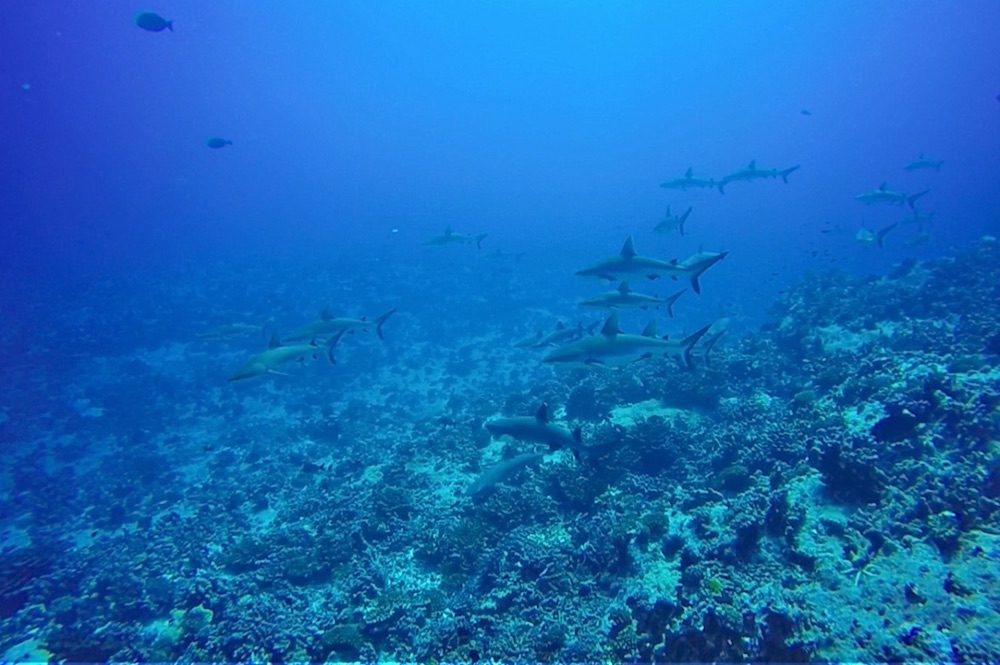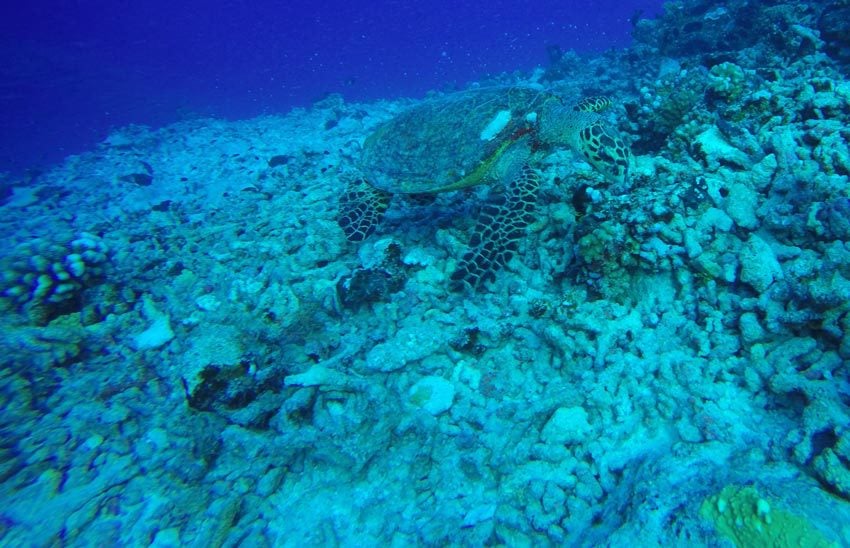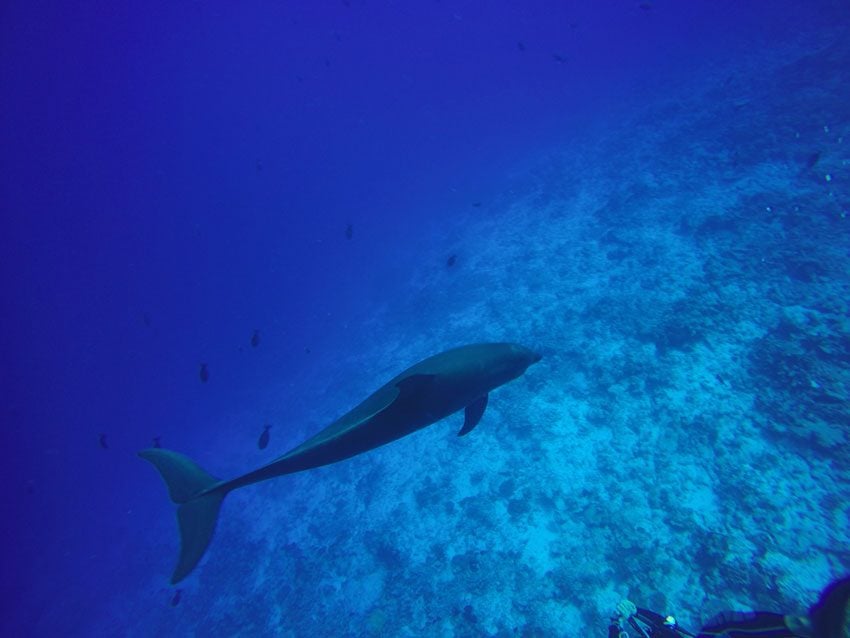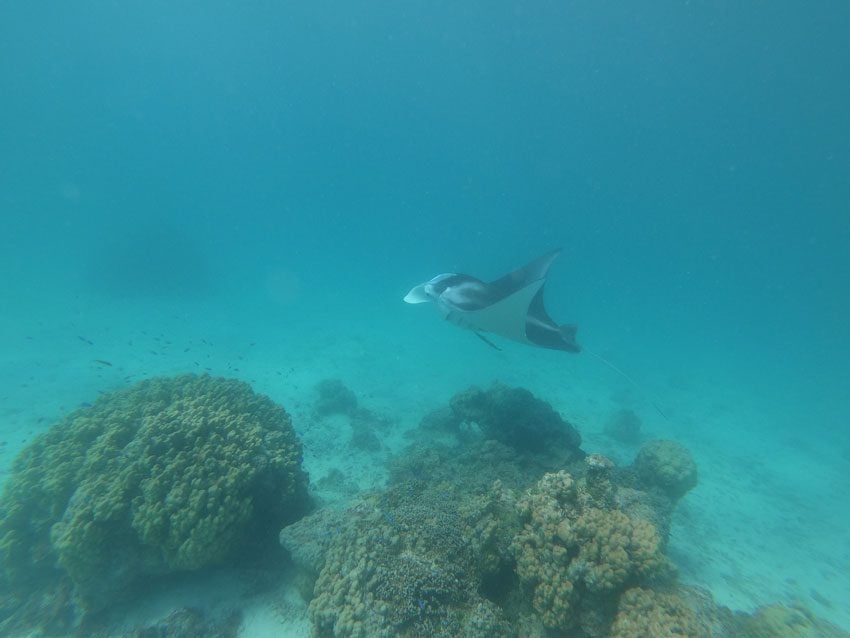 1. Find The Perfect Beach
Let's face it, the main reason you come all the way to the end of the world is to find that dream of a beach. If you thought paradise only existed in a travel magazine, think again! The beaches of French Polynesia are as beautiful in reality as they are in print or on your screensaver. From the black sand of Tahiti to the pink sands of Fakarava and Tikehau, to the white sand of pretty much everywhere else – you'll easily be able to find a slice of paradise for the day and have it all to yourself!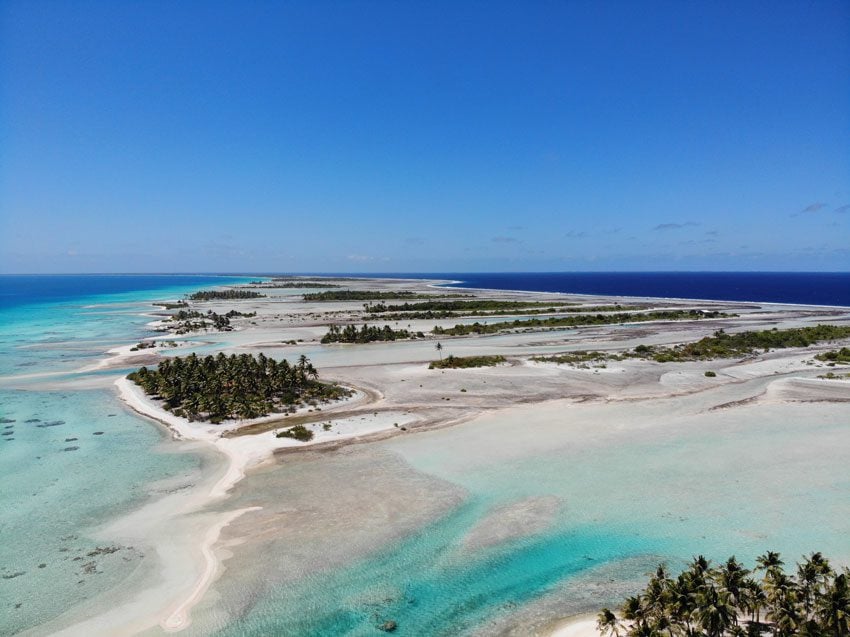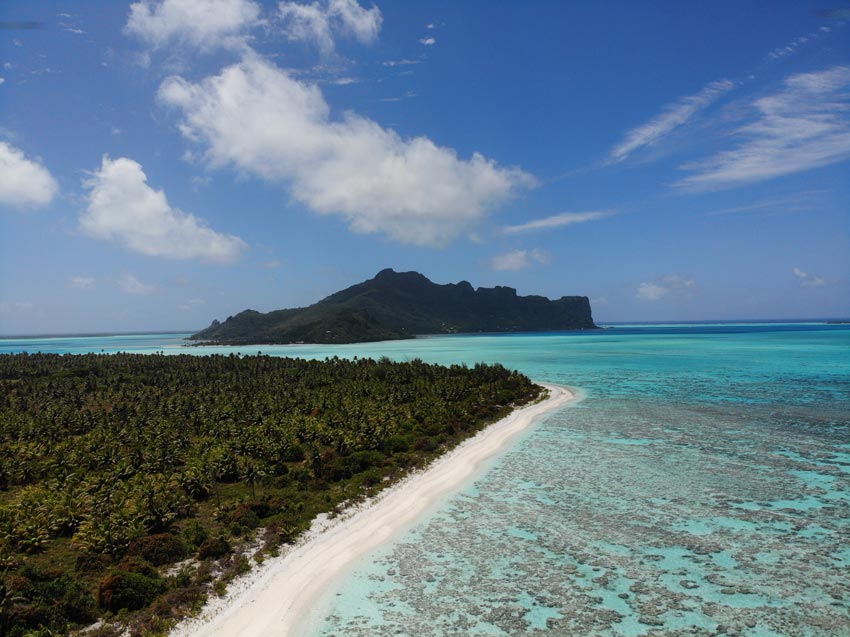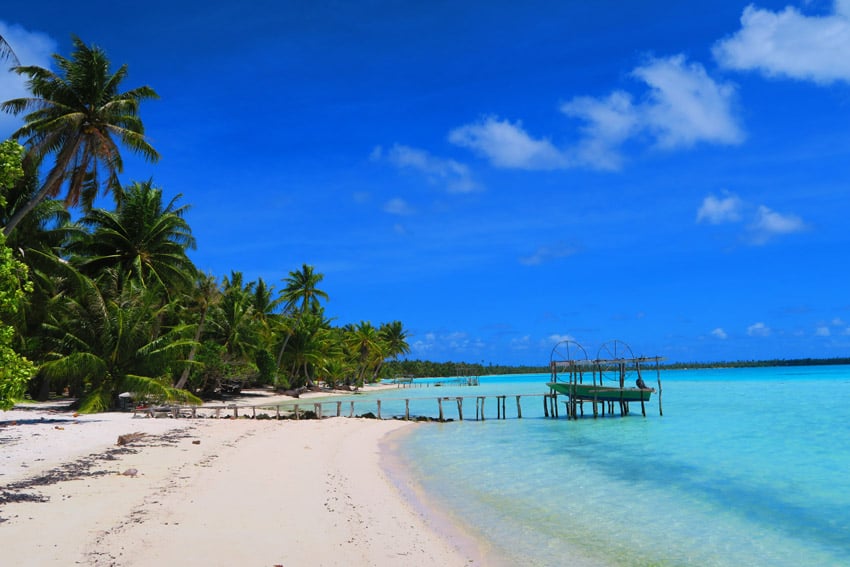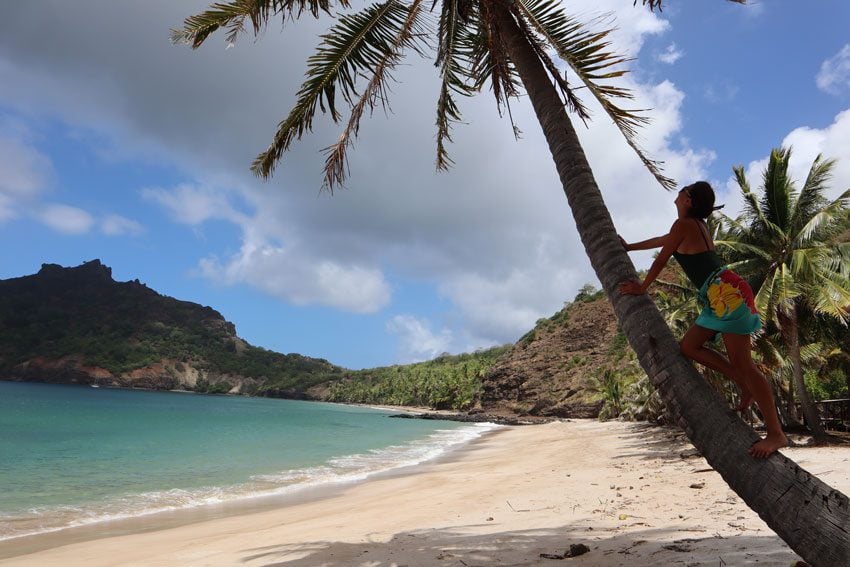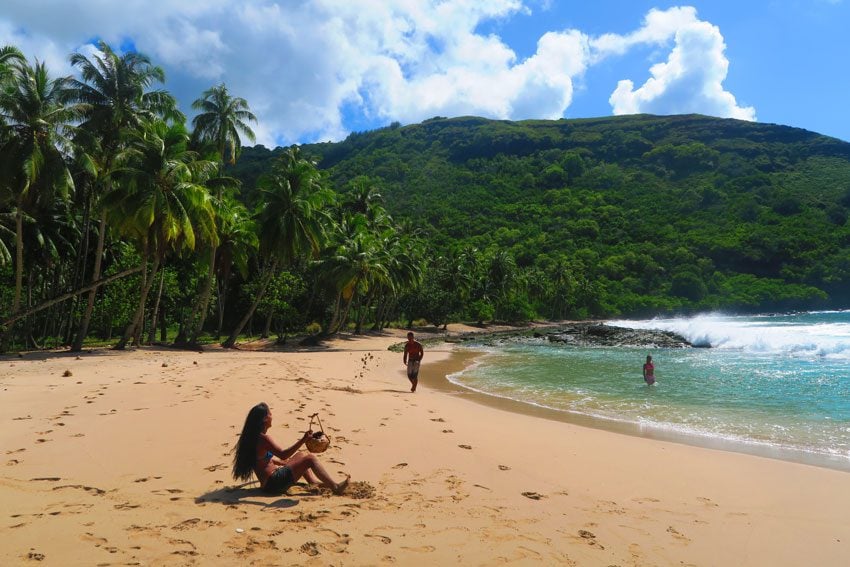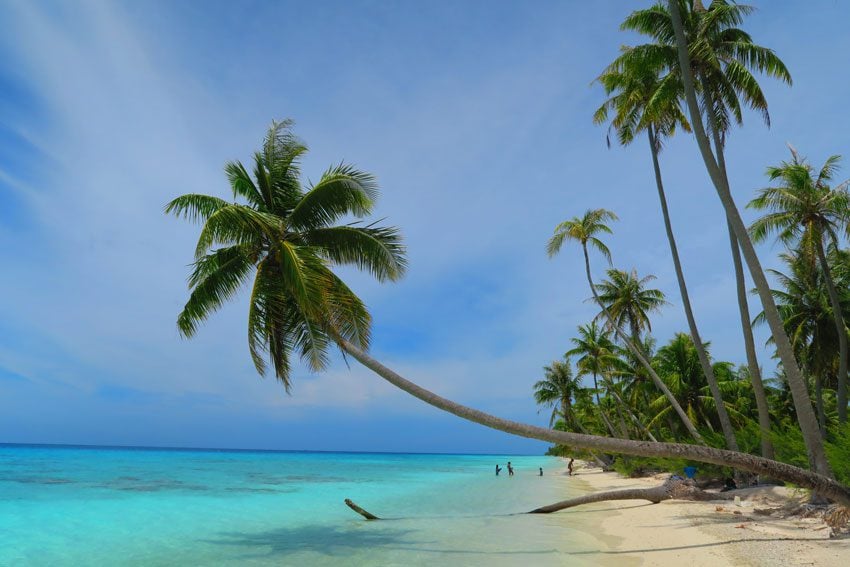 What's Next?
There you have it! The top things to do on the Islands of Tahiti in French Polynesia. Start planning your dream vacation to paradise with the Independent Traveler's Guide to French Polynesia. Need some help with planning your trip? Get in touch and get the ins and outs of planning your own Polynesian adventure.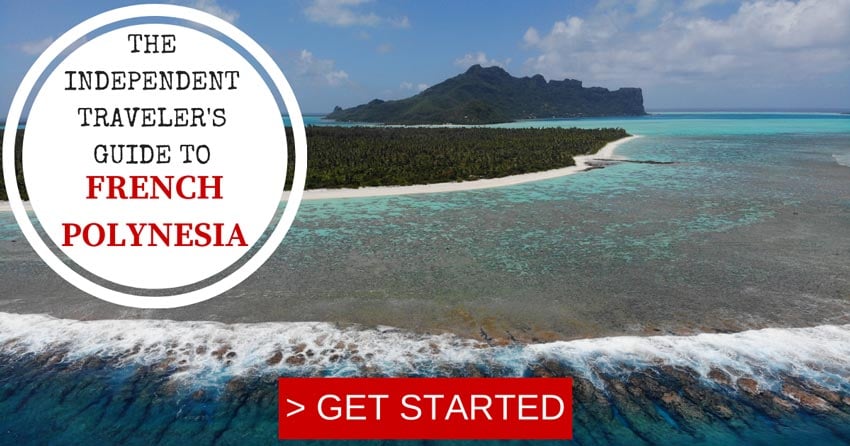 Tahiti, Tailor Made!
The Islands of Tahiti are among the last places to be colonized by mankind, 118 islands, each with its unique personality.
Get expert advice and assistance with planning your trip to the destination where tropical dreams come true!
---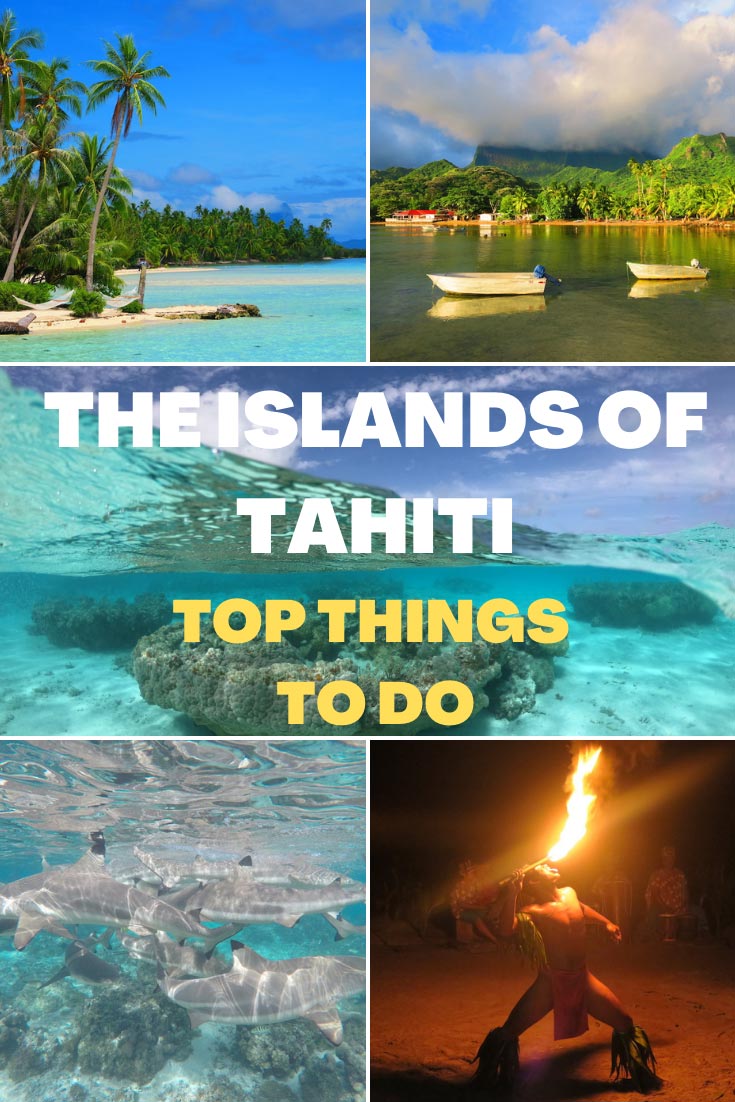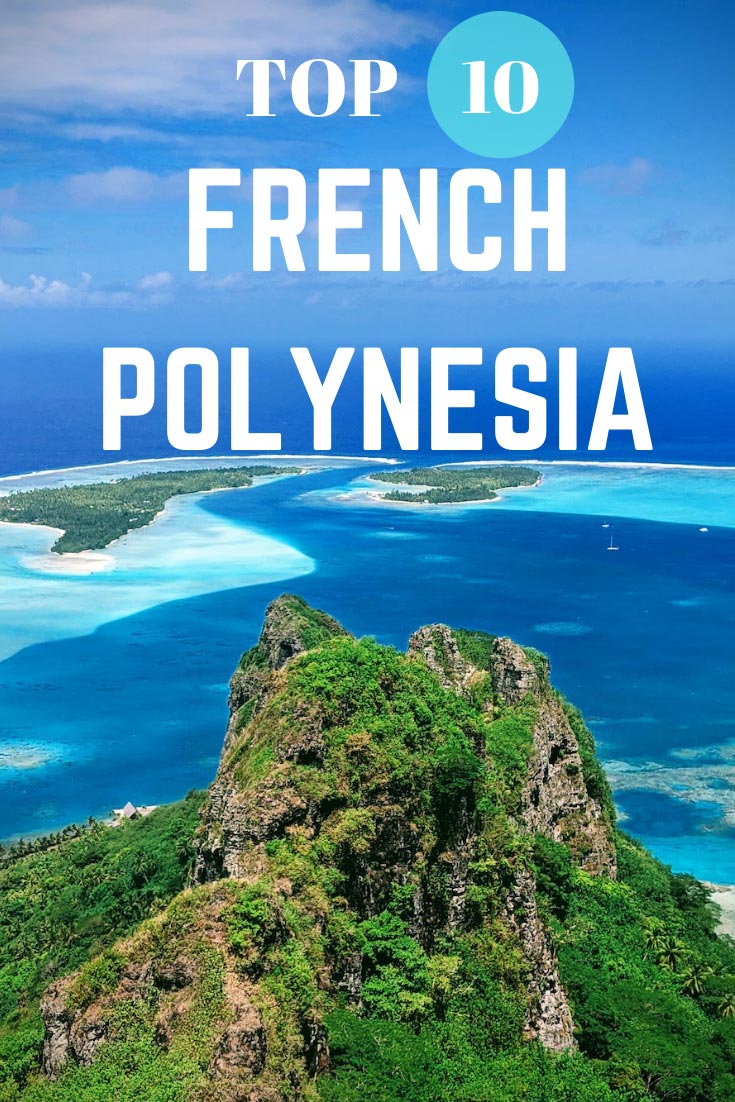 Pin These Images To Your Favorite Boards!